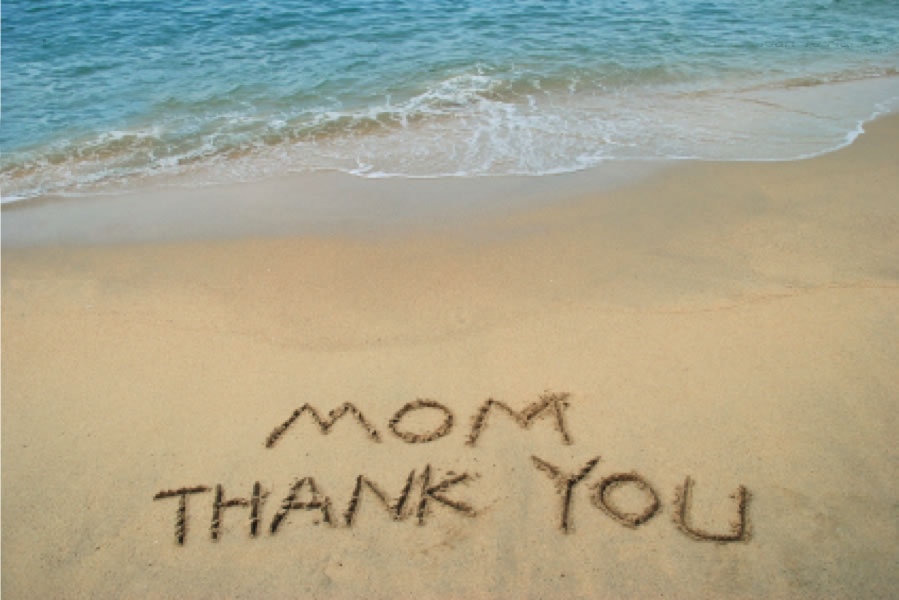 ssource
Since my mom left this earth, I've always "remembered" her on her birthday, not Mother's day. Because of Ann, this year, I'll "remember" her…twice.
A wise mom is "wisdom".
Psalm 14 is about wisdom…
and at least in its very first verse…
it describes wisdom as a mom.
"Wisdom [a wise mom] builds her house…"
I haven't known marriage yet.
But mom, you knew two…
both were so tortuous for you…
the second crueler than the first.
But as heartrending as both were, you still "built your house". You were the heart of home.
You were the marshmallow of the Rice Krispy treats…
source
…and all the sprinkles on top.
Without you there to bring the love, there would have been none, because the first man you married, abandoned us, and the second one is, to this day, still incapable of loving.
And I think of how the "house" you built…defied the odds…and came to be.
You chose to keep me although you had no husband, and were already a single mother in the 1960s, long before it became fashionable. With all the fingers that pointed at you, wearing the 60's version of a scarlet "A" upon your chest, you "built your house", kept your family together.
And for the rest of this…
and for the first time ever…
I see you, Mom, through the eyes of Proverbs 31.
My earliest memories are of you making sure we had breakfast, had a way to school, and also a place to go to after school, because you were a single mom in Brooklyn and a working mom in Manhattan. You made sure we had the love of family around us, when you couldn't be.
Proverbs 31:12 says that a woman brings "income" to her husband.
But you had no husband. The income you provided was for us.
We were poor, but we didn't feel poor…
because every day you brought home love…
you provided "income" much greater than money.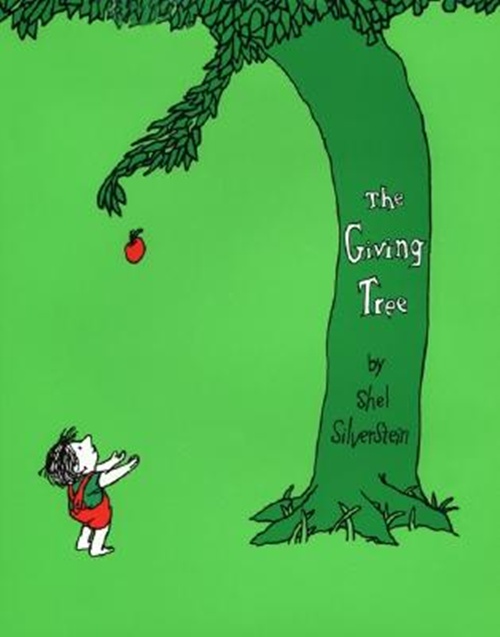 "All her charges are doubly clothed." (Proverbs 31:21)
Those were the happiest times of my childhood.
I didn't need a father. I didn't want a father. But in love, you provided a father, without knowing how dangerous a 5 year old boy knew he was, but couldn't tell you.
I don't forgive you for that.
There's nothing to forgive.
Everything you did…
you did for love.
And I wouldn't have had my two younger brothers whom I love, or a baby sister, whom I cherish.
So it's ok.
And I can't stop here, but I will…for today…because you have things to do.
I know I'm in the middle of The Best Bible Verse Ever Tournament…
but that hits the shelf for a few posts…
so I can say thank you…
to my mom.
But one post isn't enough…
Hope you don't mind.
Linking with Ann, who is a mom's mom..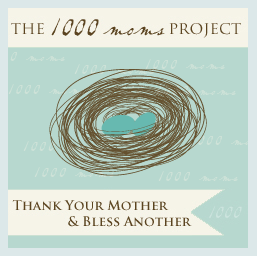 .