source
We can dress up our scribbly lives with the written word. Because we can edit, and edit and edit and edit.
And then edit. ツ
Oh what a mess these thank you's were for hours and hours.
Thank You God…
#933… for editing. It makes jumbled up, sloppy chaos into something useable…eventually.
#934… for constantly editing…me. I'll be usable…eventually. ツ
It normally takes me about 3 hours to write a post. You wouldn't believe if I told you how long this one took. There has been no sleep for 48 hours. Mostly my insomnia grants me some sleep every night. But sometimes there are stretches of 48 or 72 hours or more where it denies me any sleep at all.
I'm about 56 hours into this stretch.
Every hour thinking gets worse, the mood turns darker, the body hurts more and I can do less.
I feel pretty scribbly.
So I can give up…
or…
gather the shatters…
and piece them together…
and let Our Lord make something of them.
God can make the broken…beautiful.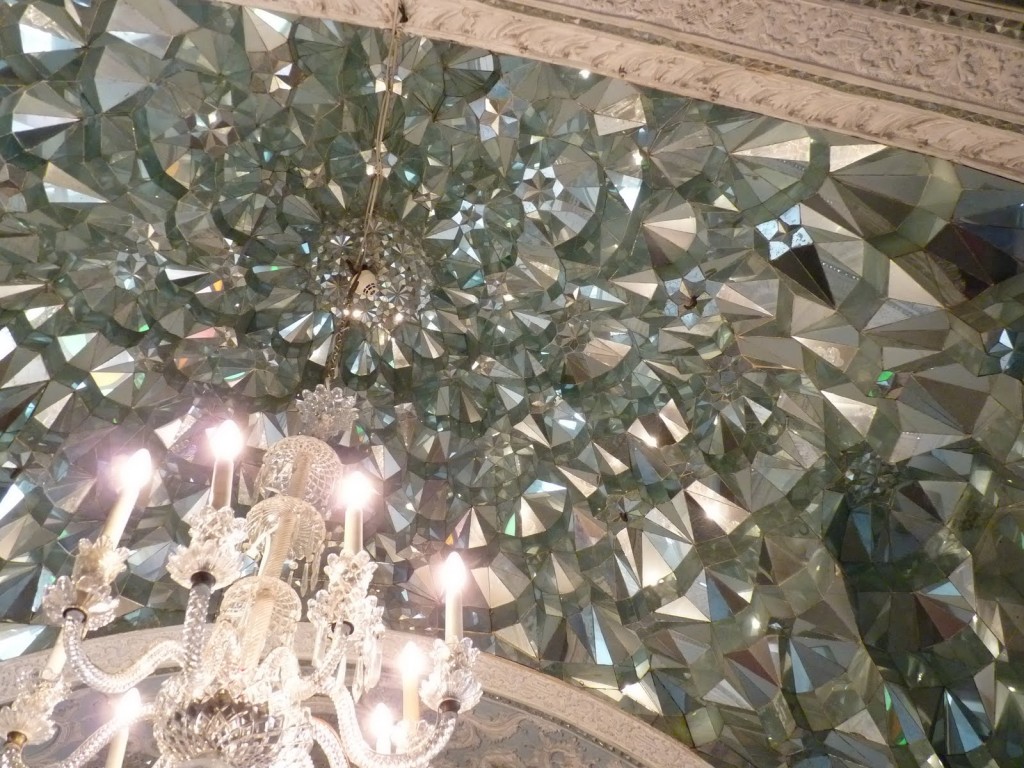 source
Thank you God…
#935… that sometimes thank you's may not feel real or true or grateful at all…at first…but the more they are uttered…the more real, true and grateful they become.
God inhabits praise (Ps 22:3).
I think God inhabits gratitude too…
because maybe…gratitude to God…
is…
praise.
So there's no sleep.
It's ok – it really is.
It's my thorn.
I don't want to be healed so long as this thorn has a purpose.
I have appreciated your prayers for a cure. But there should be no cure if God wants it to remain. And if he wants is to remain…that's ok. ツ
Thank You God…
#936… for praying people.
#937… that no prayer is ever wasted.
#938… that You are my strength. I better not ever forget that.
And the timing of this is good.
Because temptation has been furiously rearing its head lately…
old temptations revisiting…
new ones swirling about…
an avalanche of temptation really.
And I see…
as this sleeplessness makes me weak, and makes it harder to think, to do stuff…
yielding to temptation will make me weak, place me further from God…make it harder to hear Him…understand Him…and do His stuff.
I feel some temptation posts coming up. ツ
Anyway…
if you do pray…
don't pray for this sleeplessness at all…
pray for the temptations whirling about like banshees.
Thank you God…
#939… for loss being gain
#940… for sin not being my master (I only have One of them.) ツ
#941… for being real and present and all powerful … and being love.