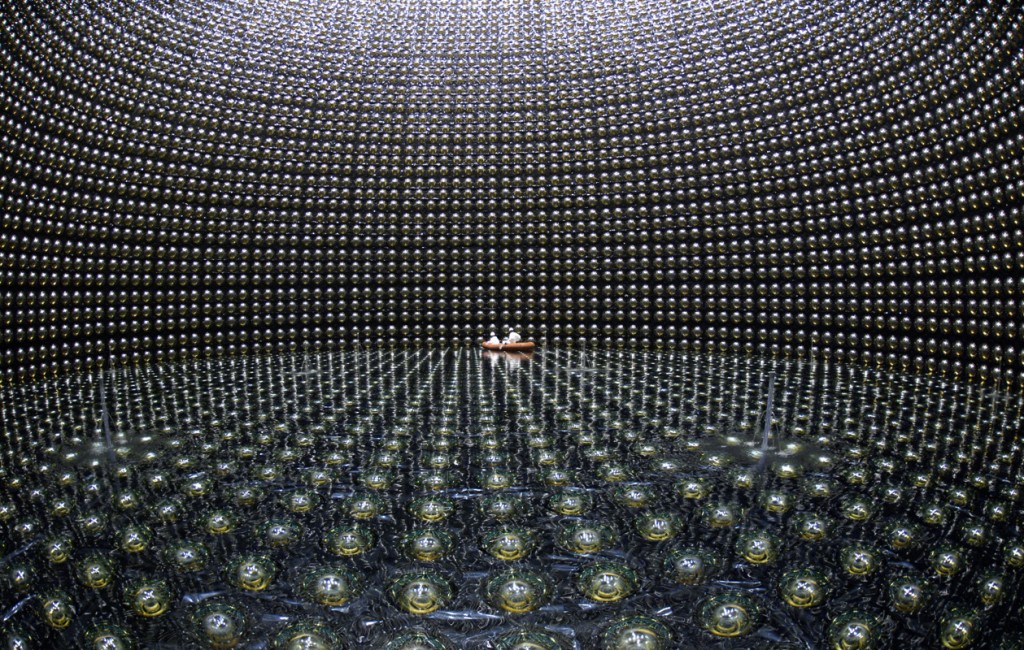 source
He engineers the most exquisite traps…
maneuvers himself silently and unseen…
until he finds the perfect position…
from which to deceive.
He has eons of experience…
plotting scheming, and cheating…
seizing and snatching what is not his.
When he lies,
he speaks his native language,
for he is a liar and the father of lies.
John 8:44
God speaks in the hush…
in the still small voice.
Isaiah was, I think, unaware of this, until…
There was a strong and violent wind
rending the mountains
and crushing rocks before the LORD.
But the LORD was not in the wind;
after the wind,
an earthquake;
but the LORD was not in the earthquake.
After the earthquake,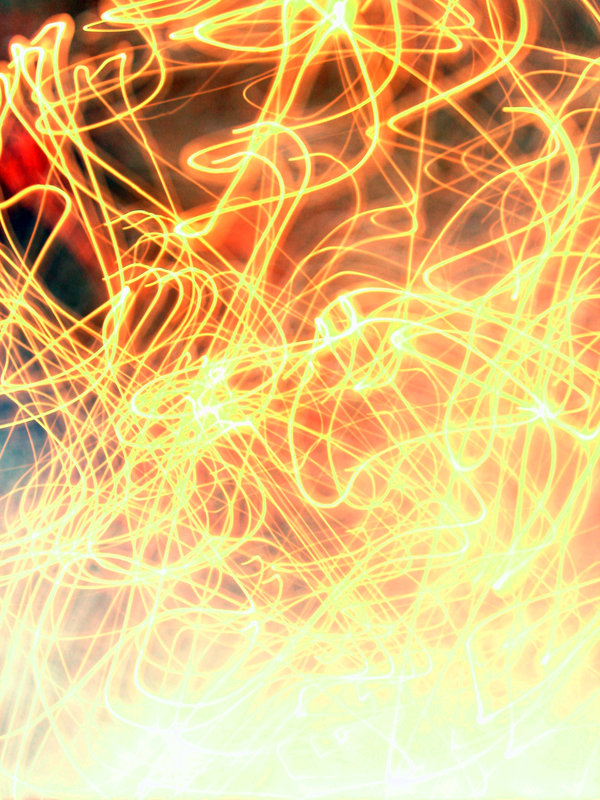 source
fire
but the LORD was not in the fire;
after the fire,
a light
silent
sound.
(1 KI 19:12)
As for the father of shadows…
he is not God's adversary…
that word implies a chance of prevailing.
He is our adversary.
Your opponent the devil
is prowling around
like a roaring lion
looking to devour.
(1 PE 5:8)
And although he can be brazen and loud…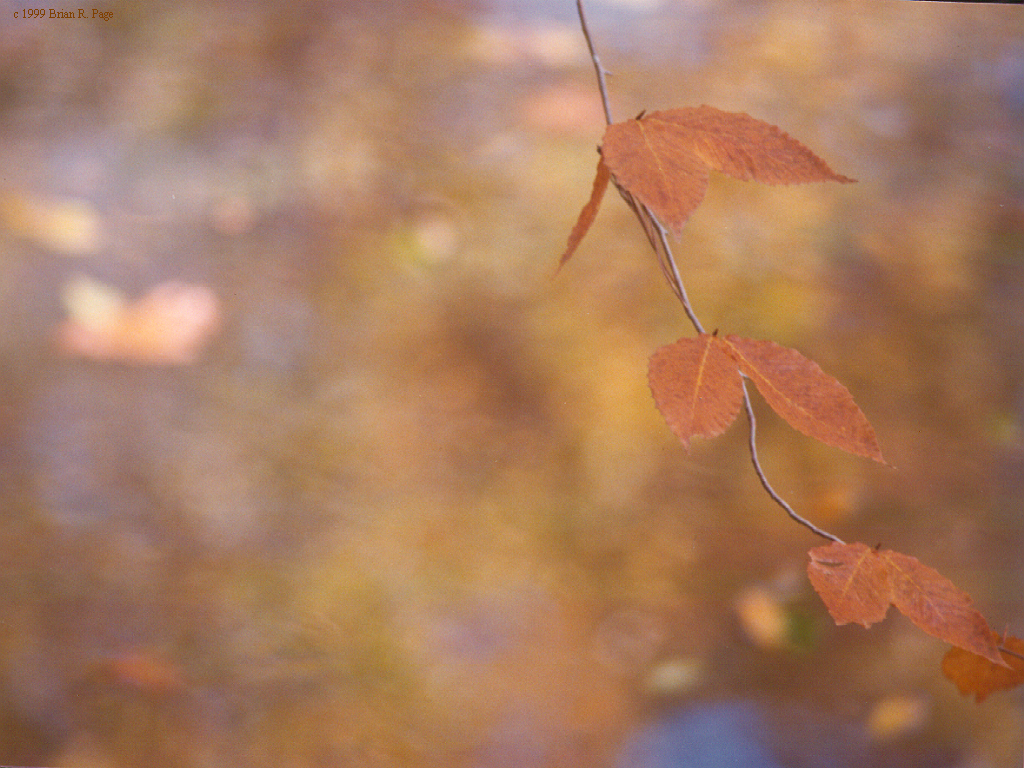 source
he is also fluent in the smooth and the soft.
And Satan incessantly has something to say.
And if not him…then his minions.
Because only God can speak to everyone all at once.
Only God can be everywhere at the very same time.
Our adversary is as bound by time and space as you and I.
And Satan never aimed at being God.
It was just this…
I will ascend above the tops of the clouds;
I will be like the Most High!"
(IS 14:14)
But he does speak…
and bides his time…
prompting and awaiting our response.
And his minions have been gathering.
The hours without sleep…
are now counted at 80…
yes…
80.
Yet in this weakness is a strength….
I love Our Lord's strength.
But before this weakness and within it there have been demons…
vultures circling prey…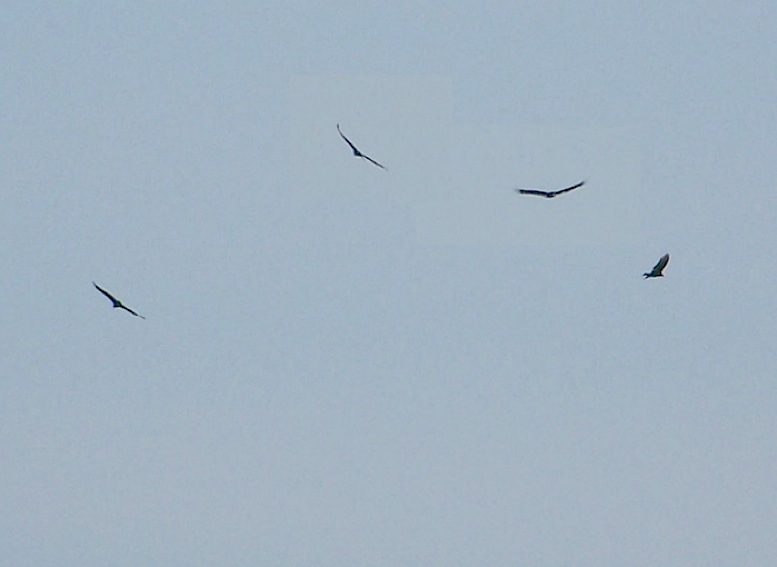 source
piranha, swarming in great numbers …
and they have been whispering…tempting…
and betraying themselves with their own words.
The presence of shadows is only proof of light.
There is more.
Please come back.