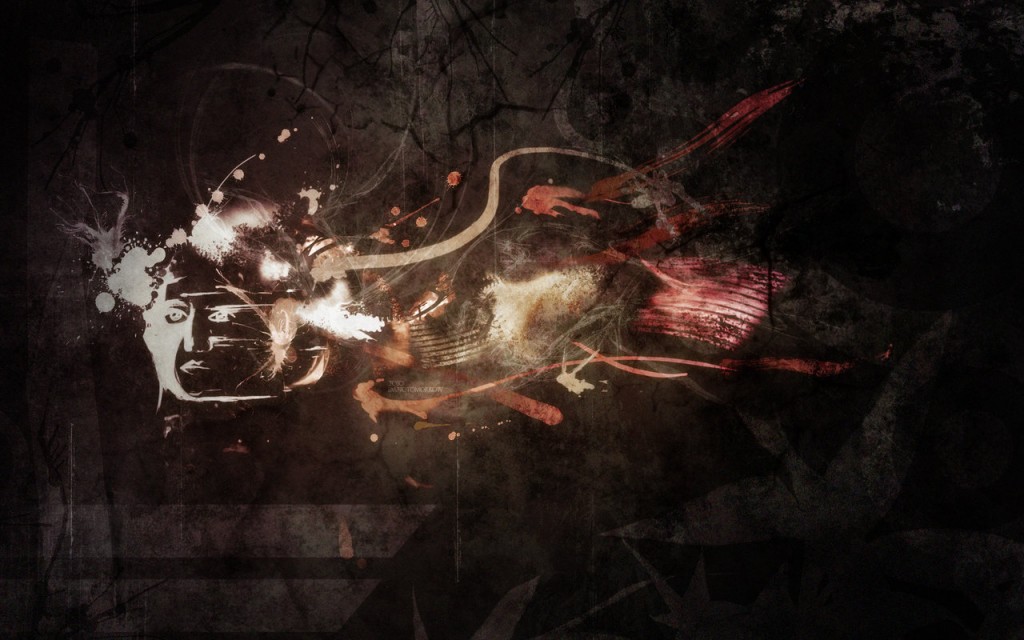 source
170 hours with no sleep…
I slipped fast…away.
Some of you have advised seeing a professional…
Which I get, because those 170 hours…
well…
I think for three or four days, I was insane.
…driven from among humanity… (DAN 4:32)
That sounds a very strange thing to admit in public.
And the hallucinations are still chasing hot, like a rabid animal.
So…on Tuesday I have an appointment.
And thank you for your prayers. I want only a few things though right now, the desire to keep moving in the direction of God, His plan, His will. The gravity is so strong in the other direction.
I do not understand what I do. For what I want to do I do not do, but what I hate I do. (ROM 7:15)
Where I was follows me like a desperate beggar demanding me to pony up.
And I keep going back, and I keep spending so much of the nothing I have.
And in many ways, going back has a too colorful…too alluring quality to it.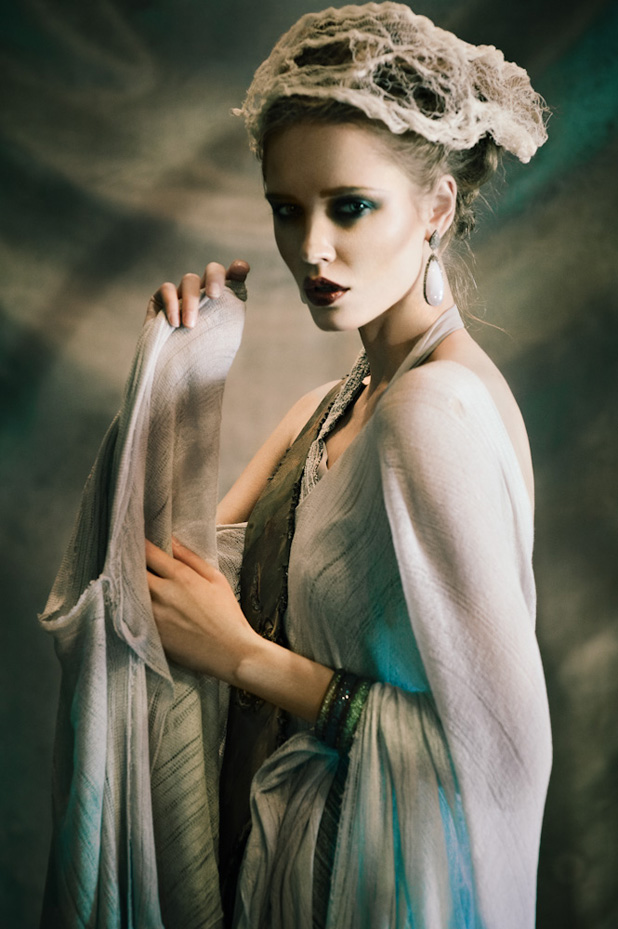 source
And you know me…I tend to isolate as a first defense.
Let us not give up meeting together… (HEB 10:25)
I've already done that…can't keep doing it.
I've said it before…
this juncture of life…
it's equidistant from disaster…
or miracle.
In the year plus that I've been blogging I'm hard pressed to find something that has gone right.
Disappointed and injured by people I admired…
of course the storm…
always the no sleep…
spiritual darkness…
rumor and innuendo…
and now those 170 hours that won't. let. go.
How can I explain how, in those hours, I lived lifetimes of love and hate, life and death, joy and terror? I want to go back to the love. I want to go back to the bravery I displayed in the face of death, and I want to forget the one most horrible thing that happened.
And I know…
it didn't happen…
but it did. You know?
Dreams fade away, apparently hallucinations don't.
I can't move forward, a thousand dark, bony, and greedy hands are holding me still.
source
…patience was worn out by the journey… (NUM 21:4)
I need to write about this more. If I'm not blogging every day, someone yell at me in the comments. I need to keep moving forward. I need not to isolate.
I need living the "now" – more than ever.
I need to stay one with our One God.
And should I share the hallucinations with you?
I don't mind sharing. I just don't want everyone running off all at once…
If you don't know of this journey, please follow these no sleep links…
Scribbly thank yous after 56 no sleep hours
Gathering darkness after 80 no sleep hours
Only words, and not good ones after 150 hours of no sleep
The aftermath after the 170 hours of no sleep