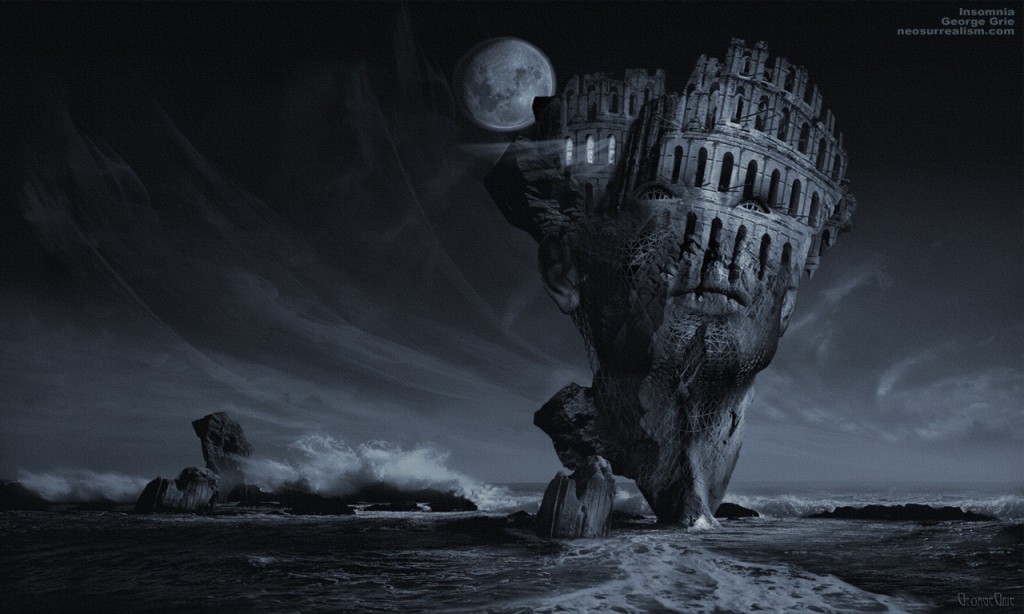 source
During those 170 hours of no sleep…
there was…some…sleep.
It arrived in five to ten minute snippets.
But it only made things worse.
Hallucinations aren't too detailed, too ingenious.
Nightmares, when drifted in and out of…are.
Hallucinations added fuel to nightmares.
Nightmares buttressed the hallucinations.
It's not nice to gang up.
How many are my foes, LORD!
How many rise against me! (PS 3:2)
And the nightmares/hallucinations…
every one ended in catastrophe…
but so many began with bliss.
And they were all marked by courage and strength.
Who doesn't like being a hero?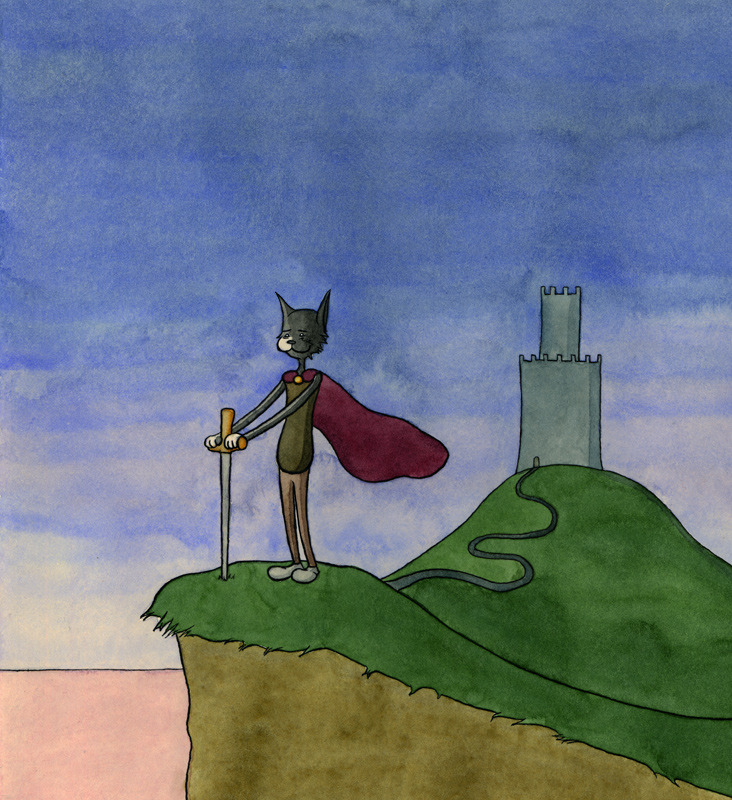 source
No wonder my mind drifts back there so often.
But there's another reason. It's like when you break up with someone. It's an event, then it's over, but the emotions don't go away. You reminisce. Your mind can't go forward because it's too busy going back.
I've been reading Alice in Wonderland…
It reads like a nightmare/hallucination.
The 5th, 6th, 7th and 8th days of no sleep pushed me out of reality.
During those days I was literally insane.
Like Alice said:
"If you drink much from a bottle marked `poison,' it is almost certain to disagree with you, sooner or later."
I'm in the "here and now"…
but there's a strong tether…
drawing me to "nowhere and then."
I'm finding that a psychiatrist is helpful.
Yet the way back from "not so wonderland"?
It's God.
You, LORD, are a shield around me;
my glory, you keep my head high. (PS 3:4)
I know I've been prayed for.
I can feel the strength.
Thank you.
And there are no complaints really.
It's all just part of the thorn in the side.
I'll just be about piecing things back together.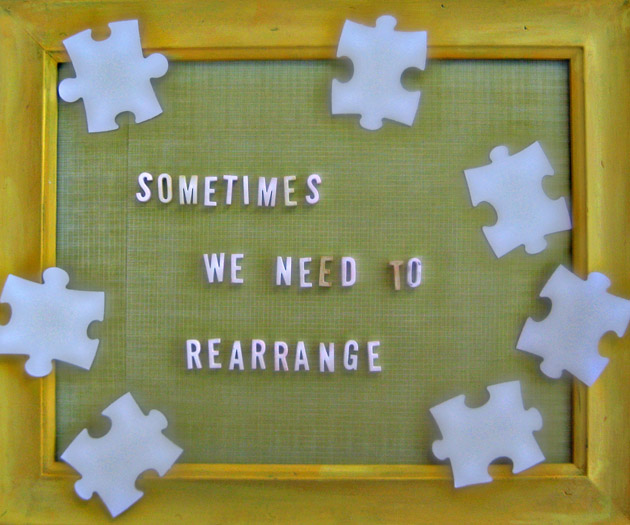 source
I know this isn't very uplifting.  I'm sorry. I've worked really hard at writing things that help. If I don't step all the way back into reality soon, so much of that effort will evaporate, and I can't have that.
Equidistant from disaster or miracle.
but I know from whom miracles come.
With my own voice I will call out to the LORD,
and he will answer me from his holy mountain.
I lie down and I fall asleep, I will wake up,
for the LORD sustains me. (PS 3:5,6)
Disaster I know well…
but miracles do happen.
Please don't run away.
I can use a little company.
The journey through no sleep and back…
Scribbly thank yous after 56 no sleep hours
Gathering darkness after 80 no sleep hours
Only words, and not good ones after 150 hours of no sleep
The aftermath after the 170 hours of no sleep
The dodgy ascent from the descent