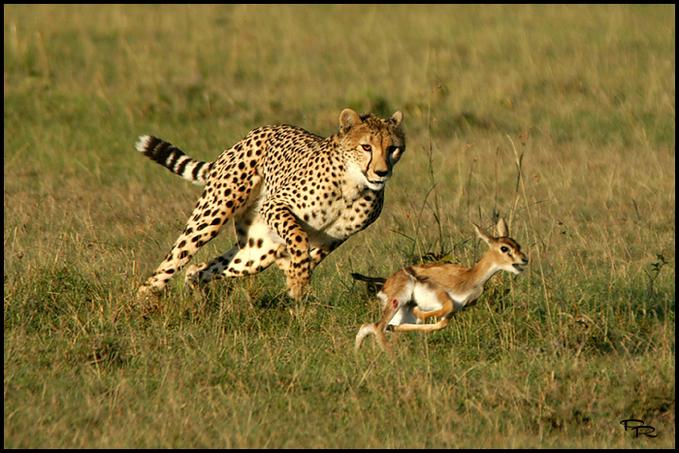 source
I know none of it was real…
but it chases me still…
a predator after prey…
ferocious, furious, fierce.
The hallucinations still grasp at me…
sometimes with a velvet glove…
sometimes with voracious claws.
If you don't know the details of the 170 hours of no sleep…these links tell some of the story so far…
Scribbly thank yous after 56 no sleep hours
Gathering darkness after 80 no sleep hours
Only words, and not good ones after 150 hours of no sleep
The aftermath after the 170 hours of no sleep
The dodgy ascent from the descent

No sleep, down the rabbit hole, thank you's to God.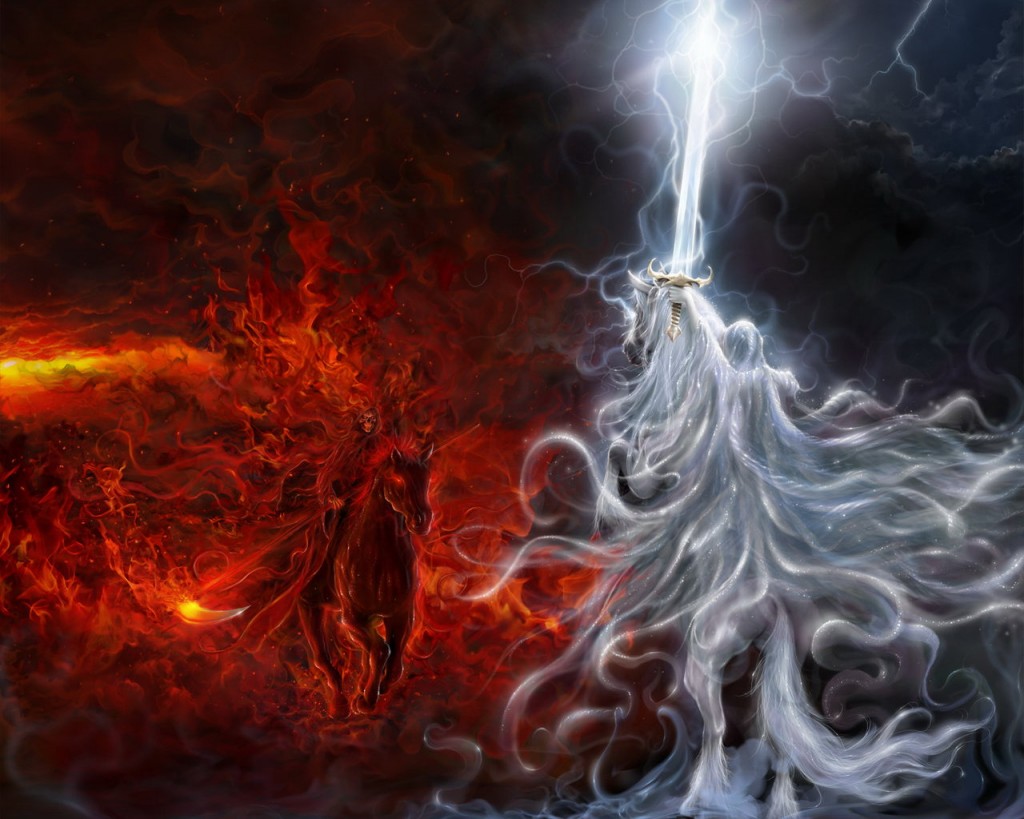 source
All the hallucinations were horrid – but some began beautifully.
I don't want any of the horror of what was – but the beauty?
Life hasn't been very beautiful, very happy…for decades.
But then, how much "happy" did God get when he lived a human lifetime?
Our Lord was…
a man of sorrows,
and familiar with suffering.
Like one from whom people hide their faces.
He was despised, and we esteemed him not.
(IS 53:3)
God is always present, always good, always in everything.
I am always blessed, not because of circumstance, but because I'm his.
Yet to all who received him,
to those who believed in his name,
he gave the right to become children of God.
(JN 1:12)
That's why I am, we are, always blessed.
So, no complaining about life being hard.
Life. Is. Hard.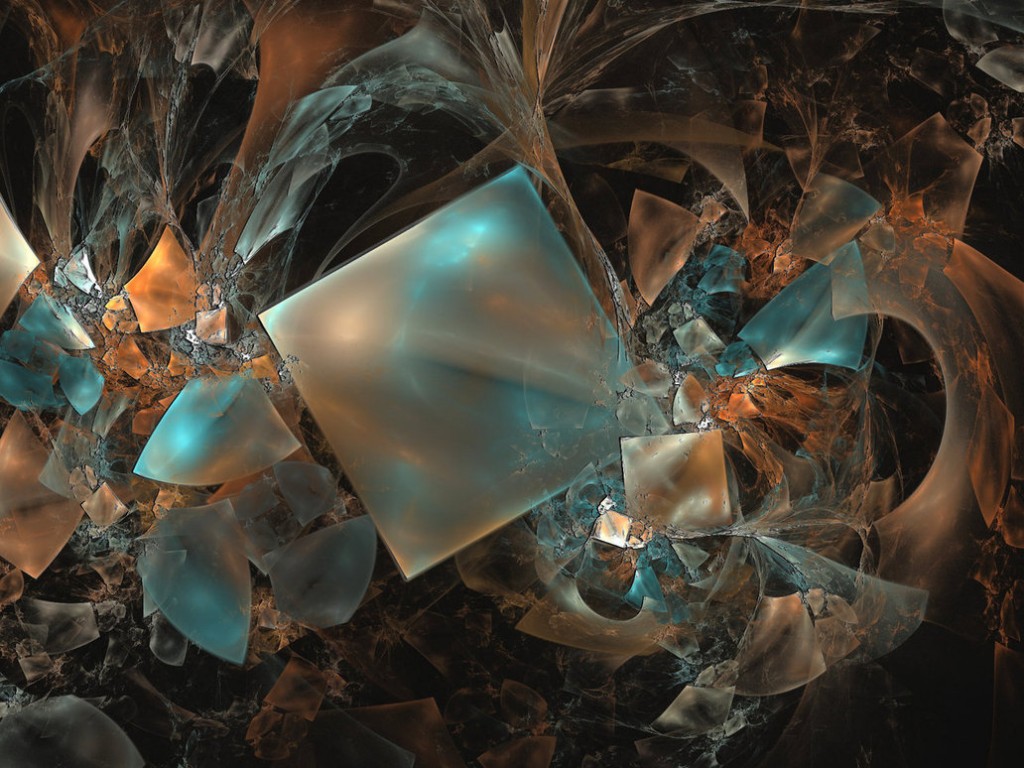 source
The world is broken.
We are broken.
It will all be fixed.
It's already fixed…
we're just ensnared in the broken for a while.
We are hard pressed on every side, but not crushed;
perplexed, but not driven to despair; (2 Cor 4:8)
I am the shatters of a mirror…
and I cling to this story;
it's a beautiful story.
Please read it…
it will speak to your heart…
as it speaks to mine…
Because I know you.
Your heart?
It's not much different than mine.
God pieces together the shatters after the storms of life.
So…
here its the thing…
now is the time…
moving forward in the will of God…
finding my way out of this forest…
the battle is mine. I know.
But I also know 2 Chronicles 20:15…
Do not be afraid or discouraged…
for the battle is not yours, but God's.