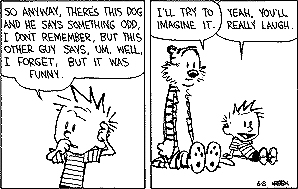 It sounds funny, but it's not a joke.
It really happened…
sharing the Gospel of Jesus…
in a bar.
Here's exactly how the conversation went.
I don't know why ¯\(°_o)/¯ but I recorded it.
It's an off color conversation – so be prepared before you read. Ok?
Hang with me on this. It ends in far better territory than it begins.
And I'll tell you, some of the language had to be "loosely translated".
The men's dates were in the restroom when my eavesdropping began.
Tyler: They'll be in there 30 minutes. What the heck (loosely translated) can you do in 30 minutes?
Chris: Have sex?
Tyler: Sex only takes two minutes, Chris.
Chris: For you maybe.
(laughs)
Ty1er: It's a sprint not a marathon!
I wasn't planning on joining the conversation…
but some things just call out to be listened to.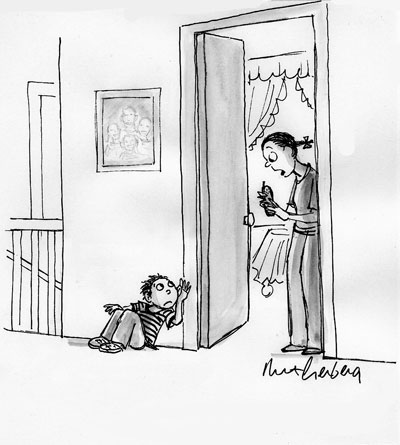 source
On a side note…
I think we Christians can get too self-righteous, and not admit that sin calls to us like anyone else. I wonder sometimes if maybe the most tempted person in history was Jesus.
Isn't the thing about faith, that though we are tempted to listen to what we shouldn't, or look, or touch, or act – our aim is not to sin? But when we do, there is conviction leading to repentance?
Then, on the other hand, people who don't know God often aim directly at sin – neither calling it such, nor feeling any conviction?
Anyway, back to the boys…
Steve: You know what they're talking about don't you?!
Chris: What they always talk about when we aren't around. You can't make a baby while a tiger is trying to eat you. The natural evolution of sex is no need for a body. (This one is the pseudo-intellectual of the group, by the way – and the alpha dog)
Mark: Sex evolved?
Chris:  Of course not, didn't you read the Bible? God created man and woman…and sex. So doesn't that make God the first pervert ever?
Now I thought of getting involved.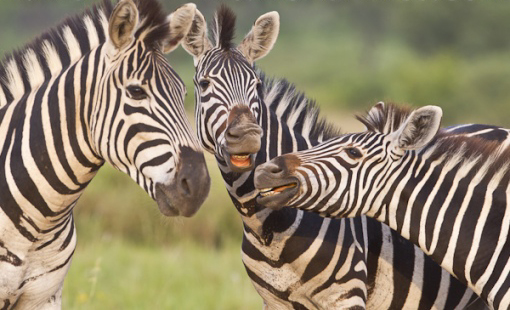 source
Steve: God's the number one pervert!
(Laughter, cheers, and high five's all around)
Chris: And God watched them naked in the garden.
Mark: God! You perv!
(More laughs)
Chris: He got mad when they put clothes on…it all makes sense now.
Mark: So to be close to God…have more sex! Wear less clothes!
And that was it! I tried to resist, really I did. But from the next table over, uninvited, I. Chimed. In.
Me: God created man and woman for better than sex you guys. Humanity fell.
It's a broken world. Sex isn't even a close second to what we could have had.
And so…
it begins…