The atheist in the crowd asked just the right question, "So everything is our fault?"
This is part three of an unexpected debate with atheists and agnostics…part one of sharing the gospel in sports bar is here and two is here.
But I do need to tell you, the words and attitudes of these guys are distinctively not Christian, not proper, or in any way pure…still, they are real. But then, lest we forget, the world is neither pure, nor proper, nor Christian.
Anyway…
at first it caught me off guard that those true theological words would come from him. I paused long enough for him to gather confidence and fire another salvo.
"See," said Chris, "Nothing controls better than guilt and fear."
And I found that a sad statement, and replied, "No guilt, no fear. I mess up Chris – everybody does. We're all mess up factories. You really find it hard to believe that humanity's constant mess ups would merit judgment from a perfect Creator? And control? Sure, I give up some control to the One who created and sustains everything. But no guilt Chris, no fear – just love."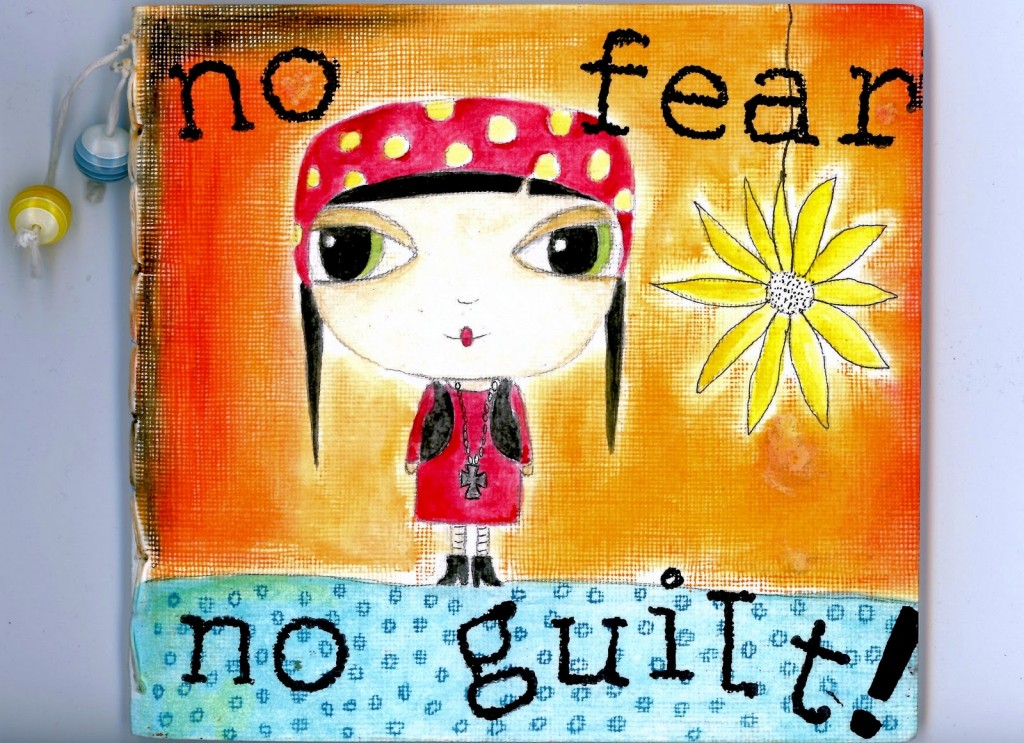 source
One of the other five, Tim, interjected here, "Yeah, think about the love of God – making women as endlessly attractive as they are!"
"Amen Tim."  I replied quickly.
It was a nod to him, and an insertion of a "religious" term. I think both intentional. To not acknowledge the atmosphere we were in would've been silly. Plus I agreed with him. I heart women to no end.
And it's funny, the other guys could all have checked out of the conversation at any time. But they were all riveted.
Then Chris responded to Tim, "Attraction has nothing to do with God. It's just an incentive from nature. We're like robots. We do things that feel good and avoid things that feel bad. Kinda depressing if you ask me."
And I wondered, how many times would Chris, an atheist, say such important theological statements.
It is all our fault.
It is a giving up of control.
It isn't about fear or guilt.
Without God we are just robots.
I would then cede ground to Chris, while at the same time gaining ground.
"You're right Chris….
If there is no God…
this "feeling good" thing is all there is…
then we die…
then there's nothing."
I continued, "If that's the case then nothing, from "feeling good" to "feeling bad" – to "not feeling at all" means anything. If there isn't a God it's more than depressing, Chris. Everything is meaningless.
If there is no God…
Suddenly there were raised and thinking eyebrows on four faces…two were holding out.
There is more to this conversation…and it ends up really nicely…please come back.