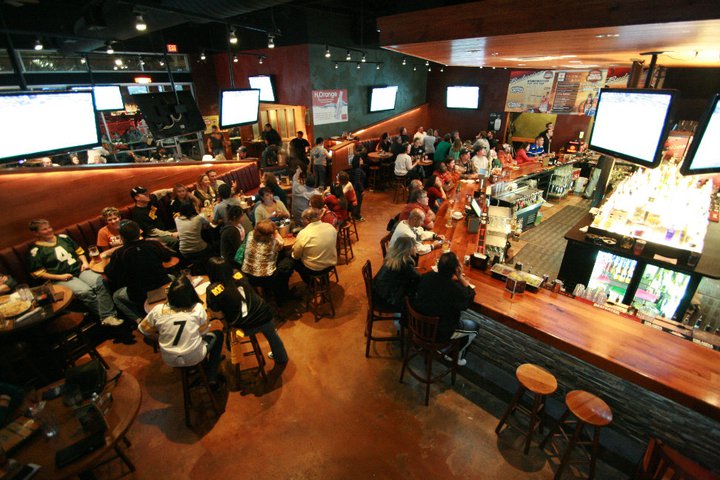 source
I was just watching a ball game in a Sports bar, and a debate about God sprang up.
This is part 4. The transcript of this Sharing the Gospel of Jesus…in a sports…begins here
And at this point in the conversation I had forgotten that Chris opened the door to the gospel with his very own question.
"So it's all our fault?"
It's so easy to veer off the main points of the gospel…
We are created to be perfect.
We are broken and imperfect.
We need to be made perfect…
even while still being broken.
And it's accomplished by accepting Our Lord's sacrifice…
then laying our life down as a living, though imperfect, sacrifice.
I swayed off this topic…but that's ok.
Because the ringleader of this group of six men was about to open the door…again.
From left field came this slightly askew version of the Great Exchange.
Chris said, as flippantly as if he were laying down an Ace in a game of War,
"So Adam ate the apple and Jesus saved us all. What a nice guy."
I didn't even think of the answer, but a word picture flew out like a canary set free from a gilded cage,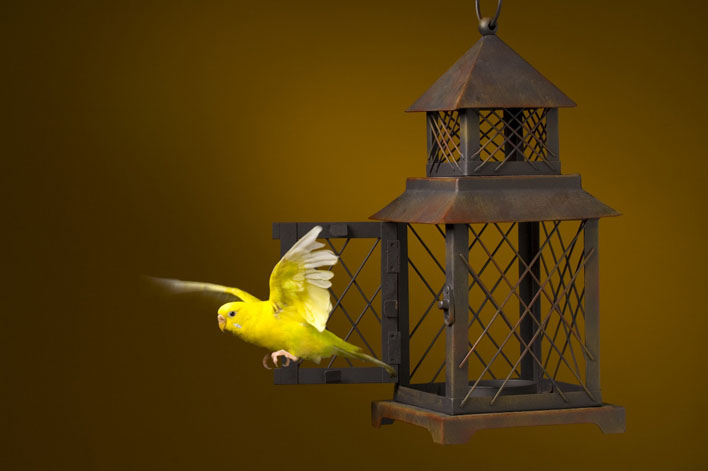 source
"The recipe is not the same as having the cake, or eating it.
Jesus came to offer salvation to all…but not all have accepted the gift…
and some who accepted the gift never took it any further…never lived it out.
So yes, there was a Fall of God's creation…
and Jesus offers salvation from that Fall.
But not all have been saved Chris."
Then, call it a hunch…
or the product of careful listening…
or maybe a bit of sinful pride…
I would now finish the statement with this,
"But you knew this already. Didn't you…Chris?"
I know presenting the gospel is not a sales pitch…
and it's God who saves…not us…not our words.
But still we should try to present it well. No?
I was in sales for a good part of life. In sales, the question I asked Chris ended in what's called a "tie down". The "tie down" was "…didn't you Chris?" It assumes a positive answer, it attempts to lead to a positive answer, it's used when you have good reason to expect a positive answer.
I got this for an answer.
But that non-answer?
It was a chirping, screaming, banshee of a positive…
And all the other guys heard it.
There is more.
Please come back.