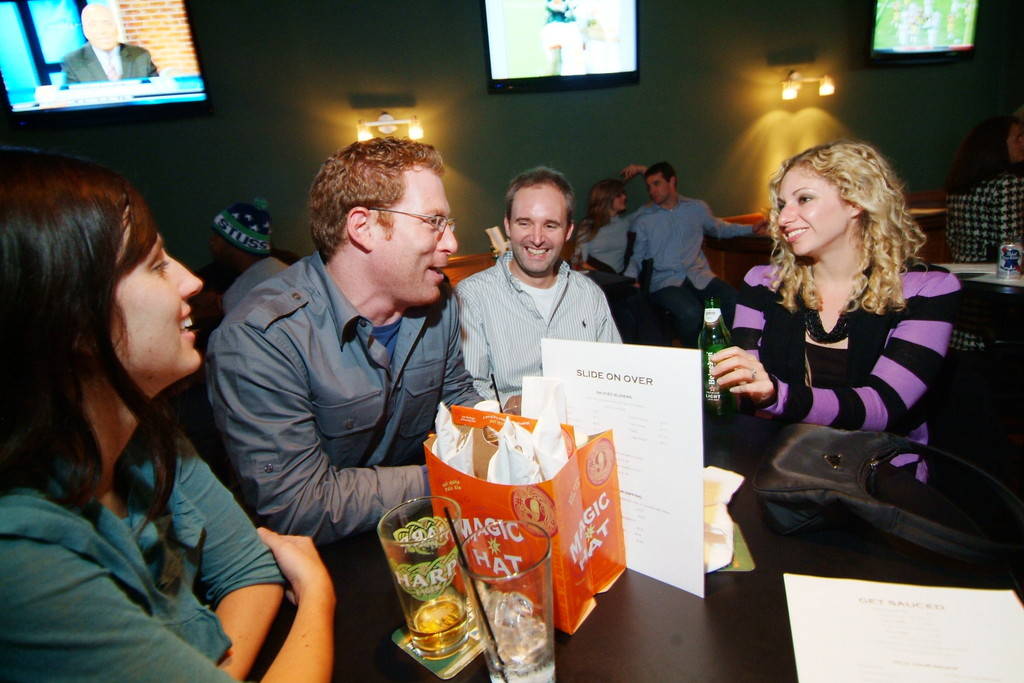 source
So…it began with six guys chatting crazy sex talk in a bar while their dates were in the bathroom.
Boys, Christian or not, will be boys.
These boys weren't Christian.
Their little boy chat was easy to ignore…
until…
they invoked the name of God in their teenage-y sex chat.
I couldn't resist speaking up.
This little "sharing the gospel of in a bar" series began here, each post is short and breezy, and unique. And be warned  ¯\(°_o)/¯ the early conversation is not a place for the timid.
There was an alpha dog to this group.
He was a pseudo-intellectual atheist.
I use the word "pseudo" because there are plenty of atheistic intellectual giants to be had in this world. But for those less than giant…well, let's say we men like to pretend we know all the answers. We like to impress our friends. I know this. I'm a man.
Chris, I think, thought he knew more than he did because…
to be honest…
we Christians…
we don't defend our faith well.
He had debated and won with many.
His last statement…
"So Adam ate the apple and Jesus saved us all. What a nice guy."
…that was asked and answered in the last post.
Now…
I've got to tell you, although all the boys had a date…
there was one woman without one. She exited the bathroom first.
She sauntered up…
brown hair bouncing…
little red summer dress…
four inch stilettos…
not that I noticed.
"A religion lesson?" she said with a flip of her hair and index finger resting on her lips.
The boys all jumped at her words.
"Wanna join in?" asked Chris, so eager to please.
As all six scrambled to get her a stool, she said, with a nod in my direction, and a little more than a lingering glance, "I wouldn't miss it for the world."
One of the boys, in an attempt to gain favor joked, "Let's all pray!"
He was shot down with a squint and a glare from Arianne.
Oh…I forgot to tell you…that's her name, Ari for short.
And with everyone settled, and the other girls filtering back in, Chris, the head atheist, again took the lead.
"And then there's this." he began, hoisting a beer mug toward me,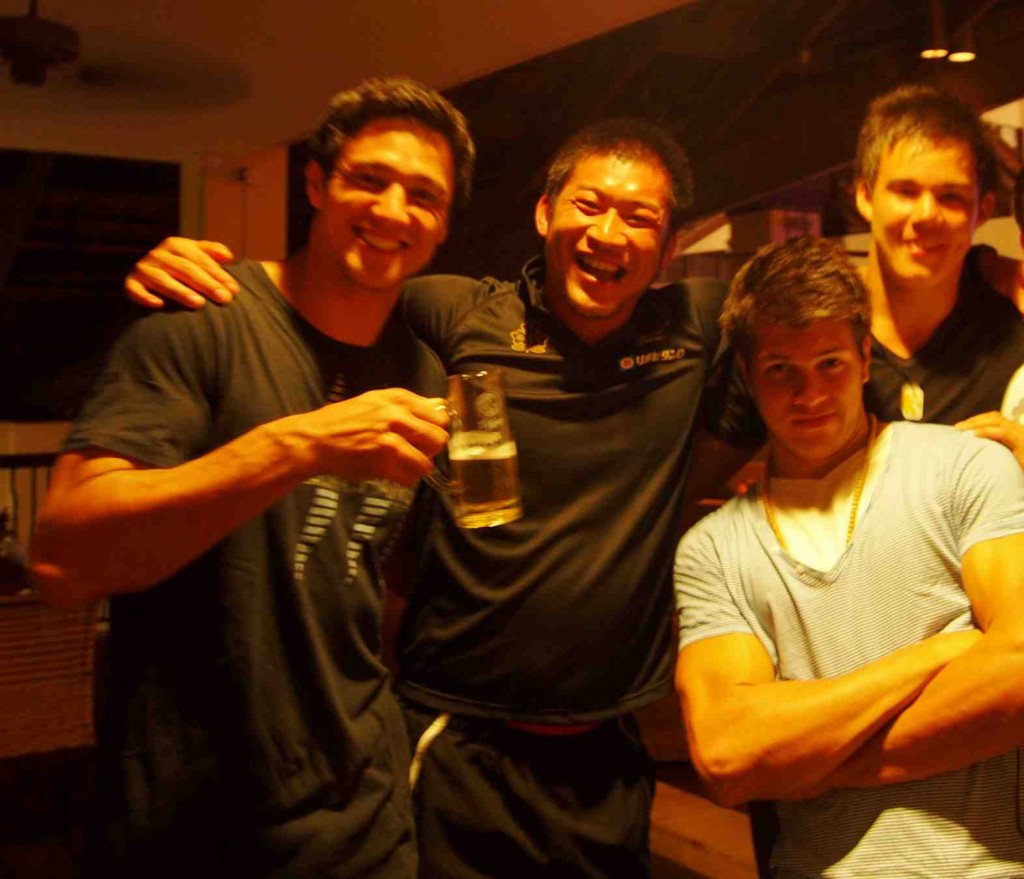 source
"God supposedly creates a universe but is scared of a !@#$% iron chariot. I love that book. Why do atheists know religious books better than religious people?"
The "book" was the Bible.
The biblical statement, obviously inaccurate.
His accusation? Sadly, that was a little bit true.
Except…
Not. Today.
And that seems like a good point to begin next time. No?
There is more, please come back.