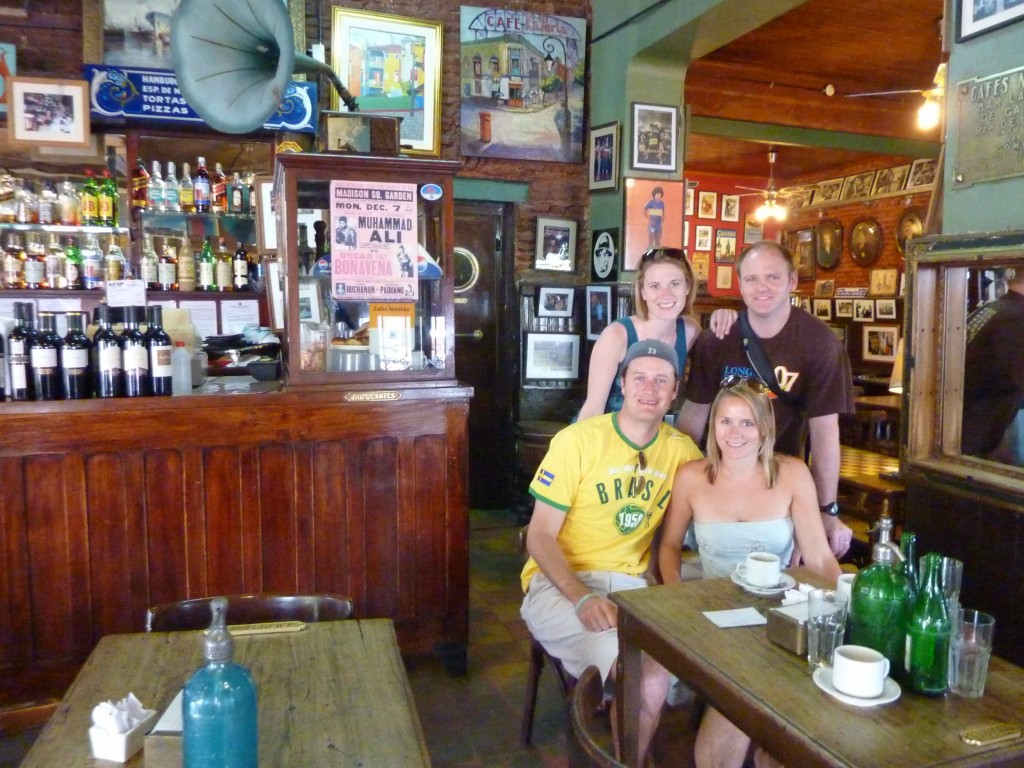 From nowhere, the quietest one of the group, Tim, says…
"Belief is only a yearning for the truth."
He says it loud enough to hear, but soft enough to show he isn't certain about sharing what's on his mind.
This is part 8 of the series…
but be advised — the beginning of the conversation is a little racy.
Anyway, after Tim's words, I think two things immediately…
1: that is a brilliant theological statement!
2: he needs a little support before the naysayers shoot him down.
"He's right you guys." I begin, "In the end – it does all come down to belief. Even not believing is believing….in nothing maybe….but still believing."
Like the swift and loud response to a pin prick Chris interjects, "Rejecting a belief is not believing, and if you want to categorize believing that way – then every decision is a belief."
Wait. What??!!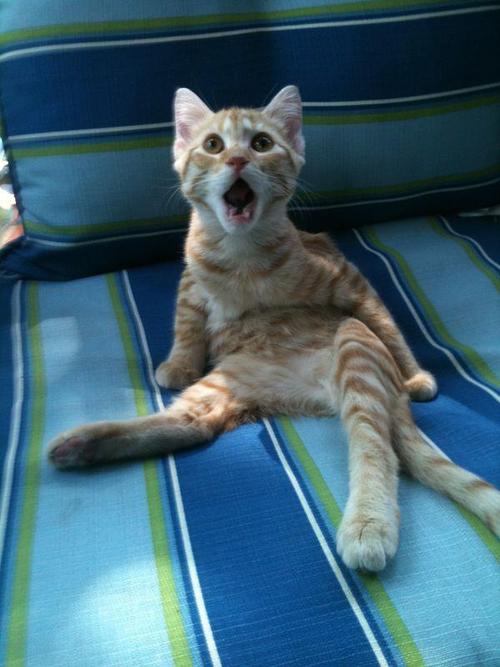 source
The eyes of half the group open wide and eyebrows raise. It's as if they all know immediately that this was an argument for faith. They expected, by now, to hear it from me, but not the head atheist of the group.
I almost didn't need to answer, but to the half that didn't get it, I say,
"Yeah. Exactly right Chris, every decision we make. is. believing."
I then ask everyone if I may read something written by Paul of Tarsus, from the 1st century. I intentionally did not say it was from the Bible. I hope that was an honorable kind of sneaky. ツ
Twelve scoot closer. Arianne stays behind looking as though she needs popcorn. ツ
I turn my computer toward me and look up Romans.
I tell them all that it was a letter to the Christian churches in Rome,
and in context he was writing about those who chose not to believe.
And I read,
out loud,
not too softly,
in a bar…
Romans 1:19-22.
For what can be known about God is evident to them,
because God made it evident to them.
Ever since the creation of the world,
his invisible attributes of eternal power and divinity
have been able to be understood and perceived in what he has made.
source
As a result, they [those choosing not to believe]
have no excuse; for although they knew God
they did not accord him glory as God, or give him thanks.
Instead, they became vain in their reasoning,
and their senseless minds were darkened.
While claiming
to be wise,
they
became
fools.
There is then nothing but silence, eyes darting left and right in thought, biting pensive lips, tilting heads, slow nodding. And me…a calm exterior but a stirred heart.
And there's more of sharing the Gospel of Jesus in a Sport's Bar.
Please come back.