The words of the Apostolic Church Fathers are like footprints from the early church.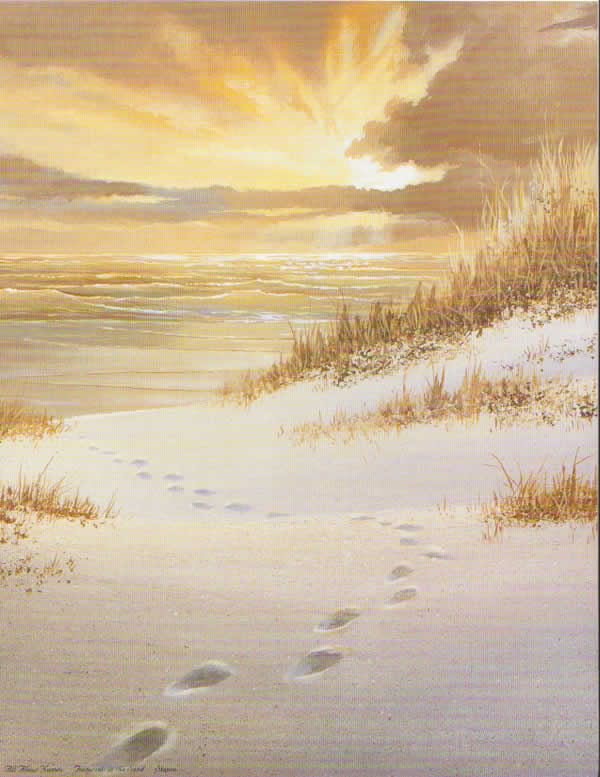 source
We know the biblical church from the NT letters…
but what about that next generation in the 100's AD?
We all have to learn our own faith lessons…
obtain our own wisdom…
foster our own relationship with God.
I remember how the Israelites, who had gained first-hand experience of walking with God, got lost for a while in the period of the Judges, as they took possession of the Promised Land – and then kept messing up again and again.
Maybe they were trying to live by second hand faith…
since those who experienced the Exodus were gone…
maybe they thought the faith of Moses would get them through.
Maybe they weren't living their

own

faith…but instead, living on

borrowed

faith.
Believers in the 100's were second and even third generation believers.
There were people who knew people who knew Our Lord…
but no one who actually did know him during his earthly ministry.
They could have lived on borrowed faith, but they didn't.
Maybe it was because of the persecution they experienced.
Why is it that we lean closer to God in times of trial and trouble?
Persecution was actually easy to avoid…
just admit to believing in the gods…
then worship secretly as you wished.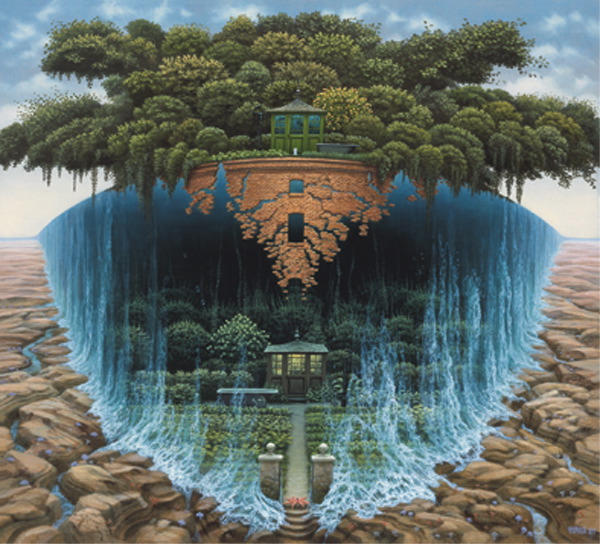 source
But guys like Polycarp and Ignatius believed it wasn't a choice for them.
Later, other leaders would take this option…
and huge problems and rifts would ensue.
Today's Apostolic Father, Clement of Alexandria, taught the faith all through the 2nd century before he crossed swords with Rome.
I used to think it strange that an Apostolic Father would be from Egypt.
I didn't know then that all of North Africa was at one time firmly Christian.
Clement was a thinker who followed a few paths before he got to Christianity.
He lived in Alexandria, where all the cool philosophers and religious teachers hung out.
But there is one thing about mingling so much with intellectuals and nonbelievers. I know from experience that it can place your head knowledge before your heart knowledge, and lead to importing too many things from outside our faith, into our faith.
Without head knowledge we're prone to error.
Without heart knowledge we don't apply the head knowledge.
And extra-biblical wisdom is fine, but must always yield to Scripture.
Sometimes Clement, like his student Origen, stepped a little outside the bounds of the Bible.
But it's like this in life too. No?
We believe for a while…
we add and subtract to or from that faith…
and if we aren't careful, our patch-worked faith can become all mixed up.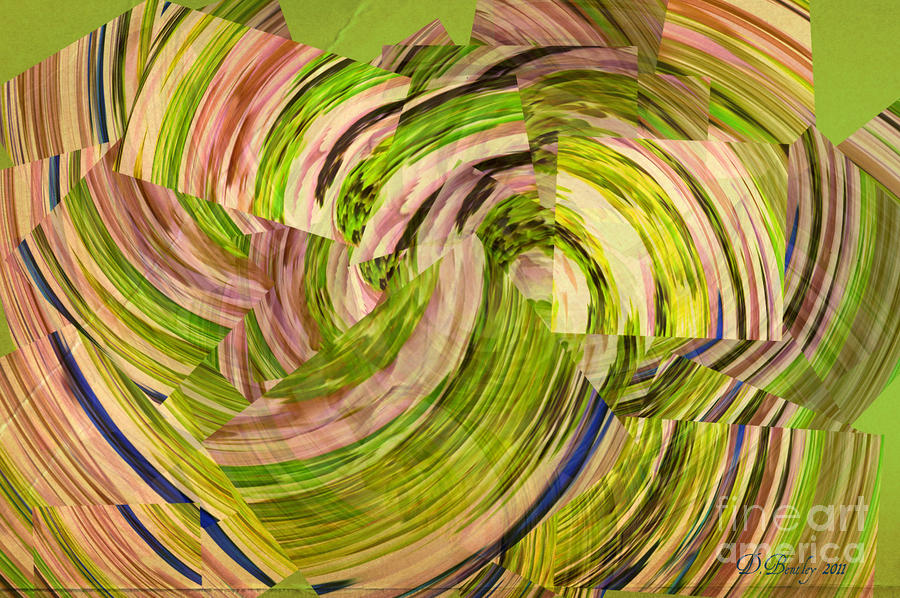 source
For the most part, though, Clement didn't stray…
giving us his brand of inspiring and intelligent words.
So next time…nothing but those words.
Please come back.