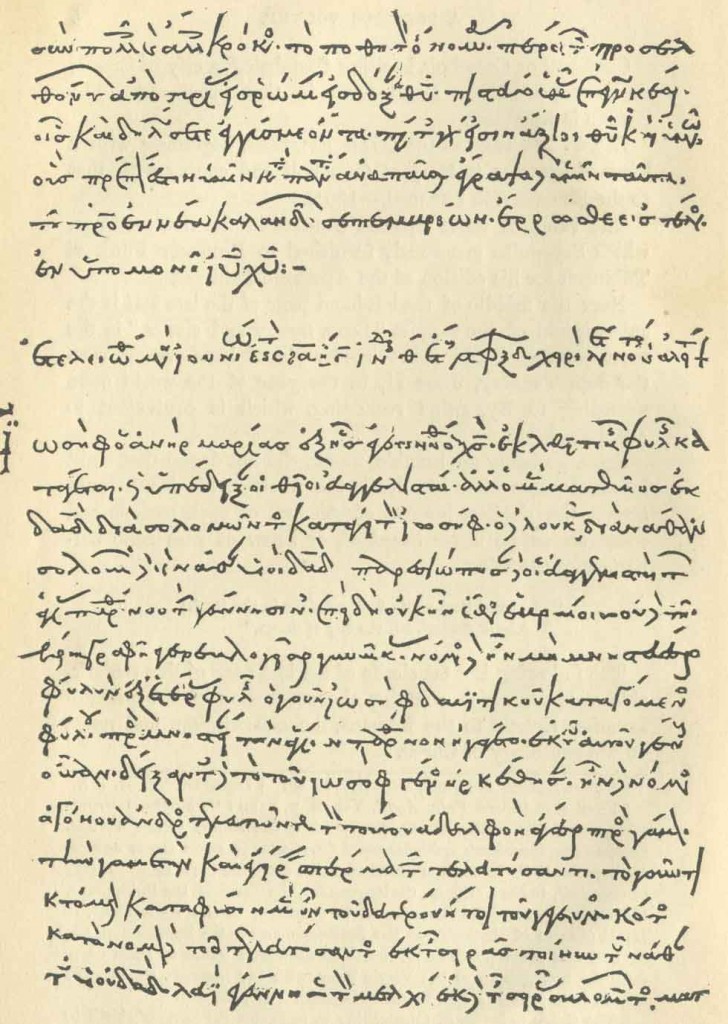 source
It was discovered about 140 years ago (1873ish). It dates earlier than the words of the individual Apostolic fathers like Ignatius, or Polycarp, or Clement of Alexandria.
It's from less than 20 years after Paul's letters to the churches – about 80 AD.
It's called the Didache, (deedakay) and the early Church held it as high as written Scripture…
which, at the time, included the OT and a not yet firm set of gospels and letters.
Not every church had a complete set of Scripture…
but just about every church had a copy of the Didache.
It is not what we consider to be the Word of God.
Only Scripture is Scripture.
One day I want to review for myself, and you along with me, all the reasons why the writings of our Bible have been put together and been given such an exalted status as "inspired word of God". We still, too often, look at it as a "book". Our Bible is not a book – it's just cleverly disguised as one.
It's the compiled writing of men…
whom we believe were led by God…
and "All scripture is inspired by God…" (2 Tim 3:16)
Literally, in the Greek, that's "breathed out by God."
Extremely committed and faithful men, determined, through a very rigorous set of rules, what should be included and what should not.
The rules being so rigorous that a person of faith can't know them and really dispute them.
Our Lord does this sort of thing.
He had a message…
at first delivered through prophets…
like Moses and Isaiah and John the Baptist.
Then finally he delivered it himself…
and handed it to people…to relay it to us.
And they, at first spoke the message, because nobody at the time trusted the written message like "eyewitness, oral accounts". But before they died they put the words to writing, and then they, just like their Lord and God and Teacher, gave it to other men to preserve for us.
God trusts humans like us with an awful lot.
He does it with Scripture.
He does it with faith.
He does it with love.
Although everything is in His hands…
he then places so much in our hands.
It's all a Divine balance. No?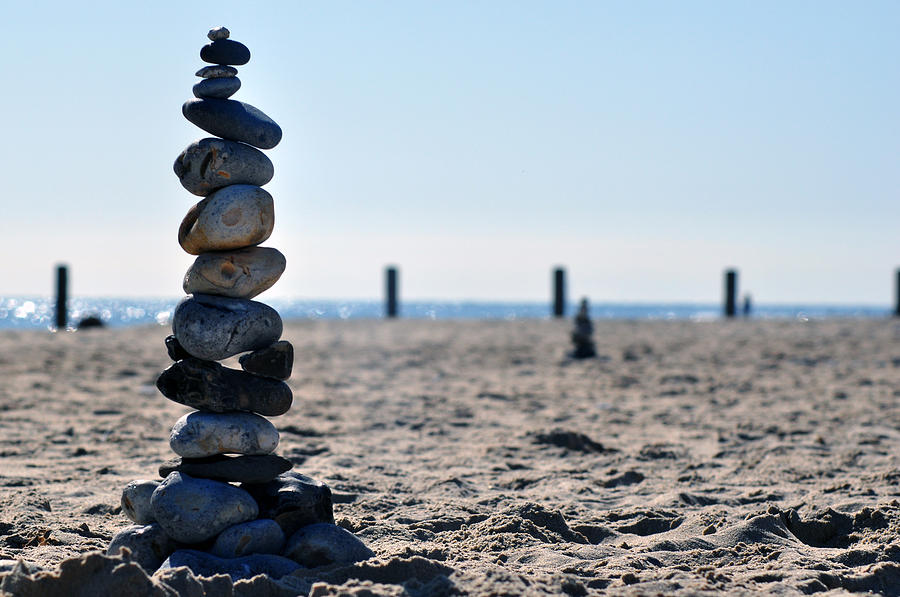 source
And so the Didache was circulated…
considered as the relayed instruction of the Apostles…
for teaching on how to do life, and religion, and ministry.
More next time.
I've kept you long enough today…
Thank you so much for reading me.
It means the world to me.
Please come back.