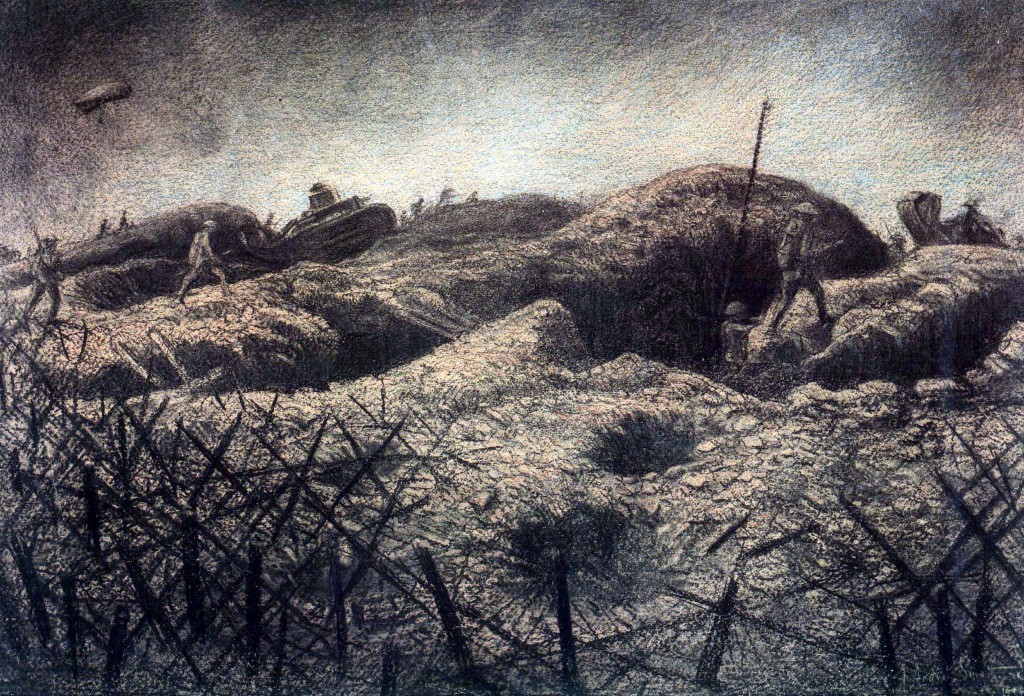 source
They were caught in no man's land…that dangerous place between foxholes.
Jesus had long been gone…
his return taking longer than expected…
the apostles were almost all gone too…
and heresies were sprouting like dandelions…
oh…
and Rome was persecuting.
Anyway…
Bishops had been set up, the first ones given their position by the apostles. But we all wander, and so would the Church. Looming about 250 years from the time of the Didache is a black and white defining moment for the Church, as it would become the official religion of Rome.
It was white, in that it now had power, resources, and was free of persecution…
black in that it was now tied to power, and resources, and dabbled in persecution.
At the time of the Didache, people were wondering how to do this church thing.
How many of us, almost 2000 years later, are still wondering the same?
There were a few right paths and countless paths that would destroy everything.
A hundred years after Paul had originally written his letter to the Corinthian church, correcting them on their many errors, they were still a mess.
The world was pulling hard, violent, and loud in one direction….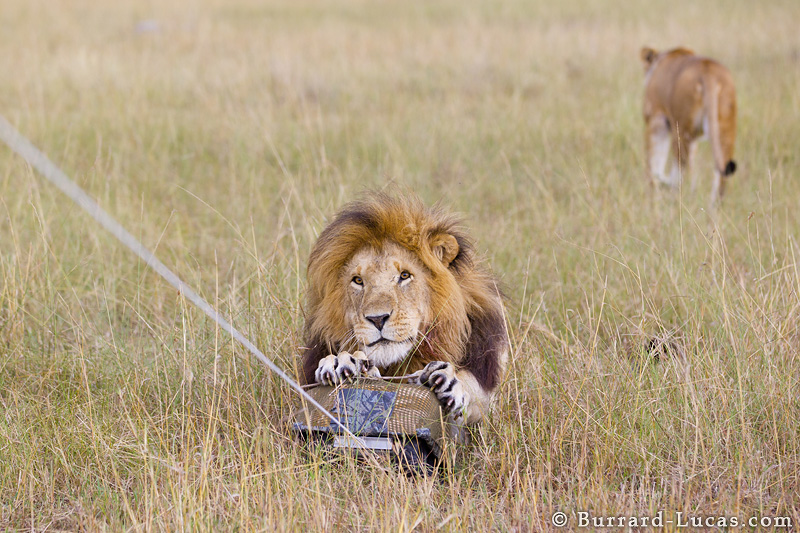 source
But the Lion of Judah was holding on tightly, powerfully, quietly – and not letting go.
And obviously the Enemy was at work.
I would have been too if I were him.
To mess things up at the start…
spells disaster for the future.
It's true in life.
It's true in faith.
What things took their faith too far?
What things, not far enough?
They were a little lost. I know of lost.
I've been lost since the 7 days with no sleep.
My brain still hasn't found its way back yet.
Everything in humanity, at its root, comes down to family.
Everything in our Christian Church comes down to family too.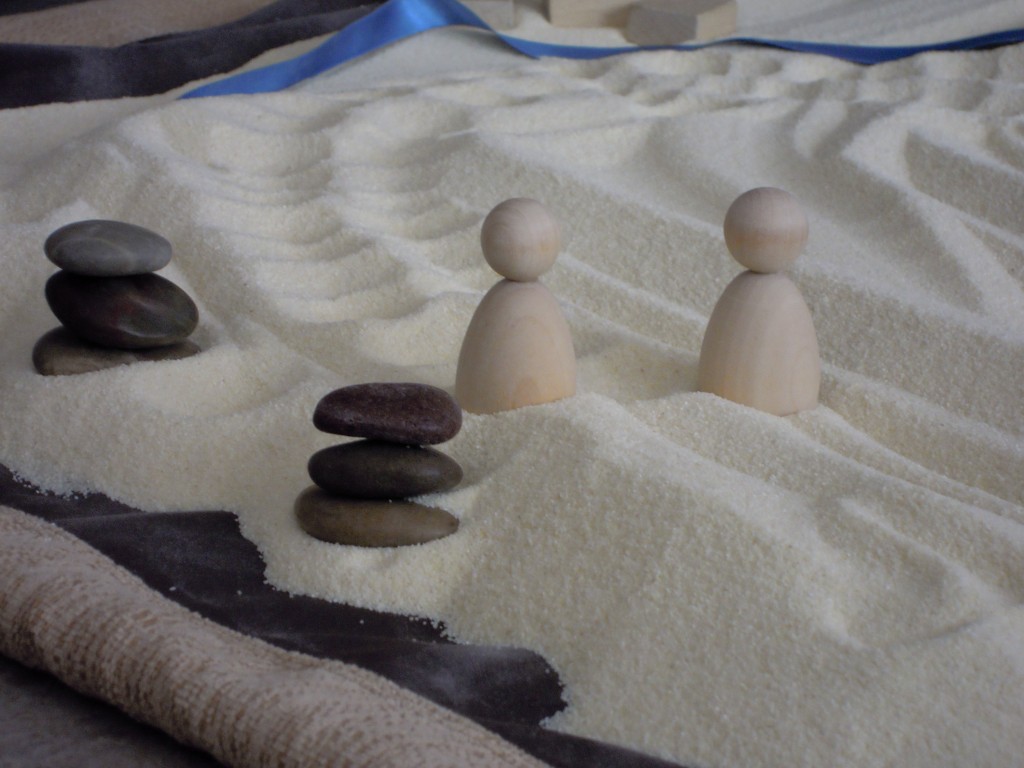 source
Christian blog family…
Small house church family…
Small church family…
or even small groups in big church families.
Without New Testament Cannon being fully decided upon yet,
The Didache became the rulebook for the church family.
Is it "inspired"? No. There are strict rules by which that was determined for NT writings.
Most important was apostolic origin…
whether the writing was either from an apostle…
or officially and without question, endorsed by an apostle.
The Didache, though universally understood to be in agreement with the teaching of the apostles – was neither directly from them, nor specifically endorsed by them.
And so…
next time…
quotes from the rulebook…
the 1st century Didache.
Please come back.