The Didache (the early church owners' manual) dates from between 80 and 90 AD.
By the way, this is part 7 of a larger series on the Apostolic Fathers which began here.
This is part 3 on the Didache, which began here.
Three questions hit me as I studied this.
Question One: It's not the Bible, so why should you and I care about the Didache?
There's always a new breeze of doctrine…
a different denomination, a different way to worship…
an old heresy revisited, or a new one given birth.
So I really like knowing how the people so close to the beginning of it all did things. We know how the original churches worked through the letters of Paul and Acts, from the start to about 70AD. The Didache gives insight to the time just after those letters.
Closer to the source is always better.
Question Two: How does dating stuff make a difference in my life and yours today?
Our faith is historical…
not some vague philosophy…
not some foggy vision of a prophet.
Jesus really did live and die in the fullness of time.
I've written a whole series on the "fullness of time" that begins here. (ˆ◡ˆ)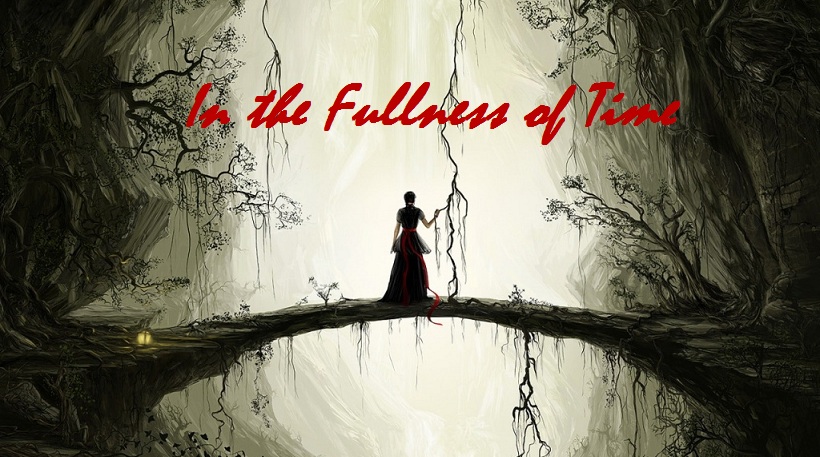 Anyway…
that ability to date NT stuff so precisely is, in part, due to the fullness of time.
The recording of history…
was at an apex then…
as at no other time in ancient history.
A God who ordains the history of this earth, while allowing it to determine its own path, is one who is so immense in knowledge he must be omnipotent, and so powerful he must be all-powerful. That is the God I, and we, worship.
To know this builds my faith, our faith.
Question Three: How do theologians date stuff?
Theologians date the Didache from about 50 -120AD.
I (and many others) narrow that dating to between 80 and 90 AD.
Haven't you always wondered how we can throw around dates like this?
Something I remember from Seminary…
dating stuff is like clothes pins on a laundry line.
We know from history when some things happen…
like when Luke says, "In the days of Herod, King of Judah…"  (LK 1:5)
It goes as a pin on the clothes line, and then other pins join it.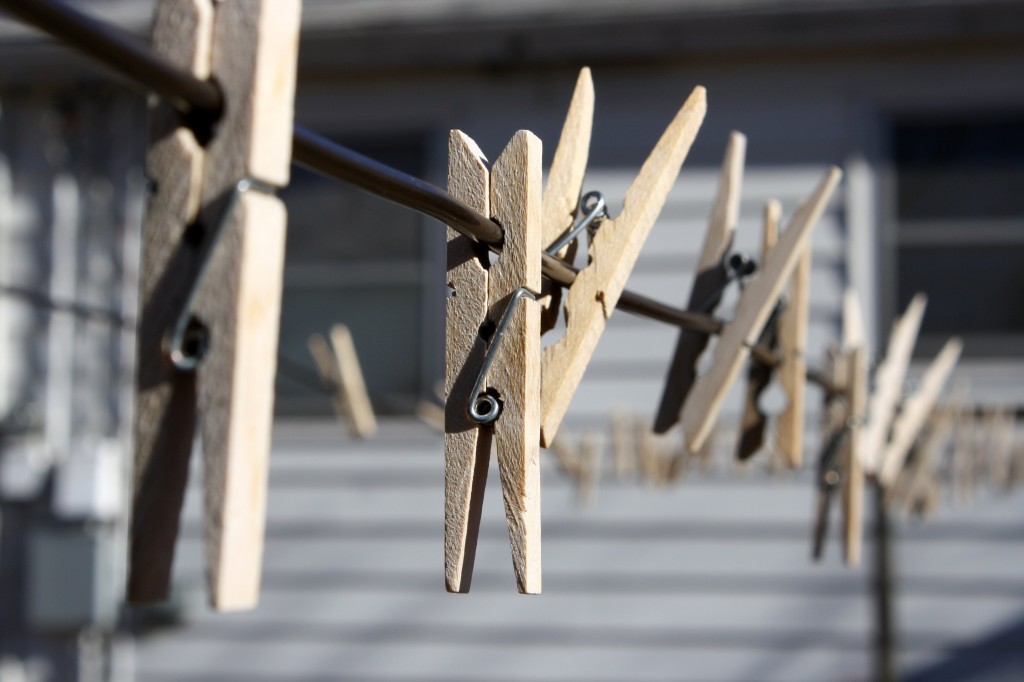 When was Pontius Pilate governor of the land? Pin.
When was the fall of Jerusalem? Pin.
When was a big census ordered? Pin.
All these go on the clothes line…
and when done, voila – we have dates for stuff…
Logical…historical…factual…dates for stuff.
So next time…
how we can know that the Didache is from 80-90 AD?
Please come back.