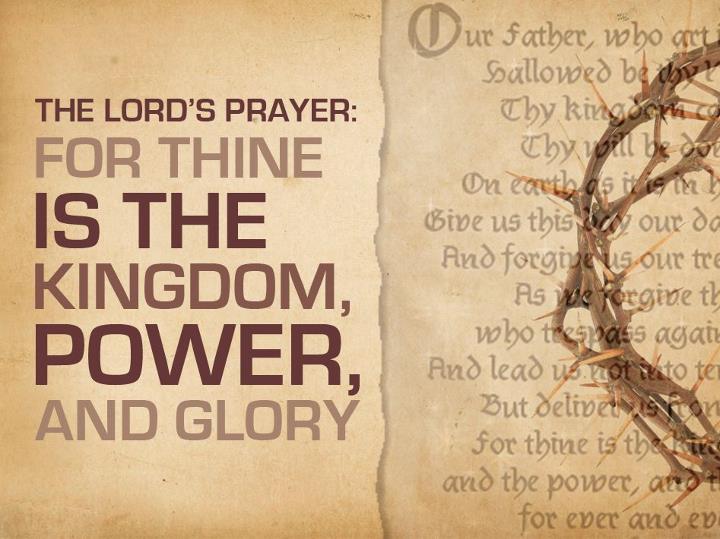 You know how some people end the Lord's Prayer with…
"The Kingdom, the power, the glory are yours forever."
Ever wonder where that came from, since it's not in the Gospels?
It's from the Didache.
By the way…
I promised some final Didache tidbits before sharing my favorite quotes.
That quote from the top is maybe my favorite one.
Since Protestants ended the Lord's Prayer with it, but Catholics didn't, I figured it was a Reformation thing and I largely ignored it. It's kind of repetitious after all. I mean, in the prayer we already prayed about the kingdom, and his power, and his glory.
Still, it's nice to know where it came from.
Now, more Didache tidbits…
It's from more than one author. You can tell because there are different styles of writing. It's like reading Ann Voskamp, then you, then me…you can tell the difference if you're familiar with how we write.
It was written near a place of much teaching, because it quotes so much.
So some think it was written in Alexandria Egypt…a hotbed of teaching.
Except…
the text speaks of wheat growing in the hills.
There are beaches, and a very cool library in Alexandria…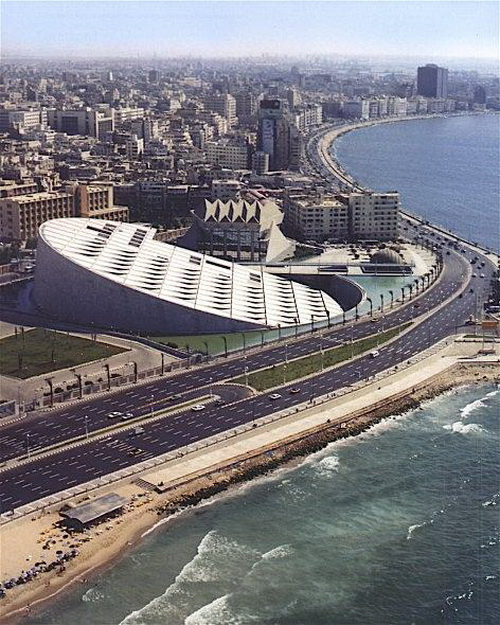 but no wheat growing in the hills…because there aren't any hills…
as there are in Israel and modern day Turkey, where so many early churches were.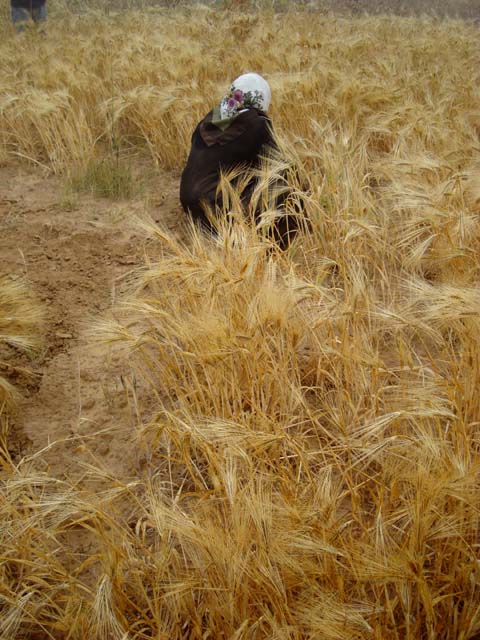 And you might ask this. I know I did.
If it's so old and full of awesome, why isn't it in the Bible?
It was considered by many in the first 4 centuries to be part of Scripture, but when the finalized list of New Testament books was made in AD 367 it was decided that it not be included.
Probably the main reason is that it wasn't written by an apostle and was never endorsed by one. (i.e. Luke and Mark). It's more a collection of inspired teachings – not an inspired teaching all of its own.
It quotes from at least these books of the Bible, if not more: Leviticus, Deuteronomy, Jeremiah, Psalms, Malachi, Matthew, Mark, Luke, Acts, Romans, 1 Corinthians, Ephesians, Philippians, Thessalonians (1 and 2), 1John, 1Timothy, and Titus.
There's also this vague comparison of "[God's] son David" and "[God's] son Jesus". It's not really explained, doesn't fit with the rest of Scripture, and a heretic could take that ball and run all over the place with it.
The rules of canonicity had a very high bar.
And I know…
I promised quotes…
But I LOVE blabbing about this stuff.
Next time nothing but quotes.
Pinky swear.
Please come back.