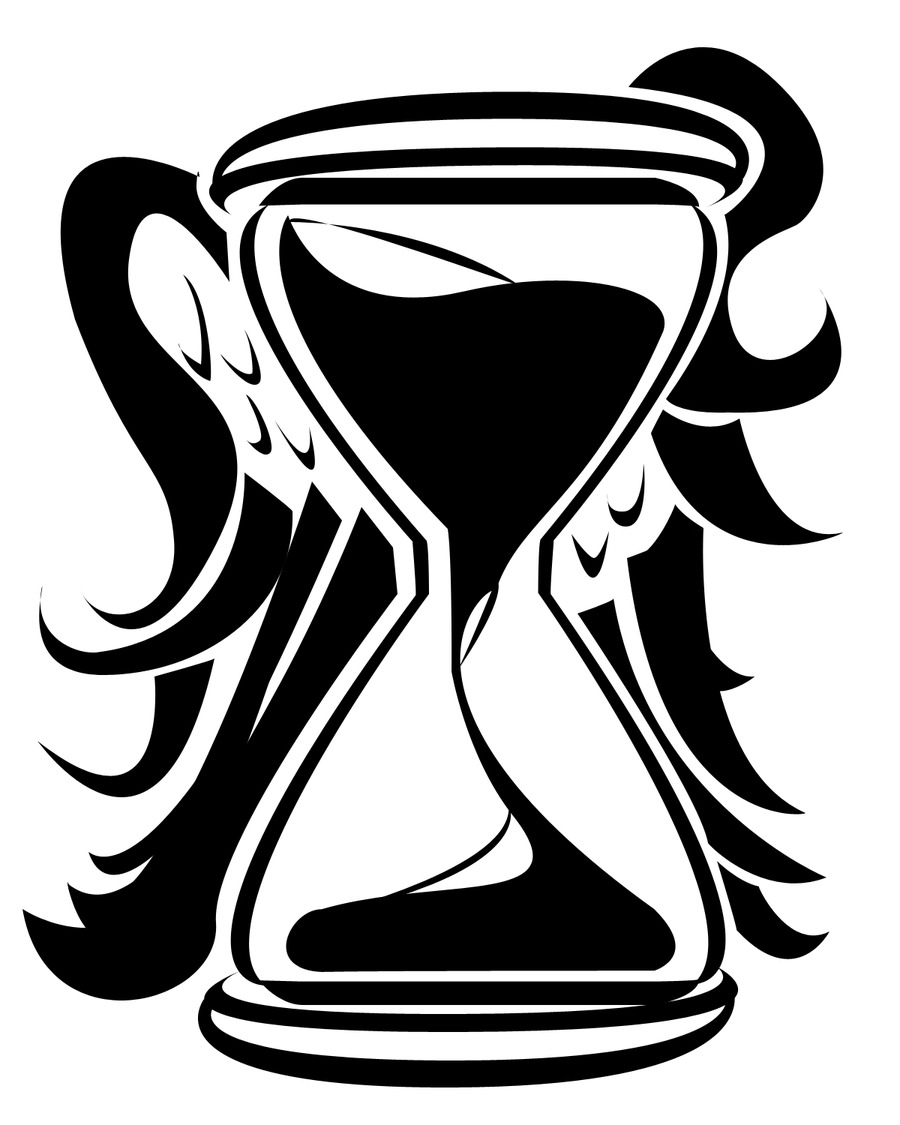 And I know, I know, I know…
that I'll be able to choose joy again…
but as for right now…
I Can't. Stop. Crying.
* I"m reversing the sands of time just a little.
It was last year that Sara's sands stopped running…and began.
I don't want to forget…
so it's time to for me…
to remember what I wrote…
last year…
about the approach of Sara's death…
and the inauguration of her forever life.*
These eyes have only been dry when they've been sleeping…
and yesterday morning I woke to a wet pillow…
and today is cloudy, and dreary, and bleak outside…
and reflects, like a motionless lake, what's inside.
Inside is not joy.
Inside is pain, and sorrow…
and an inability to stop feeling the feelings.
Inside lies a broken sadness for you, Sara.
And I know, hope is there too.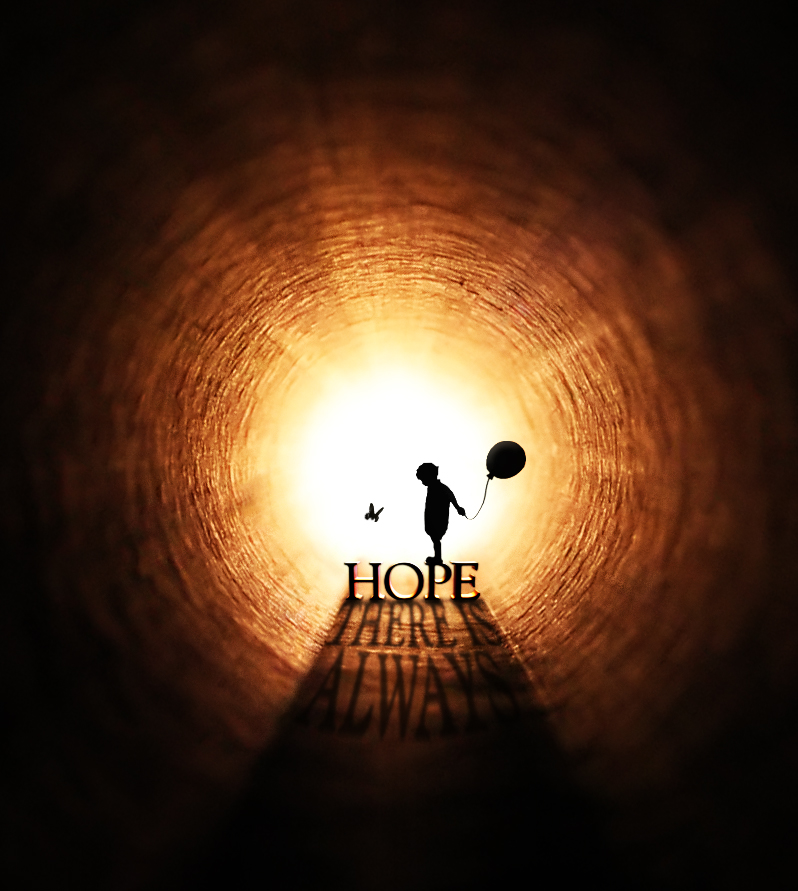 I know that joy is not the same as  "happy".
Joy is different…it's deeper…it's higher…it's better.
Somehow I think, Sara, that you are choosing joy…even as life slips away.
I'm disappointed because I can't…
because I'm weak…and I'm selfish.
I am clutching for it but it's out of my reach.
I'll honor you Sara. I promise I will. I'll choose joy. But right now it's all  a river – raging, and dark, and deep, and it's rushing over the edge of the cliff, and crashing to the rocks below. It's a flood of sorrow. It's all sad. It's all darkness.
I can't. stop. crying.
I will. I promise I will.
But forgive me…now I'm unable.
I listen to you sing.
I read your words.
I pray constantly, constantly, constantly…
for more faith for you…
and peace…
and…
and yet I can't grab a hold…of peace.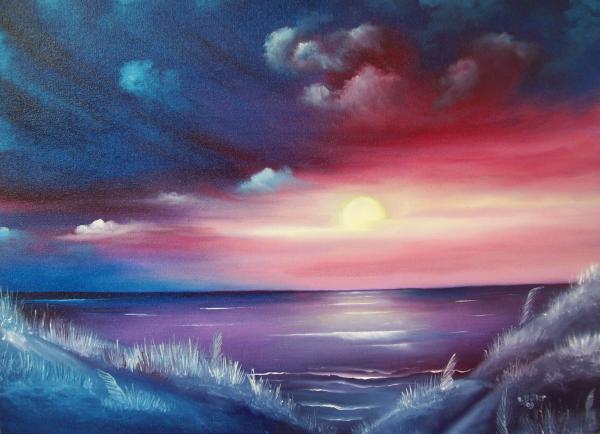 My mind is so full of jumble and anger and sad that I can't bring peace to me now.
Oh…and courage…
I've been praying for courage because you're so brave…
but even the consummate hero always needs more courage.
And I've been praying Sara, for you to know the difference that you have made.
I'm sorry for being weak.
I'm sorry for not being able to stop the tears.
I'm sorry for being selfish. I'm sorry for not choosing joy right now.
But I will later Sara.
I promise.
I will…
later.