"You believe. So what?"
Then the skeptic added, "What would you say to that guy in the pew, only holding a place, not believing, just going through the motions? Like 90 % of those in churches? Would you tell him about heaven and hell?"
I've been thinking about eternity, especially after writing so much recently about Sara…
and her life…
and the end of her life…
and the eternal continuation of her life.
The older we get, the more death we witness.
I remember exactly what I thought when I saw my mom in the casket.
"That's not you.
You're not there.
Where are you?"
But I told the skeptic I wouldn't speak of heaven and hell. Heaven and hell need to considered, but I was thinking something more practical. What's the "so what" of believing, here and now?
For me…
it's having a loving Father…
an eternally "with me" Friend…
who's also the Only God of any universe.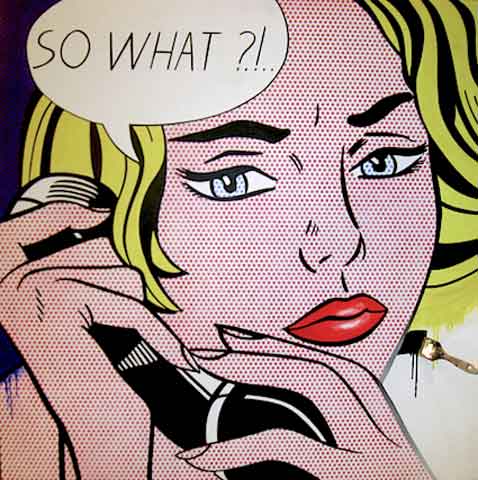 Everybody needs a perfect friend.
We were talking about potential topics for me to speak about…
because even with the sleep thing, I can still write. I can still speak.
So I thought of this mythical man in a pew…
the one with a cynical mindset, just filling a spot…
and what I might say, spoken to everyone, but targeted at him.
I thought…
"What's your secret burden that you don't share with anyone?
What's the little piece of broken, that you keep hidden from everyone?
What is the part of you that you hide because if anybody knew they would reject you?
What's your most terrifying fear?
What's your most prominent worry?
What's your most substantial insecurity?
What's your soft belly?"
If you read me, you know my answers to these questions already. I have found in two years of blogging, there are no secrets in blogging, at least mine.
I'd continue…
"What if you had someone you could say these things to who wouldn't turn away…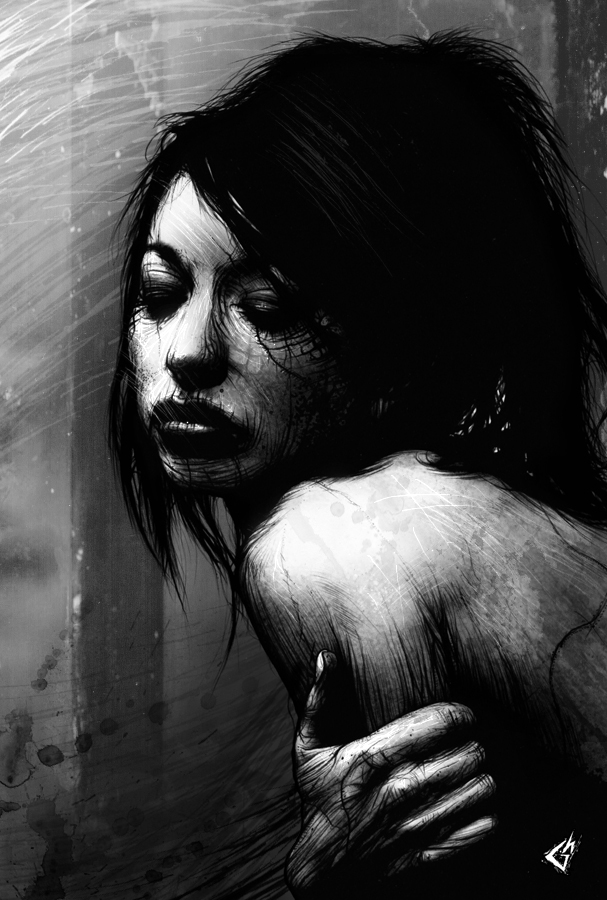 It'd be nice if you had someone would love unconditionally…
and maybe judge – sure – but judge perfectly, and fairly?"
And I think that's how I'd begin.
There has to be a "so what" about theology.
There has to be a "so what" about believing.
I think I'd start here, with this "so what"…
and I'd take it somewhere deeper, more eternal.
There's more to this.
Please come back.