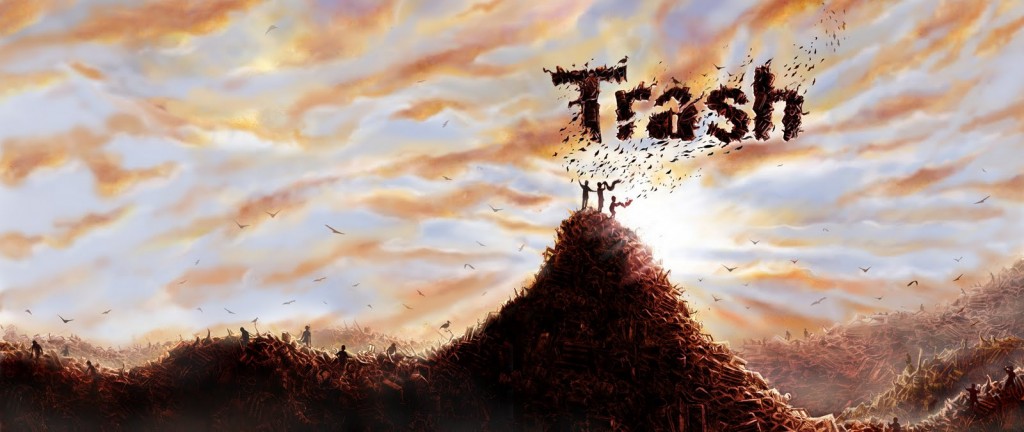 Once, when I was an arrogant man at the beginning of this whole Christian thing, I read these words of Paul and I didn't get them.
This saying is trustworthy and deserves full acceptance:
Christ Jesus came into the world to save sinners.
Of these I am the foremost. (1Tim 1:15)
I had heard Christians call themselves sinners and I liked that about as much as vinegar on top of ice cream; and it didn't make sense to me that the paragon of Christianity, the Apostle Paul, would be the worst sinner around.
On top of that, it all just seemed like plain bad PR.
First, there was this thing about Christians being sinners. I thought…
"That's not right. Christians are saved – everyone else is a sinner."
But no…
We. Are. All. Sinners.
One sin makes us a sinner.
Mother Theresa was a sinner…
and Billy Graham, and the Pope.
The differences between sinner and saved sinner are at least two fold.
As a believing Christian I aim not to sin.
If I'm not doing a very good job of avoiding sin, I'm not being Christian.
Am I perfect? No. But my life should be marked by much more right…then wrong.
And then, when I fall short with my best efforts…
that's when the Grace of God follows repentance.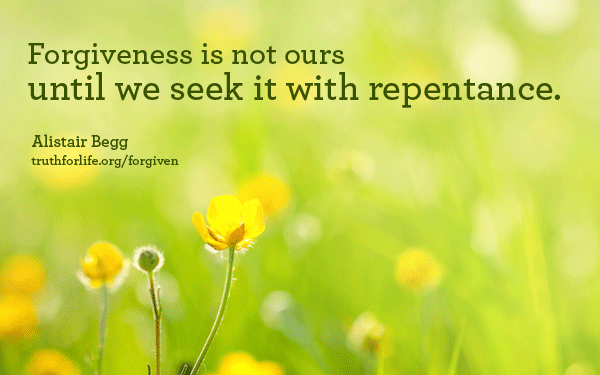 Without faith there is aiming at wrong, not right.
Without Grace there is no forgiveness for imperfection or sin.
It's a pretty stark difference between being with God and not…
this wrong aiming thing…
and this unforgiven state.
Then there's what Paul wrote, "foremost among sinners".
He was an early church superstar.
How could he be the worst of all sinners?
It puzzled me…until it hit me.
At first I thought, maybe it was because he had been such an opponent of Christianity. Except that's not it. He used the present tense, "I am foremost".
I think it's not that he sinned more than anyone else. He was just more aware of sin.
The more light there is…
and the more light we are…
the darker the darkness appears…
and the more more powerful is the conviction.
If we sin like crazy but have no conviction we don't even consider ourselves as sinners.
I'm foremost among sinners…
operating against my design.
Lord, help me…
to love You better…
to love others better…
to mess up a lot less…
and soar a little more.
Amen.