It's a most indelibly memorable song.
But the words…the words…
and the depth of the meaning.
Breathtaking.
Sublime.
The translation from the Latin of Panis Angelicus only begins to unlock its mysteries.
To truly get this hymn is to never hear it again without the heart falling to its knees.
To truly get this hymn I need to understand it as you, Thomas Aquinas, wrote it.
To get that I have to immerse myself in your Latin…
I have to delve into the fields from which you formed your thoughts…
Astronomical…
Philosophical…
Metaphysical…
Biblical…
…and heart.
Now, with this hymn sewn into my heart I am driven to know it…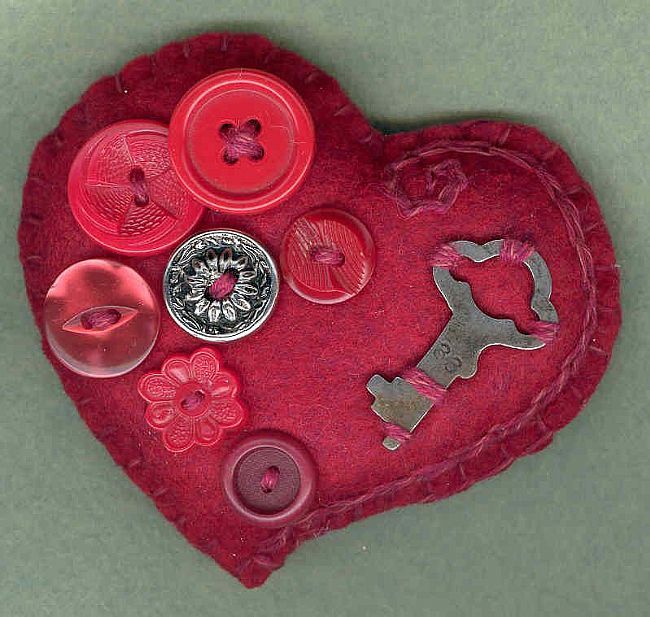 every seam…
each cut, form, stitch…
all its curves, holes, fringes…
it's key.
What is the bread of Angels?
What is the bread of Heaven?
What is the bread of humanity?
Is all of that different, the same, or something else?
What are angels anyway?
What did Aquinas think they were?
And "bread"? Is it substance, symbol, or Eucharist, or more?
How does the unchangeable God "become" anything?
What is the mystery inside the Latin word, "dat"…
three letters as pregnant with meaning as a water balloon near to burst?
How does bread of heaven, once given, end symbols? What symbols? All symbols?
What does it mean to "partake" of the Lord?
Does "poor" mean poor?
Does "servant" mean servant?
And "humble", what does that mean?
Can I be rich…
be a slave to no one…
be exultant in that position…
and still partake of Our Lord?
        Panis Angelicus.
So far to go…
only just beginning.
I hope you enjoy the ride.