Panis Angelicus fit panis hominum
There's the Latin.
Where's the English?
The first thing is to detect and translate the verb.
The only verb in that first line is "fit" (pronounced feet).
It's the Latin verb "fieri"…
"to become, to be made, or to happen".
Now which one does Aquinas have in mind?
Context.
Grammar.
Context rules out "to happen".
The subject of the sentence does not "happen".
Grammar might happen, or did happen, or is happening.
But a person wouldn't, didn't, or isn't happening.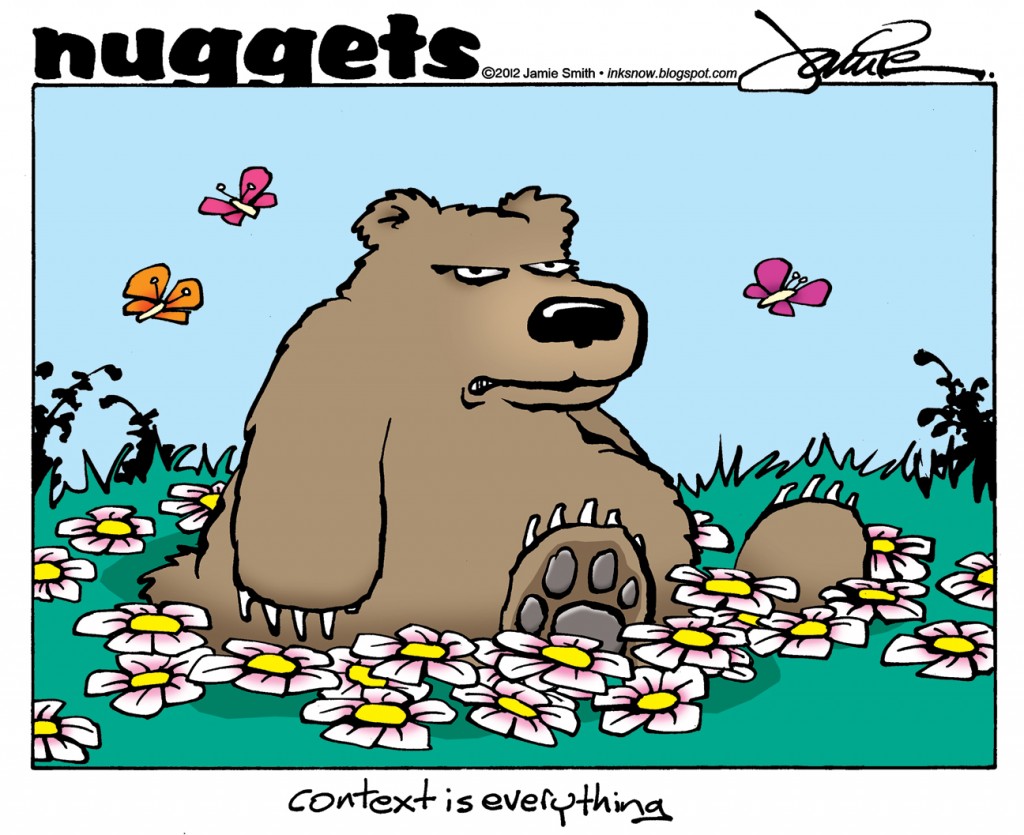 Plus, this verb in this sentence has a direct object…
so that means that it would mean  X happens to Y…
something like "Grammar happens to theologians".
So in context, "happen" doesn't sound right and doesn't makes sense.
But the idea of the subject of the sentence "becoming" or "being made into" something else might make sense. So that's the meaning.
Someone or something (the subject)…
is becoming, or being made into (the verb)…
something else (the direct object).
See…
grammar will "happen" …
 grammatica erit
oh, and "erit"…
it's the future active indicative 3rd person singular form of the verb "fieri"…
the verb in question in this, the very first line of…
Panis Angelicus…
in which "fieri" doesn't mean "happen"…
as it does in my little Latin sentence.
In Panis Angelicus…




Something. Becomes. Something. Else.
There is more…
please come back.