Adam and Eve
one simple decision
failure of all failures
(Genesis 3:6,7)
The woman saw
that the tree
was good for food
and pleasing to the eyes,
and the tree was desirable
for gaining wisdom.
it may have seemed such a logical argument
logic often being the garden. variety. disguise.
of justification
So she took some of its fruit and ate it;
and she also gave some to her husband,
who was with her,
and he ate it. Then
the eyes of both of them
were opened
and they saw…
leaves to thorns
velvet to granite
crystal to cloud
where life once sprang from every available space
where every hint of potential became grand possibility
and every grand possibility became flourishing reality
now every path
formerly beautiful
became harrowing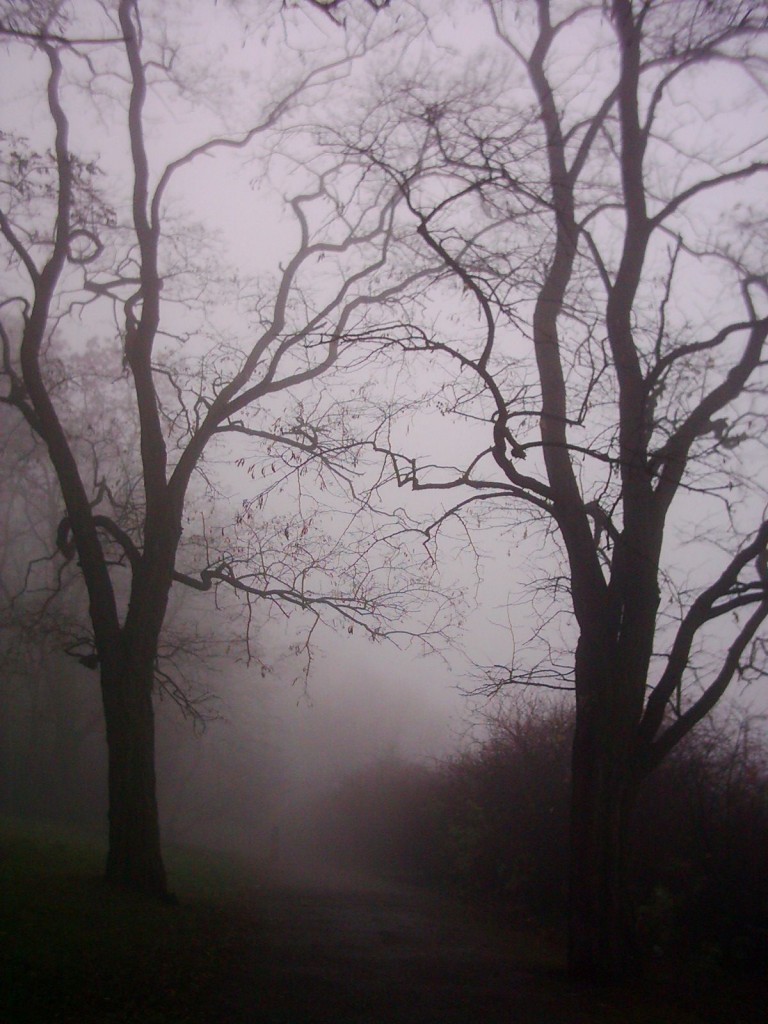 and heartrending
and haunting
and harsh
loss of life was everywhere
where life was meant to be
permanent
every plant growing – then dying
taking animal's lives to keep themselves alive
the firstborn son given life, then taking life from the second
we think of the Fall
but only of our consequences
never really considering how they felt
irreparable
irrecoverable
irredeemable
discouraged
disconsolate
disheartened
Ever feel that way?
Ever reaped a harvest of futility from the seed of failure?
Ever need a glimmer of promise from the seed of a woman?
btw a little art credit for…
the Chinese words
the dark path