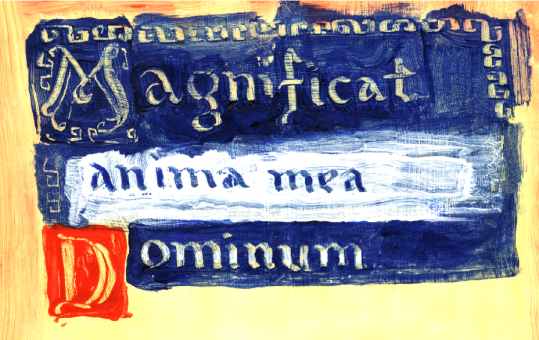 last Christmas was all about the Panis Angelicus of Aquinas
this Christmas I fell madly in love with the Magnificat of Mary
so for the foreseeable future I'm focusing my study
on one
little
word
in Latin the word is magnificat
this is how someone who really knows Latin says it magnificat
in the Hebrew it's גּדל (gadal)
and I can't pronounce it any better than this גּדל 
in the Greek it's μεγαλύνω (megaluno)
and I couldn't find an online pronunciation
and at first glance it looks as if it should mean…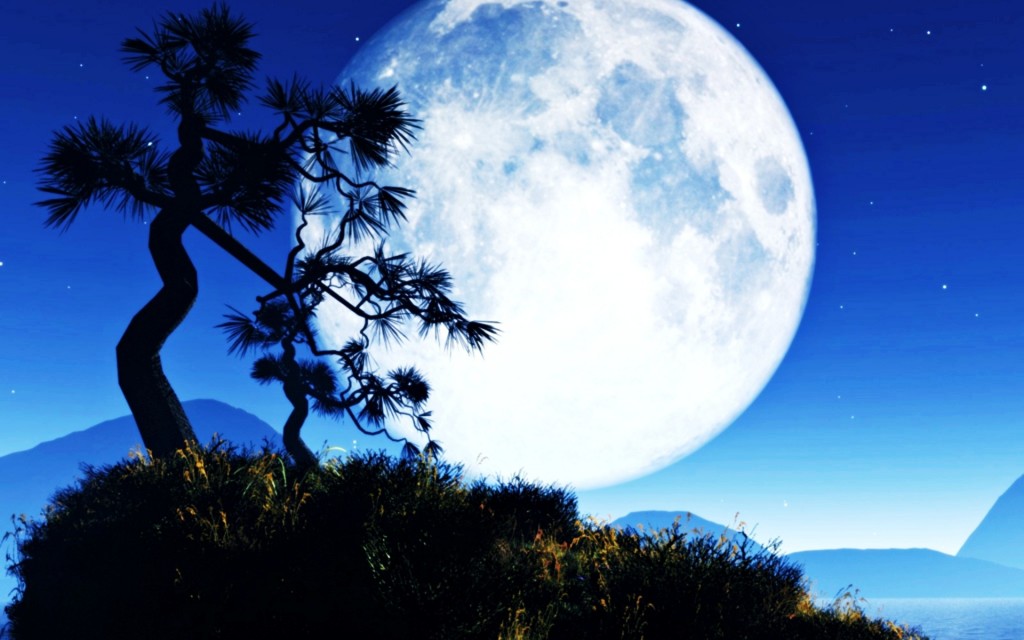 am I right?  ツ
anyway…
it's pronounced megaloono
with emphasis on the "loon"
and with a really heavy "l"
and with the shortest little "no" you've ever heard
and, of course, spoken like a typical Greek fisherman
(some flourishing of one of your hands helps)
megaLOOOONNNNo
this is Mary's word
she probably said it in Aramaic
which is kind of like Hebrew but I can't translate it
There is good reason to believe that Mary knew all these languages. But the word that Luke puts on her lips is the Greek version, so to me that's the big one to study. And there are only a handful of times this word is used in the New Testament so to get a bigger picture I'm digging into the Greek translation of the Old Testament, the Septuagint, where it's used oodles of times.
The Septuagint is the version of the Old Testament all the early Christians quoted, even Jesus. I have a sneaking suspicion that scampering about the Septuagint, tracking down the word, might reveal something rare and wonderful.
And if the very first word of the Magnificat is a major wonder, what might all of them be?
the picture sources:
the magnificat
the big moon