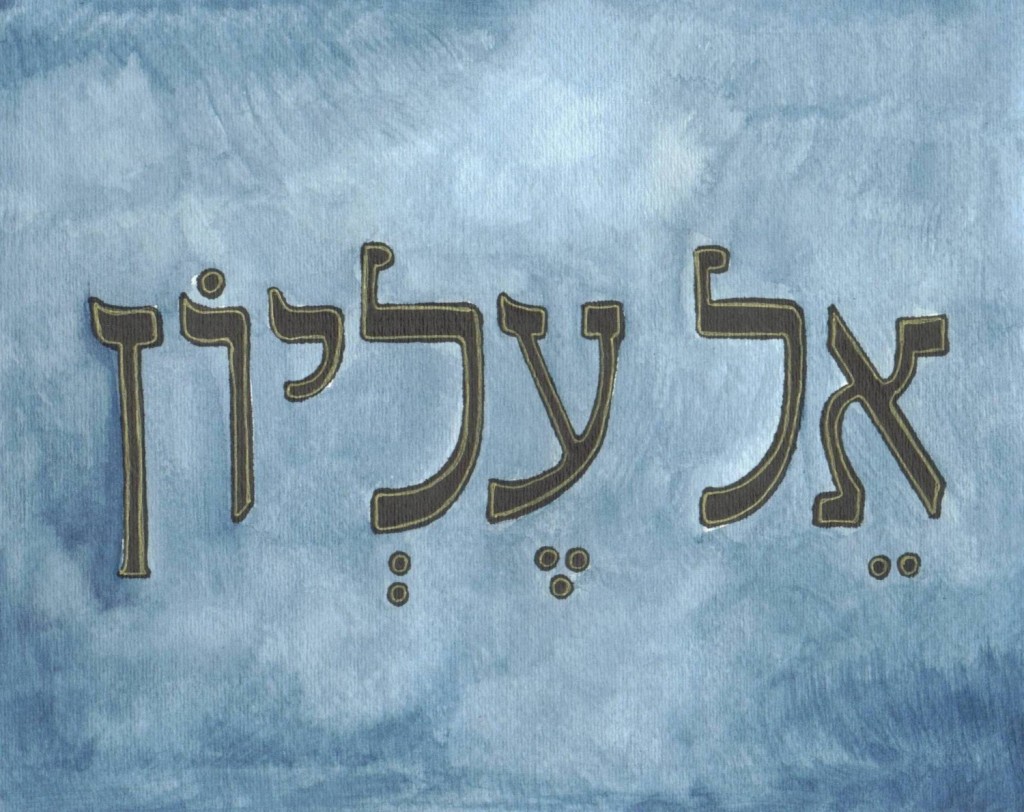 The first use of Mary's word in the Bible is spoken by the One True God to Abraham, during a time when humans worshiped  more "created" gods than at any other time in human history. I'm thinking Abraham was the only person in his native Sumer who doubted this panoply of gods.
Abraham had, since his youth,
a suspicion that followed him
like a growing shadow
as
dawn
breaks
there had to be only one. true. God
and so he talked with and followed and sought after this one true God
steadfast
consistent
unwavering
one piece at a time he came to know him
through listening and trial and error and faith
Isn't that the way?
he found the final piece of the mystery almost by accident
from a person he didn't yet know
in a place he had brushed by repeatedly
Isn't that the way?
Abraham was a wealthy traveling merchant
buying
selling
trading
seeking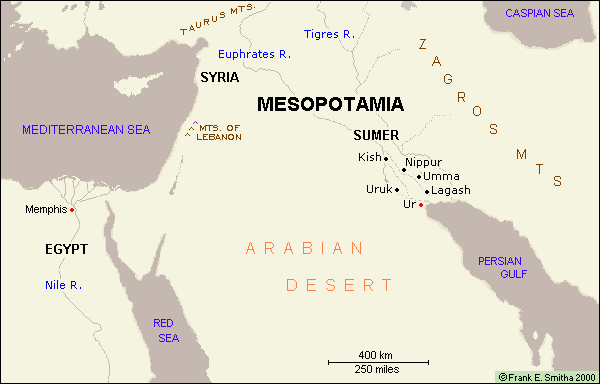 plying a route from modern day Syria to Egypt
all the while cultivating a deep relationship
with the God he often spoke to, but never saw
Abraham had a name for him
אֵל עֶלְיוֹן
(Hebrew)
El Elyon
(English)
God Most High
(what the name means)
but in his myriad trading destinations in Canaan
among people who worshiped a god called "El" (אֵל )
that being the first half of the name of the God for whom Abraham searched
nobody seems to have known anything about Abraham's God
until…
one day Abraham arrives at a place called Shalem
after having just saved his son Lot by means of war
he camps beneath a city who's name means peace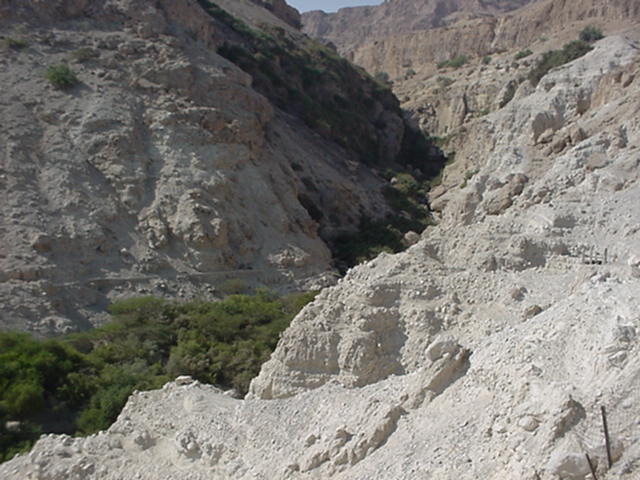 שָׁלֵ֔ם
(In Hebrew – the city pronounced, Shalem)
In English – Salem
the city would one day be called
יְר֣וּשָׁלִַ֔ם
yeru – shalem
Jerusalem
more to come…
the picture sources:
El Elyon
the map
Salem somewhere "up there"