And so, many of you know I just came back from Blissdom.
It was in this hotel the size of 20 Shopping malls.
Seriously it had this INSIDE of it…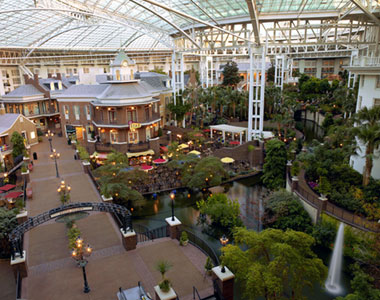 and this…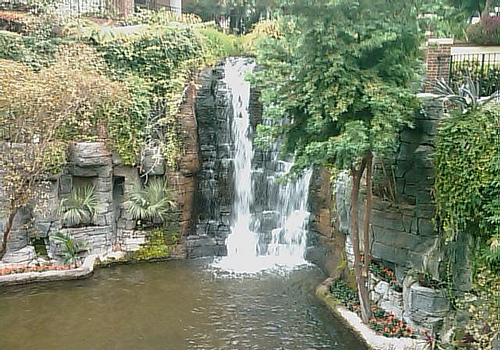 and this…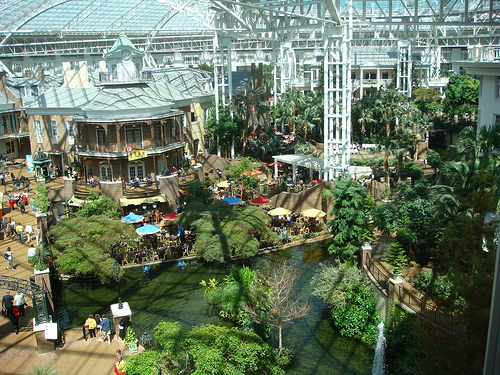 all at the center – and then it was way bigger outside of the center.
It. Was. Big.
Anyway…
in my hotel room there was this thing in the bathroom. It was a little hing-y mirror that came out of the wall – and it magnified!
I know, you women use these all the time.
But this was like a little miracle to me.
First of all…
the pores!
My goodness!
The size of Texas!
But it wasn't all bad.
I noticed  my eyes have a million different hues of blue and gray – that was kind of awesome.
And the trimming – to make sure I didn't look atrocious – it was all easier because I could move and rotate this mirror – and make it reflect off of the big mirror.
I could see stuff…
I trimmed better because I could look closer – and did.
"For if anyone is a hearer of the word and not a doer, he is like a man who looks at his own face in a mirror. He sees himself, then goes off and promptly forgets what he looked like." (James 1:23-24)
There is one word here that I never understood the way James meant it.
It's the word "look".
I read this in English and I get the picture of a guy who peruses a reflection, and it's such a cursory look that he forgets what he saw almost as quickly as he saw it. And I always thought it sounded a little crazy that this guy would actually forget what he looked like.
Who forgets what they look like?
But it's not like that.
Not. At. All.
The Greek word that's translated as "look" implies intensive scrutiny.
It's like what I was able to do with that magical mirror in the hotel.
It's that kind of "looking".
And it implies not only "looking" but then acting in some way…
like grooming.
But this fictional person in this verse of James looks intently, with every intention to find the flaws that need work, and then walks away and fixes nothing.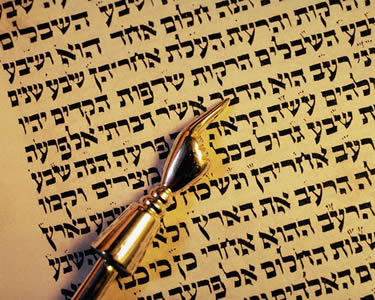 And you know how I keep saying that James is a VERY Jewish Christian. It's because that Jewish-ness bleeds into everything he writes. And if I read him and don't see with those eyes, I miss important things.
I can't help thinking that this verse was informed by the Mishna.
I've explained the Mishna before – not Scripture – but kind of like the Catechism is to Catholics? That is what the Mishna was to first century Jews.
This passage is about different kinds of synagogue attenders.
"…there is he who goes to synagogue but after hearing Torah does not practice
…and he who practices without going,
and both are rewarded in part for so doing
…But he who goes and practices is the pious person
…he who does neither is ungodly."
So it's better to be a hearer of the word of truth and not be a very good doer, than to refuse the word and not do at all – but I don't want to be that person.
And it's a good thing to follow the law of love just by winging it – but that'd be like guessing at algebra – when there's a perfectly good textbook right in front of me.
But it's best to be a hearer – AND – a doer.
Which one am I?
Feel free to ask me down there in the comment section.
If a few of you comment and ask – I promise to tell you the absolute truth.
(he says wearing a mischievous smile – or as his mom called it a ___ eating grin)
God Bless