… giving thanks always and for everything in the name of our Lord Jesus Christ to God the Father. (Eph 5:20)
Mondays are for Gratitude. Linking today with Ann's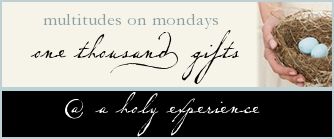 Thank You God…
#158 … that I can make plans, have lists, be at point "a" headed toward point "b". We're the only creation that plans – except maybe angels. We have fables of ants storing up food and having a plan, and grasshoppers that fail to plan – and then fail. But that's just fable.
#159 … that you let us share Your traits – this planning thing is just one of many.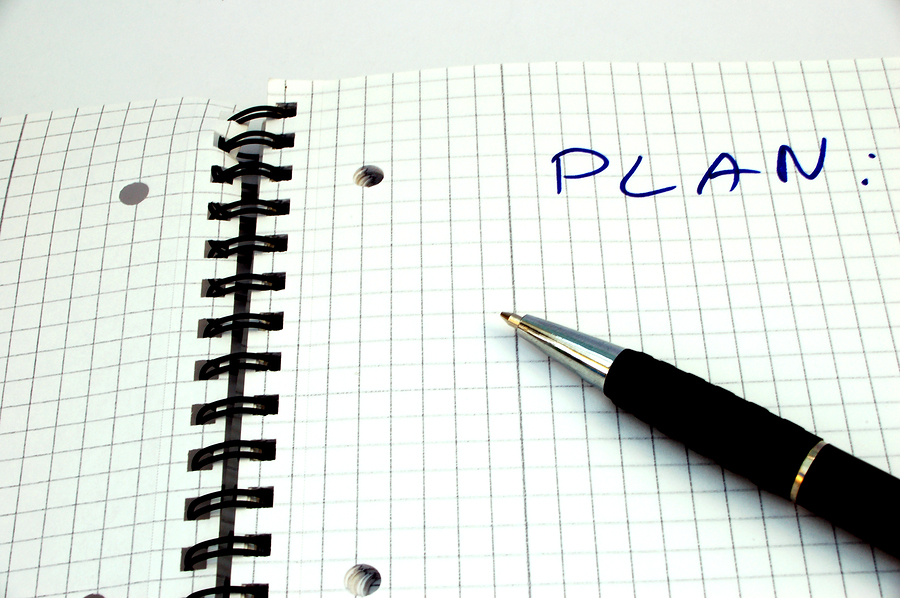 #160 … that You don't need to plan, because You don't "need" anything. But You do plan, maybe just because of us, You plan. You do make a lot of accommodations for us.
#161 … that even though humanity has seemingly done just abut everything humanly possible to mess up your plan for us – nobody can.
#162 … that the universe, now broken, will one day be fixed.
#163 … that Evil will one day be vanquished forever.
#164 … that those who want to find you, will find you before judgment.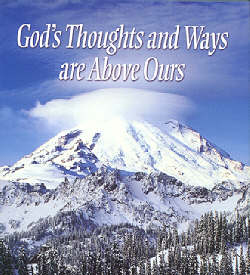 #165 … that Your thoughts really aren't like our thoughts, and that even though we share traits with You, Your ways not our ways.
#166 … that as high as the heavens are above the earth, so high are Your ways above our ways, and Your thoughts above our thoughts.
#167 … that if I didn't give you the credit for saying #'s 165, and 166, and even though I added a smidge to it, I don't think you mind.
#168 … that the reference is IS 55: 8,9 – just sayin'.
#169 … that with all this March Madness going on, I can share this story. You see, I am one of the few people on earth who knows exactly what it's like to catch the winning touchdown in an NCAA College Championship game. And I'm not talking a video game or pretend, or even crazy.
#170 … that you no doubt are sitting on the edge of your seat to hear the details.
#171 … that I have them to give you.
#172 … that I was a UCLA wide receiver and broke open in the middle of the field on the last play of the game. The ball spiraled toward me. It was too high – out of my reach – but I knew I could make the catch. I leaped like a panther and clutched it out of the air.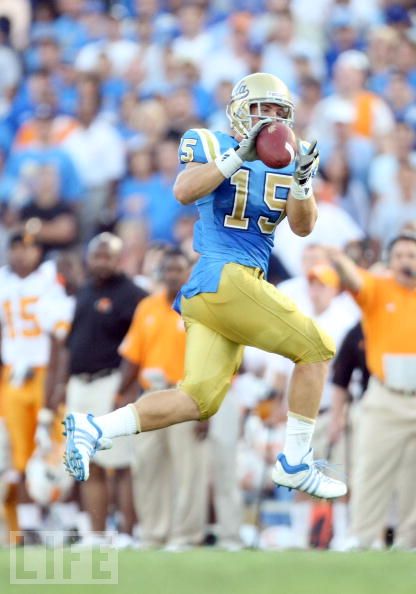 #173 … that after landing back on the ground I looked up the field. Four defenders were ahead of me, closing in from the right and left. But I knew I was so fast that if I just ran between them I'd split them and the touchdown was mine. I turned on the speed that only a world class sprinter has – and they were suddenly behind me grasping at air.
#174 … that as time ran out I crossed the goal line. A hundred thousand people erupted in celebration. Not to mention the nation wide television audience.
#175 … that it was one of the best dreams I've ever had and almost 20 years later I still remember it vividly.
#176 … that even though it never really happened, even though I never played college football. This dream felt real, and so I really know what this amazing moment would feel like. And let me tell you – it. felt. good.
God bless.