I wrote an Easter poem yesterday on Deep into Love. I heart the poem. It's here. If you haven't read it you'll heart it too – I know you will – and it has the cutest pictures ever of a fluffy lamb!
Look – here's one of them.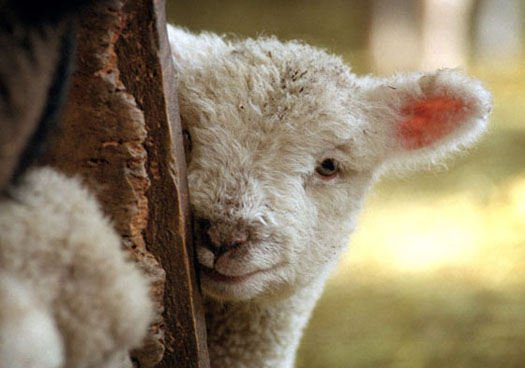 How can you resist? Go ahead – if you haven't already – click here for the Easter poem. (◠‿◠)
Anyway, when I'm done I usually heart my poems. But if you've read me a little you know this:
Poems do not heart me.
All I do is try to create them – so they should heart me.
I try to dance with them but they kick my shins and stomp on my feet.
I even try to let them lead – and they only push me around – or drag me.
Every time I try to write one it attempts to murder a piece of me.
I keep saying I'm not a poet. And I know you guys laugh a little when you write – "Oh Craig stop telling us you're not a poet!"
That's because all you see is the nice little kindhearted poem that I post.
It's like that adorable child all dressed up for church on a Sunday morning – perfect in every way. But only because you didn't have to get them up, get their outfit ready. argue over color choices, do their hair, find the right bow for the hair – and go through this:
"No – not that one MOM – the other one!"
"Well the dog chewed up the other one sweetie."
"I don't care that's the only one that'll work mooooooooooom!"
You know the drill.
We only see the adorable well behaved child with the perfect bow at church.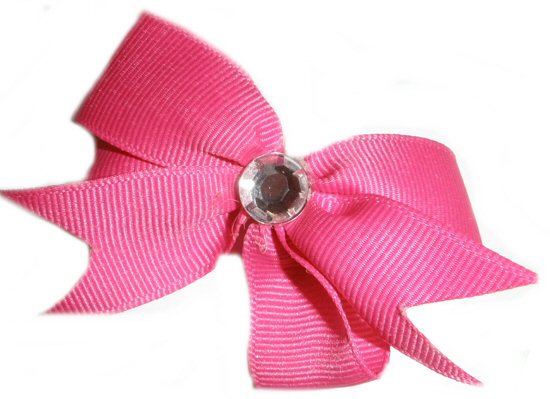 That's poetry for me.
Here's an example. I spent about 6 hours writing that poem yesterday. I started a timer when I began writing this today – all these words that don't need rhythm or fancy symbolism, or other poem-y type stuff. Let's see how long it takes…
Today in the Bible study I come to James 2:6  "But you dishonored the poor person. Are not the rich oppressing you? And do they themselves not haul you off to court?"
James is gonna be on a rant about judgy-ness and "bad" rich people as opposed to "good" rich people for a while now. So I figure, "Hey, I get the main point, I'm gonna look for some nuances. Otherwise I'll get bored – and then get boring."
Anyhoodle (learned that word yesterday) today's verse.
I see it and two words really pop out at me – "dishonored" and "oppress".
The take away is easy – I don't even have to look very far.
The rich in the verse are "oppressing" the "not rich". And the "not rich", have, in turn "dishonored" the poor. Stuff rolls downhill. The "poor" no doubt oppress and dishonor their dog – and the dog the cat – and the cat the mice – and so on.
The easy, simple, "so what" for me in this verse is this.
I think of how many times I've been "dishonored" by someone – from grade school on up – and I know how much I don't heart that. And I think of the times I've been "oppressed" and I know how much I don't heart that.
So today I do no oppressing – and no dishonoring – not one little bit. Today that's my mission – all day long.
Easy
Done
And even a little funny
No kicking, no stomping, no attempted murder – in about an hour – including pictures!
See what I mean?