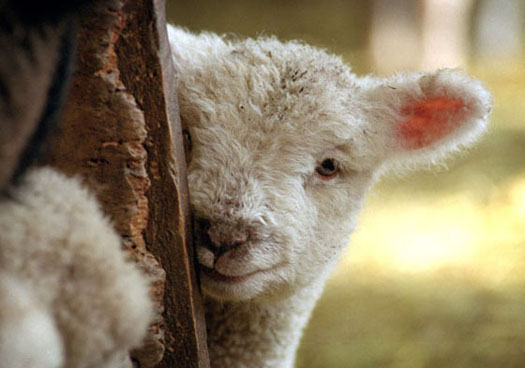 #178 …that I get to learn so much from reading in this community and from those who read me.
#179 … that You gave me last week's Easter Poem (here) about The Lamb of God saving us lambs of God.
#180 … that You are The Good Shepherd, not willing to let a single lamb of Yours be lost.
#181 … and that in the writing of the poem I missed something important that I needed to see –and You sent me two readers to show me the way.
#182 … for Nicole from Ladies of Virtue Journal who wrote, "I never really got how vulnerable a lamb was until I saw those pictures! We are so in need of a shepherd." And Maryleigh from Blue Cotton Memory who said the same.
#183 … that You know I never get stuff good enough the first time. So you sent me two human "angels" with the message. And I got it.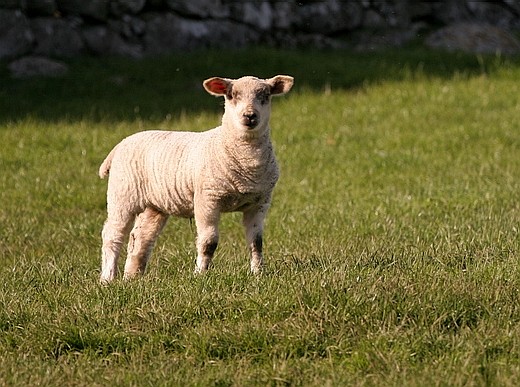 #184 … that all I saw in sheep (read me) was how You, The Good Shepherd, were needed because sheep don't concentrate and stay on task. But it's more. It's that "vulnerable" sheep stand naked against a hostile universe, not fully armed to defend themselves. They need someone to draw them close and protect them. And that as sophisticated as we think we are – we ARE them.
#185 … that You taught me so much about lambs, and The Lamb, and the Good Shepherd this week – and that the wisdom was near, and fresh, and immediately useful.
#186 … that when old negative voices returned this week – the "you're not good enough" voices. And when they nearly got me. It was Your voice I heard more clearly. You brought to my mind the thieves and robbers of John 10:8 who tried to lure the lambs from the safety of the pen – and "the sheep did not listen to them".  So why would I listen to these thieving and robbing voices?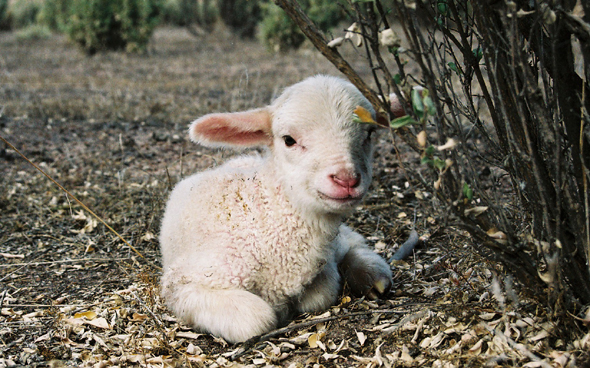 #187 … that if we listen hard enough, we can hear and recognize  the voice of God. That verse 14 is true. "I am the good shepherd, and I know mine and mine know me".
#188 … that the negative voices had only three possible sources. The first might be God, but Our Lord isn't like that. The second are demons. I know, some don't think demons run around and try to mess us up. I do. The third would be, my history. Limiting the possible sources helps in pinpointing the actual source.
#189 … that I'm not the only one with negative "inner" voices that reach out and try to trip me up. Can I get an amen here? Please? (◠‿◠)
#190 … that either I can deal with my own "inner critical" voices, or voices from an evil source. Or I can take the higher route. You have taught me that it's better to just call out to the Good Shepherd. You are the best way to rid myself of the voices of  "thieves and robbers". You protect Your sheep – even this one.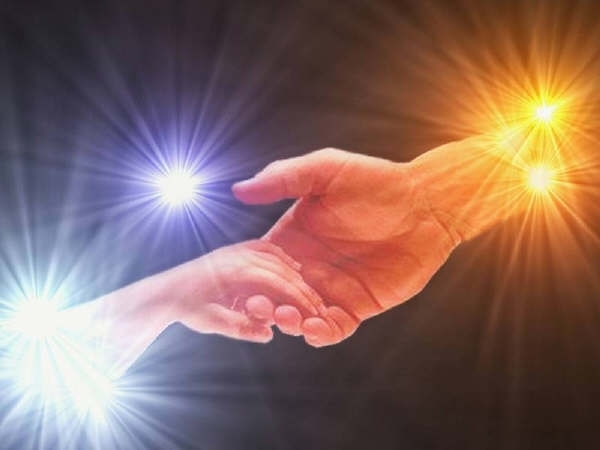 #191 … that You reach out and spend time, and teach someone who is such a mad mix of overconfidence and insecurity – and how You can love someone so mixed up – and teach someone so lacking.
God Bless
… giving thanks always and for everything in the name of our Lord Jesus Christ to God the Father. (Eph 5:20)
Mondays are for Gratitude. Linking today with Ann's