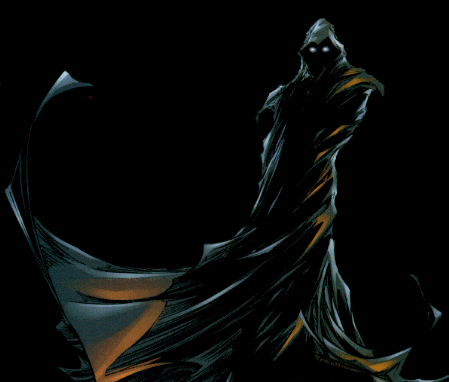 Demons.
If there is God – then there is Satan.
And if there are angels there are demons.
The good news is that angels aren't little babies with wings.
When people see them in the Bible they are either normal people sized, or majestic, beyond description, big and powerful. Angels aren't wimps.
Then there are those demons – the Bible never really describes what they look like. They're just voices – mostly hiding like insects under a rock. Turn the rock over – expose them to the sun and they panic.
Good Christians can debate this ad infinitum. I'm not looking for inter-Christian debate anymore. I used to. I've decided that I just need to be a "living sacrifice" and not be all theoretical and debate-y.
But most Christians agree that angels and demons exist today and are active.
Angels like light – and they do love.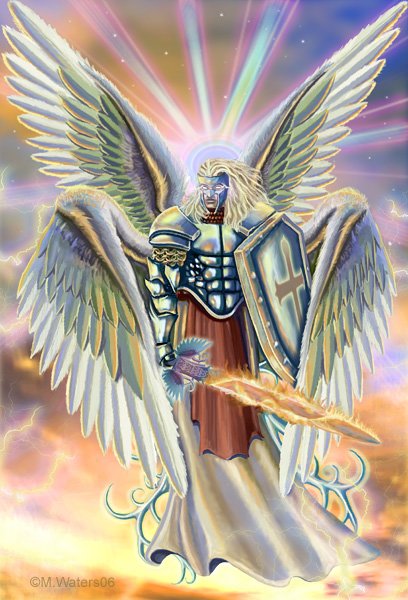 Demons prefer shadows – and oppress.
They burden us, sadden us, and weigh us down.
They cause distress and trouble and torment. They seek to discourage, demoralize and dishearten us. Where there is hope they bring dismay. Where there is calm, they agitate and unhinge. Where there is peace they bring worry.
They want us feeling overwhelmed, and upset, and unnerved and staggering and confused.
They oppress.
Peter once described Our Lord as one who "went about doing good and healing all those oppressed by the devil." (Acts 10:38)
There's that word, "oppress".
Monday of this week I had a person disappoint me greatly – again – and I forgave. Then a mini – disaster hit. I was feeling "oppressed". I prayed, and I found lots of wisdom and encouragement in the words of this bloggy community. And people prayed for me – thank you by the way – and though the trial is ongoing I don't feel so "oppressed" anymore.
"Oppressed" stinks.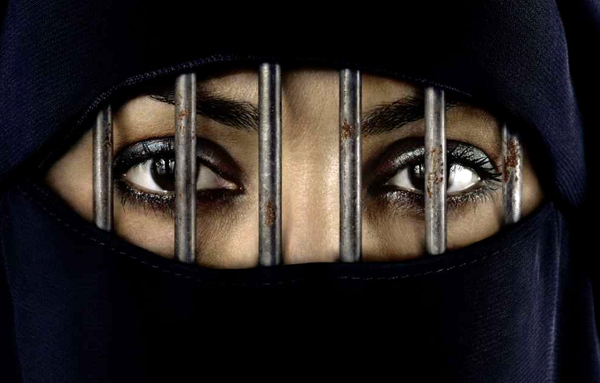 Feel free to replace "stinks" with a more colorful adjective if you'd like.
It's been since Friday that we last left our ongoing study of the Book of James.
And there was a two part story I wrote about a poor first century baker who was raised up. then smushed back down, by a someone kowtowing to gain the favor of a rich person. (here and here)
I told the story in two posts – James did it in two sentences.
And now James is asking the people why.
Why do you trip over yourself just to placate people who don't care for you?
In James 2:6 he writes, "Are not the rich oppressing you?"
And there's that word – "oppress".
It's the same exact word that Peter used above, in describing what demons do. These are the only two uses of this word in the New Testament. Peter and James knew each other well. I suspect they meant the same thing with this word.
James apparently thought it was kind of silly to placate people who "oppress" us – even if they can be useful.
So today I wonder, is there someone I need to walk away from? Forgive them of course – but walk away?
What about you?
Is there anyone who is "useful" to you but whose oppression is not worth the price of what you can gain from them?
James was a smart guy, and practical, and full of the Spirit. Oppression is rotten. If I can get out from under its weight – and do so in love – I think James advises to do it. I trust his advice. And today I'm following it. Any one want to join in?
God bless