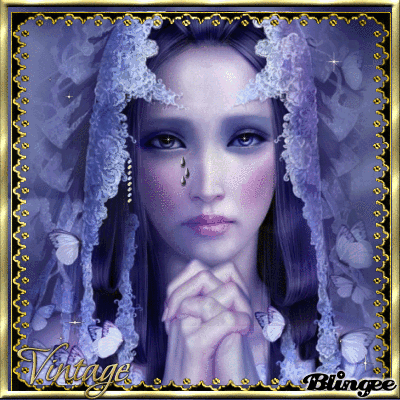 source
And I pray…
for courage and faith and peace…
and for Sara to know she has made a difference.
Because if I knew my body was shutting down…
if I knew that everything I have ever experienced as real…
was slipping away…
and this connection I have with space and time and matter…
was breaking…
and I was ebbing into eternity…
I'd want that.
I pray for courage because…
how incredibly brave must she have to be right now?
And faith…
because how much faith needs to be poured into a moment such as this?
None of us really know without a single doubt that to die to live.
We only know that breathing is life…
and we don't want to stop breathing.
We can't prove faith because where proof is possible faith is impossible…
and maybe when there is deepest faith…
assisted by Angels…
and by God…
maybe there…
proof is unnecessary.
So I pray for faith.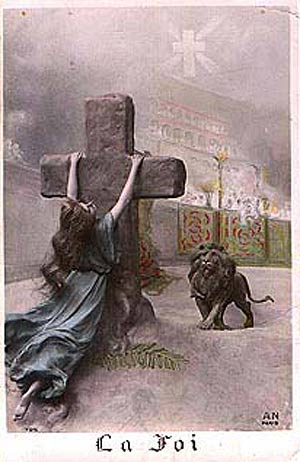 source
And peace…
I can't see Sara being so close to the spiritual door…
the veil that separates the material from the spiritual…
without attacks.
If I were the Enemy I would attack her peace.
Sara is human, so peace has to be fleeting, so I pray…for peace…to just be okay…
and I have no idea how she could do it…
and maybe sometimes she can't…
and that's why I pray for it.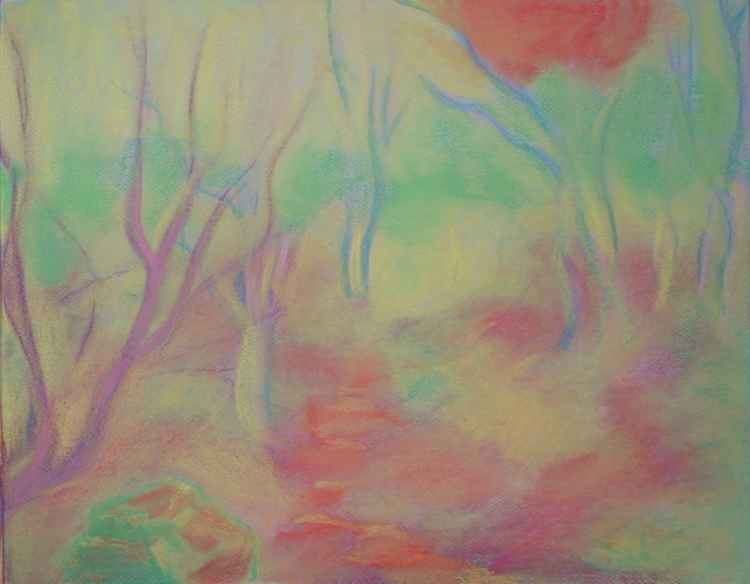 source
And to know that she has made a difference….
with life emptying out I would want to close my eyes and know I made a difference…
and she has…
and I want her to feel this…
so I pray for that.
And my prayer…
♥✞ღ
Father she's at your door….
Sara belongs to you.
She's coming home to you.
And Father, she believes in you.
And Father, I believe.
I write and say often, "If you are God then…"
But after 27 years of lessons from you…
and you mending what was broken…
and taming a rebellious heart….
and speaking to me in a voice I know is yours…
because a lamb knows the Shepherd's voice…
and so many little miracles…
not "parting the sea" miracles…
or feeding 5,000…
or…
or…
or…

raising the dead miracles.
Just a million of your tiny touches on one. small. life.
They all pile up like a stack of shiny pennies.
So I know it would be senseless and silly to not believe.
Are you reaching for your dying child Father?
You have to be…
I read enough mamas to know…
that a mama couldn't watch their child leave this life…
and not hold them.
and you love even better than the very best of mamas.

Please help her to know that you are there.
She needs to know you are there.
She believes, I believe, and soon Sara won't believe anymore…
she'll know.
And she's not the only person dying….
she's not the only one dying who knows you…
and I pray for them all to know you are reaching out to them.
In every human, earthly belief, there is the often dark shadow of  doubt…
with claws to sink in deeply…
source
that can attack, and rip, and shred a faith – without a shred of mercy.
Lord, right now Sarah must need the deepest faith.
I want the shadows of doubt to recede.
I want her to know…to know…to know…right now…
with certainty and clarity.
Lord she believes…
help her unbelief.
Help Sara come home.

♥✞ღ
And that's it, my round the clock prayer for Sara.
I can't stop the tears…
but the tears can't stop the prayer…
Would you, if you're not already, consider praying for her too?
♥✞ღ
and for those of you…
who aren't used to seeing posts from me on the weekend…
I'll be posting every day…maybe multiple times…on both blogs…

as long as Sara remains on this side of heaven…
so please come back and be with me…
as I watch over her from afar.