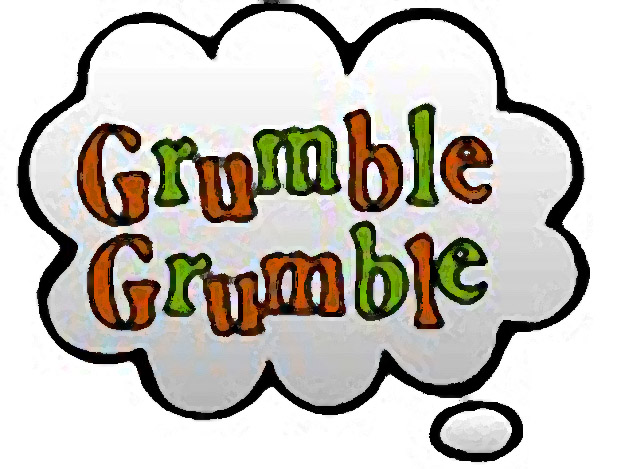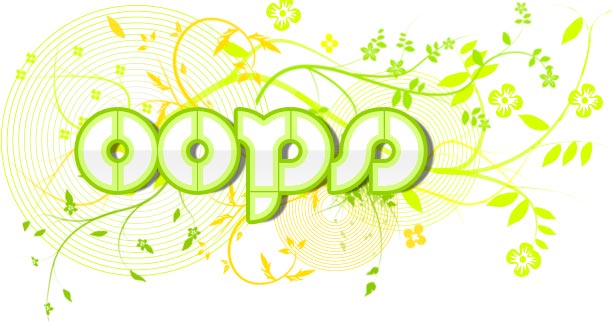 source
I mean…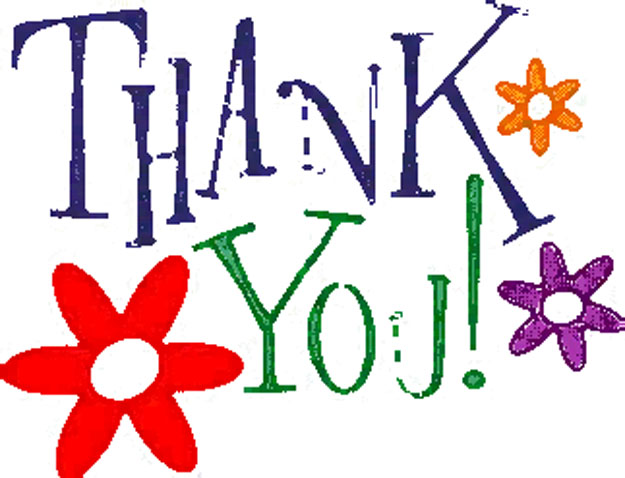 Mondays are for thank you's…
maybe we should have a Grumble Tuesday…
just a thought…
but love isn't grumbly…
and there's too much to be thankful for anyway…
So…
Thank You God…
#587… that Your love doesn't pick or prefer sides and make for discord.
#588… that as St. Francis put it, I can choose to be like You…an instrument of Your peace…sow pardon…faith…hope…light…joy…and that I may console…understand…love.
#589… that You bring warm Spring from Winter…
and life where there's no breath…
and rob from death victory…
and cancel it's sting. (1Cor 15:55)
#590… that with the ancient religions order always came after chaos began things. In the religion Abraham's family believed, everything came from chaos, but You found him, and taught him that You existed first, then we existed because of You, and then chaos ensued.
#591… that chaos is what happens without You. With You there is order…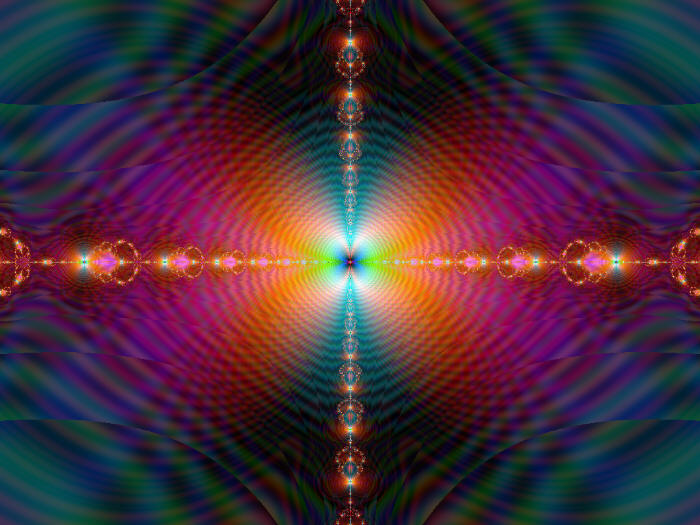 source
…and pattern, and plan and harmony and peace and unity in diversity.
#592… that there is more to this life than just this life.
#593… that like a child in the womb is the beginning of life, this life I know (we know) is only the beginning of life…
and as a child is born, so I will be, so we will be, born…
again.
#594… That everything You do is in its own little fullness of time. Everything You do could be done at other times and still work out perfectly. But everything You do is done in the best time, the best way.
#595… that the more I seek to be like You, the more my timing will be better. Because the more I seek to be like You, the more like You I become.
#596… that I am (we are) privileged that You allow me (us) to crawl up on Your lap and sit on the throne with You. But it's always Your throne. You are the Potter. I am (we are) the clay.
#597… that You are Father, I am child. You are King, I am the servant. You are God, I am not, and will never be.
#598… for being a little a little lonely…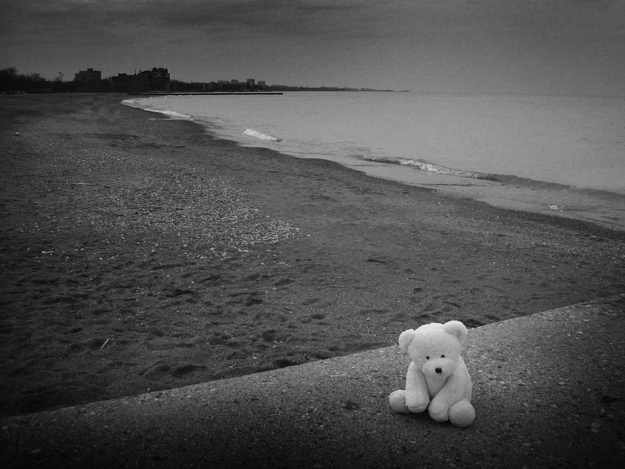 source
and knowing that through it You have a way, a plan, a place for me.
#599… for being a little sad, and knowing that I have a Someone to take my sad to.
#600… for thank You lists.
#601… that I'm suddenly not so grumbly anymore, because I said thank You, and in the thank You's came peace, and a smile, and that they push away the grumbly.
#602… that I now have no need for a "Grumble Tuesday" – because 1,000 gifts, Multitude Monday seems to suffice.