source
A shiny, glittery, new new new way of sharing the gospel.
Well – after 2,000 years nothing is really new…
so we'll say it's new for me…
and maybe for you…
and it's still shiny.
Everybody gets stressed about sharing the gospel right? We feel pushy, and uncertain, and the weight upon us as if someone had uprooted a mountain, and turned it upside down, and handed it to us – to hold up by the sharp tippy top edge of it? Am I right?
So unless we're a fearless street preacher type…
it's like working out…
we think of all sorts of reason not to do it.
So we need (or maybe not you – maybe just me)…
a shiny new gospel sharin'system…
an elevator pitch for brief one time encounters…
and a not "off the rack" approach for when there's time and relationship.
First, the time and relationship one.
It starts with this…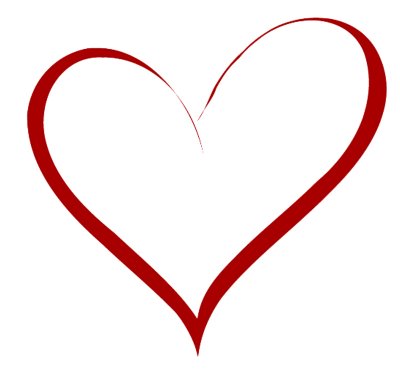 source
Because seriously, if I'm grumbly, and thoughtless, and resentful, and vain, and inconsiderate, and self –absorbed, and snappish, and vengeful, and evil, and deceitful, and cowardly, and cynical – who's gonna want to listen to anything I have to say about God?
If a person knows me – and 1 Corinthians 13 doesn't describe my life I shouldn't be sharing any gospel because I don't even have a grasp of it myself. When they see me they should see an imperfect but determined faith, and hope, and love. Right?
and then this…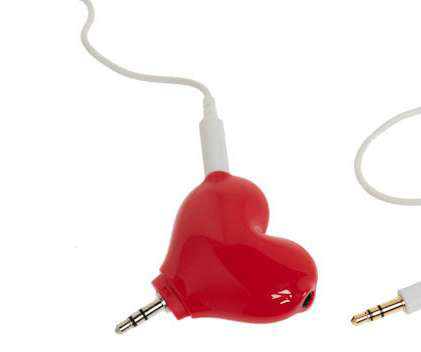 source
Once I was in a Casino…
at a poker table…
because that's how I paid the bills for a while…
and I was talking gospel to the guy next to me…
and guess what?
He already knew it.
He hadn't really accepted it. But all I did was repeat the same old tired lines to him that everyone else had. And I insulted him by assuming. I shouldn't assume. I should know. And I know what a person believes only when I ask.
So this second part is to ask questions to find out what a person believes – and what they doubt. (I have a really nice list coming up next time)
Oh, and asking without listening closely to the words – and between the words – that won't cut it.
And then, after loving, and listening, there's this…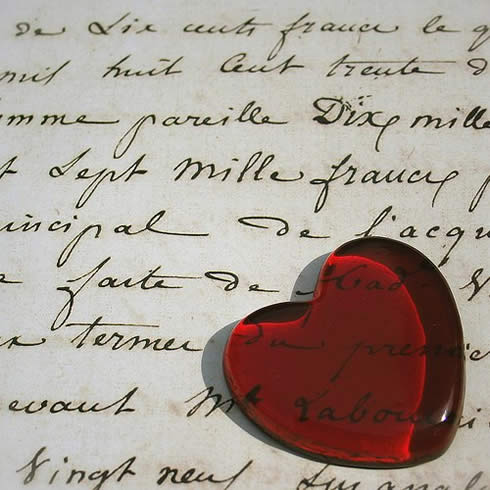 source
I write a letter.
I know people can be swayed to a public decision.
Yet I've seen too many of these start out all balloons and cake…
and end up all full of blargh, with a side order of meh.
But a letter that shows I was listening…
and addresses all the doubts…
and shows that I know, and care…
and points the way to the Cross…
if they don't decide right away…
they have the letter to refer back to.
Half of our New Testament is letters.
Oh, and overnight I made a logo of it of sorts. If anyone out there is a graphic artist – after you stop laughing – make a better one for me ok? But it has to be free because – well – I don't have much  money.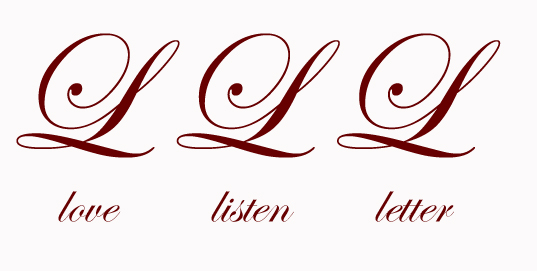 Pretty – huh?
So next time…
the questions…
please come back.