It's Monday and Mondays are for thank you's…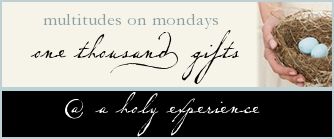 I heart blogs. We heart blogs.
People who don't blog don't really get us.
And that's okay.
Then, besides blogs there's Facebook, and Google +, and pinterest…
Me, I just blog and tweet.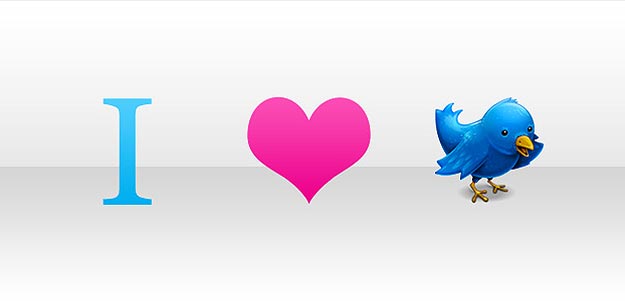 source
Twitter is easy, like cupcakes or kittens. I can jump in or jump out when I want, and my twitter "stream" just spills all over with good people and love.
And I think about God a lot.
And I think about love a lot.
So when I tweet, I tweet a lot about both.
And since Ann has taught me the art of gratitude, I tweet gratitude about God and love a lot too.
So…
each thank you today is 140 characters or less…
it's a tweet-fest of thank you's…
and since this week the word "thanksgiving " may be a tad overused, my list today is all about what…
I heart…
and I heart…
#653… that Our Lord really wants to be involved in all of our lives, be it momentous happenings or mundane stuff.
#654… that God is literally our "Father", because it's his spark in us that makes us alive.
#655… that God never needed to create us, never needed to save us, never needed to love us. But he did…and does.

#656… that our faith is not about a distant God, but about Jesus, who being God, always did and always does care.
#657… that Our Lord really lived, and died, and didn't stay dead, so we would know that death isn't the end.
#658… that since Jesus lives, then all those we have lost, who knew him, still live – and we will abide forever.
#659… that God's eternity is now, we live in it, move in it, and there have our being.
#660… that although there is no guarantee of tomorrow, or even ten minutes from now – there can be a guarantee of forever.
#661… that when the race is run, I will run into His arms.
#662… that Ann has taught me to see what I've never seen, and perceive previously inaudible heartsounds.
#663… that one day we'll know answers to the mysteries of all things great and small, when we know as we are known.
#664… when love is woven between words…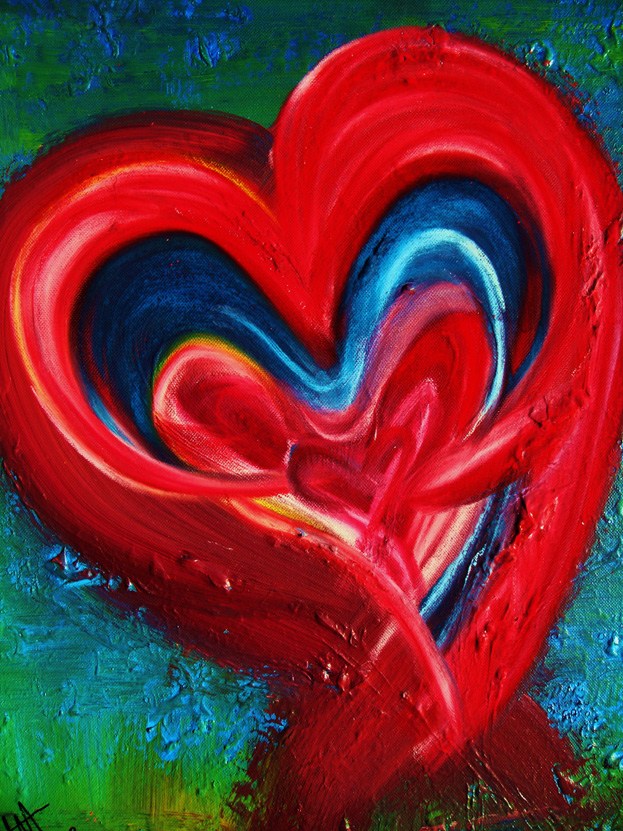 source
…that's why I heart Christian "mommy blogs".
#665… that Our Lord knows every part of me (of us) the strong, the nothing, the faith, and the doubt, everything.
I'm skipping this number – well – you know. Although now I'll have to count to 1001 to get to 1000.  I'm OK with that. ツ
#667 .. that there is always room for a miracle.
#668… that God is there – even when I can't "feel" him.
#669… that Our Lord seeks out and offers to fix what's broken and make. it. whole.