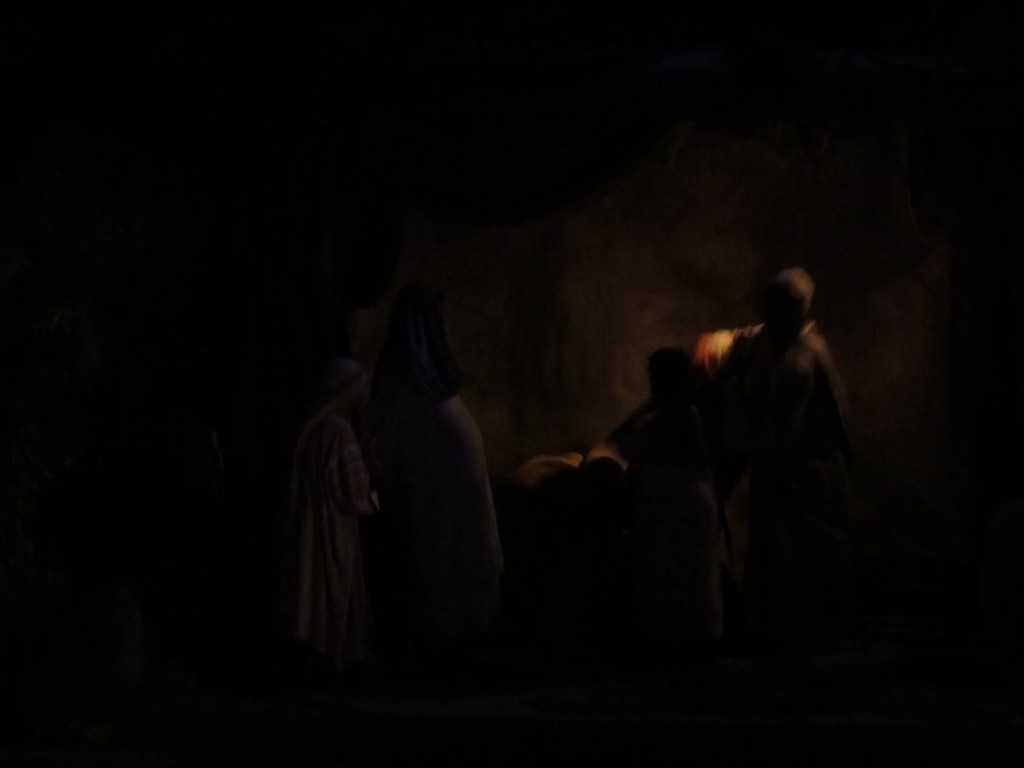 source
The Practice of Preparing…
preparing my heart for God…
preparing to encounter Him this holiday season…
it all begins with humility.
If I don't have that…
I can't live in and with God.
To be broken anew…
because he humbled himself…
so I, to meet him, to prepare for him…
lower towering gates of pride…
empty all the full in me…
fill it with Grace…
fill it with love.
What I learned best of humility…
well maybe not learned…
but had the chance to learn…
was written 900 years ago in France.
There was a little monastery was falling away…
and a monk was called in to save it.
They had ascended steps of pride.
They had nothing really…
no riches, no power, no home of their own, no brides, no children…
and yet even with nothing high and mighty to base their pride on…
they found a way appear low and yet raise themselves high.
The original sin…
You said in your heart: "I will scale the heavens; Above the stars of God I will set up my throne; I will take my seat on the Mount of Assembly, in the recesses of the North. I will ascend above the tops of the clouds; I will be like the Most High!" (IS 14:13)
When I reach…
when I try to raise my head to be above another…
when I center my thoughts on me…
when I increase me and decrease love…
I need someone to set me straight too.
900 years ago the little abbey was set straight.
A monk with a penchant for getting things done was dispatched.
He saw the pride that raised high and lowered the spirit.
He knew that there was little room for God in a puffed up life.
He watched as they played their drama of pride…
and he identified 12 steps of pride…
12 steps that lead away from God.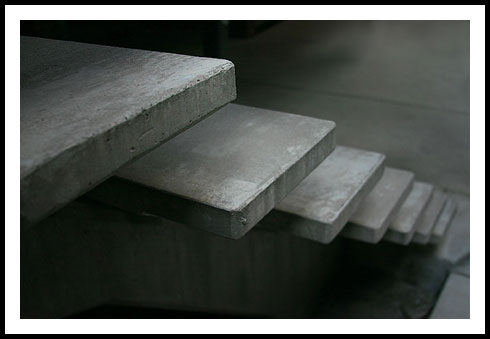 source
To meet Our Lord, to be like him, to be "in" this holiday season I have to put away that which raises me high – and humbly welcome the Savior.
So I'm going to consider anew Bernard of Clairvaux's 12 steps of pride…
steps that lead away from God…
so I can halt my ascension upon them…
and prevent falling any higher.
Because like the monks, I have nothing really.
I have so little of what the world has to offer.
But still I find a way…
to find…pride.
To find the Savior in the stable this season…
I will seek that most import element.
I'll follow Bernard in 900 year old steps of humility…
by tearing down the gates so high…
and preparing to meet He who is humility…
with humility of my own.