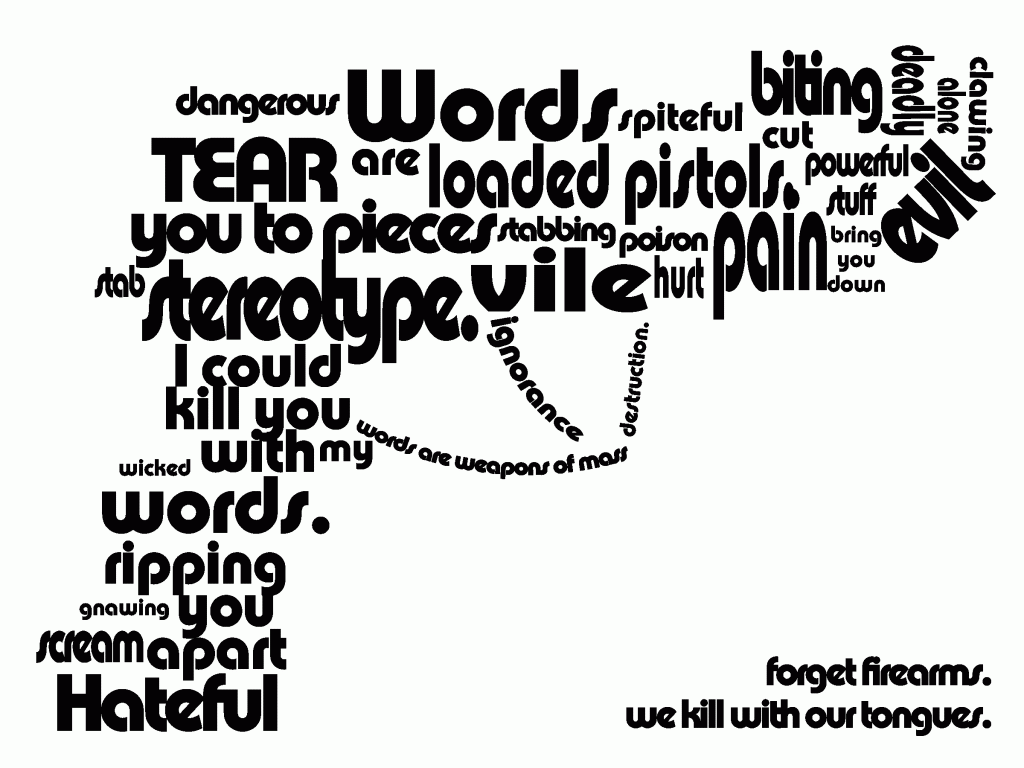 source
Twitter is a public place. Generosity, and love, and kindness can be seen by everyone.
But so can careless words, cruel words, words tossed out without sensitivity…or knowledge.
This is part two (of two) of something which still has me reeling this morning…
The other part is on Deep into Love…
Please, click over there first for the full story…
Then if you'd like, come back here.
This will make a lot more sense if you have read part one.
This was the tweet that cut me to the core…


That was enough, but I was curious and followed the twitter trail – and found these…and each one cut a little deeper…





I really need to hear from you guys about this. It brings back all those memories of a year ago, it makes me feel stalker-ish. It makes me feel absolutely unwelcome writing in this community. I really need to know what you all think about this, and my approach, and what I did right, or wrong, and what I should do, if I should do anything at all.
And should I cancel my plans to attend Blissdom, will this only follow me there. After a year of building relationships there will be many there that know me – but now I'll be looking over my shoulder again.
Should I apologize? And if so, for what? Should I stop commenting on female written blogs? Should I only comment on blogs who comment here? I need honesty of people I respect, and almost all of you are Christian women – this man needs your wisdom.
Next to last word – I am utterly destroyed by this…
…again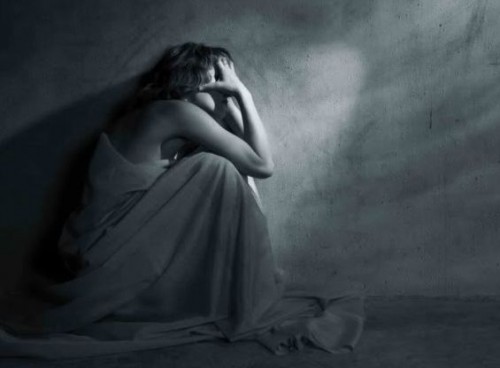 source
Last word – I'll just be quiet now and hope you comment or send me an email.
..my email address is sapphyre12@att.net.