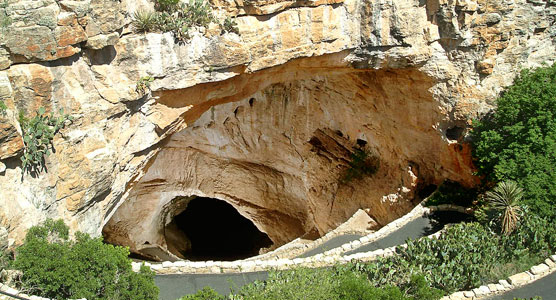 source
She hears the voices outside as she lies within.
Straw is the mattress…
a single lamp the light…
and she wants to get up…calm her husband…gentle his spirit.
Because outside the cave she can hear his heavy steps.
She doesn't see from inside…
doesn't have the convenience of caring to see…
the pain is intense, the baby is coming…
and she knows the argument outside is for nothing.
"There is room. I saw more people entering. You are inviting more people in!"
"Not I sir." whispers the woman he speaks to…
"It is not my inn, sir, not my station."
And she shuffles her feet, not wanting to look eye to eye…
And every time he adjusts to see her face, she averts her gaze.
His voice is raised, but broken…raised not in anger so much as desperation…
"Can't you see time is moving quickly…soon it will be too late…
this child, he can't begin his life in a cave…
Do you know what it's like in there?"
The woman nods, but unseen because Joseph's eyes are to the ground…
Broken as much as his words, weary, pummeled to the ground by circumstance…
"The smell…the dampness…the chill…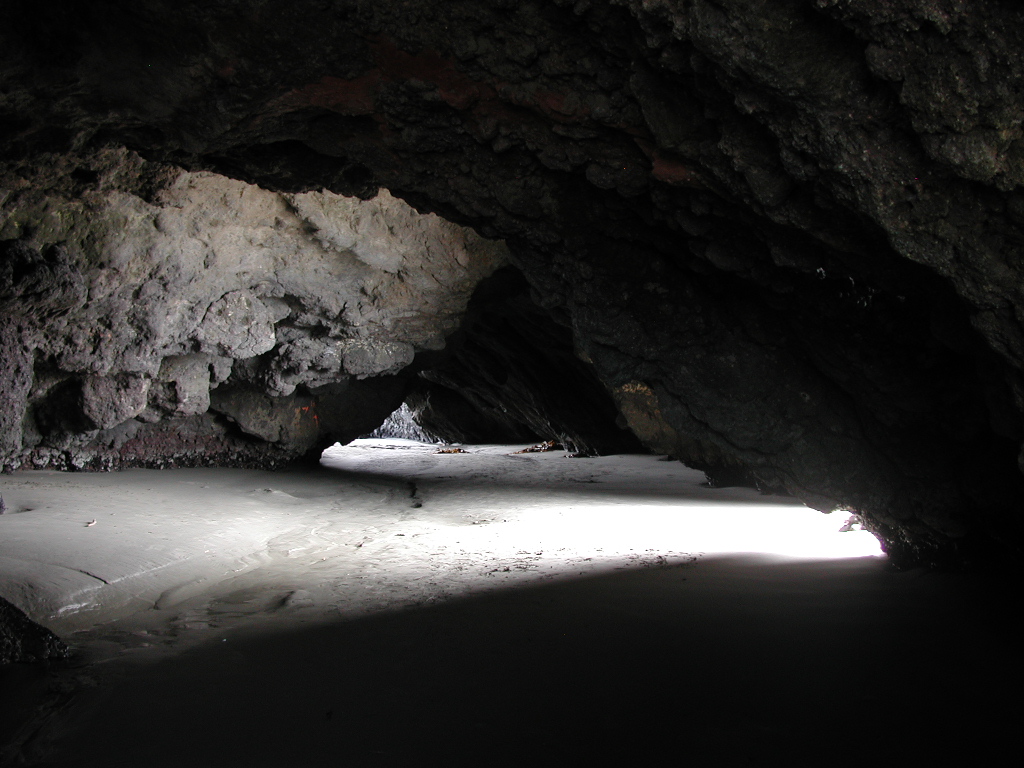 source
…can't you see we need help? Make room! Do something please!"
And these words spill over from the woman, unintended, like too much water in a cup…
"The people coming in are from Jericho…"
Joseph begins to understand something he doesn't want to believe can be true.
And a child speaks briefly, not much…
just five words from the shadows…
he is the woman's son…
five words with teeth like a shark.
"Nothing good comes from Nazareth."
"Nathaniel!" the woman turns and shouts…
and the boy recedes, head bowed.
But his words end it all…and Joseph knows there is no reason to argue further…
He is humbled…he is…humiliated…
he has no chance to be seen as the others.
There is room in this inn…
but no room for him.
It's a barrier high as noon sun, and as frigid and hard as ice…
no reason to be denied, but considered undeserving…
different, and suspect because of difference…
no looking deeper, no understanding…
some allowed in the circle, some will be summarily excluded.
Some are meant for the inn…
some…
for a cave.
And there can be no more argument…
and there is bowing and leaving…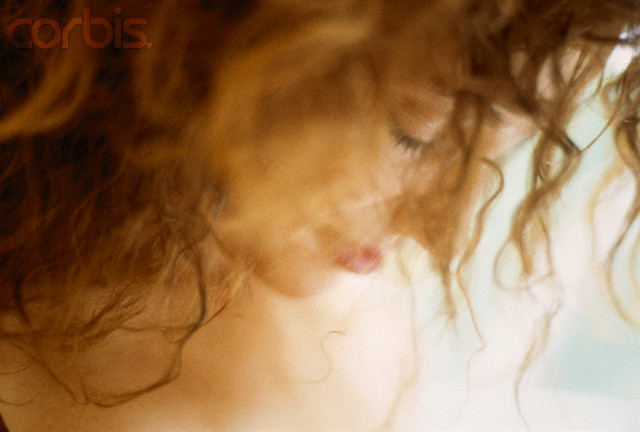 source
and apologies upon the slowly backward exit…
and as Mary knew from the start what Joseph did not…the argument was for nothing.
He breathes as he paces back and forth…
adjusts his robes, bites his lip…
a man brimming with emotion, must settle it all down…
and deliver the news to his child bride.
He enters the cave, like a boy who suddenly remembers he forgot it was pajama day at school.
Before he can speak came this…
drenched in sweat, unable to move, barely able to utter the words…
"It's…alright." and Mary nods her head quickly and unevenly.
And the words come out in broken pieces…
not the time for complete sentences…
eyes blinking hard, and darting around, yet seeking his…
"Cave…sheep…mess…
Joseph?"
This humble Christmas fiction ends today at Deep Into Love. Please consider clicking here to go there.