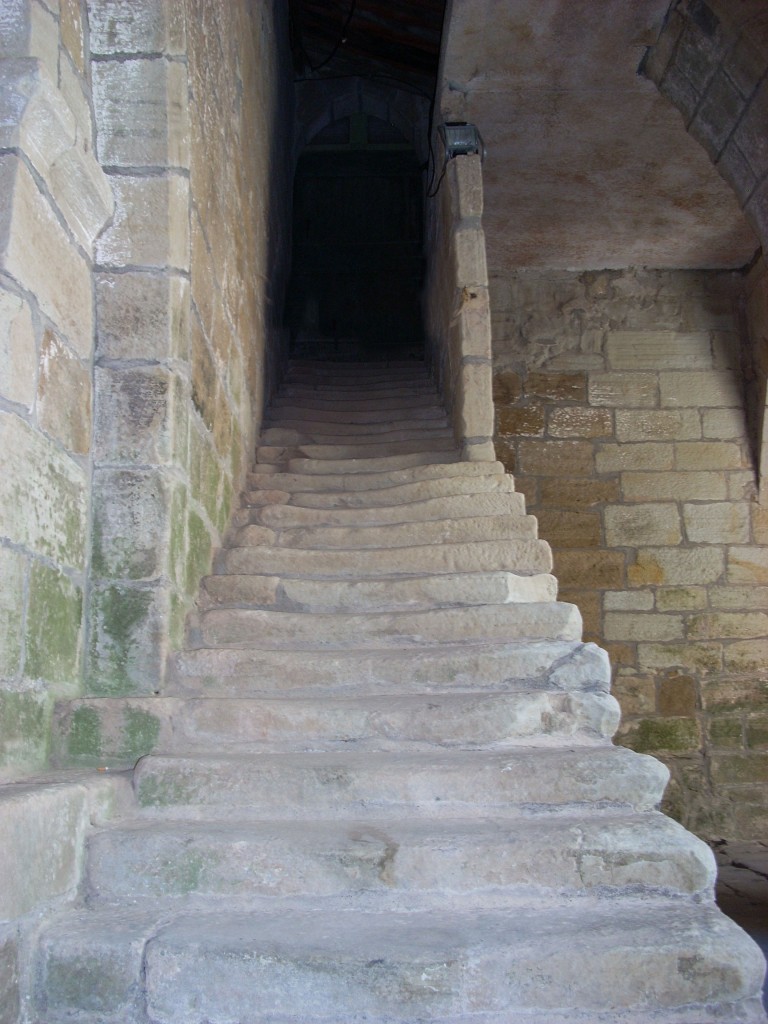 source
In Bernard of Clairvaux's 12 steps of pride…
steps that he says, in the end, prevent grace…
step number 6 is called "conceit"…
accepting all the flattering words…
ignoring the critical ones.
(If you'd like to peek at the previous steps…one is here, and two is here, three here, four here, and five)
He says that this 6th step is a voice that cries…
"I am in no need of that correction, I already know about it. Move on"
It's one thing to know my weaknesses.
But knowing the weakness is not the same as defeating it.
I know I've been "conceited" in this way. I am "conceited" in this way.
I'm a confusing little mess on this one – even to myself.
I heart flattering words…
but at the same time…
I reject and dismiss them…
almost as soon as I hear them.
I'm working on that.
And I don't heart the tough words…
yet it's only the tough ones that stick…
and not only stick, but I magnify them…
and they end up tougher and harsher than they began.
Both of these things…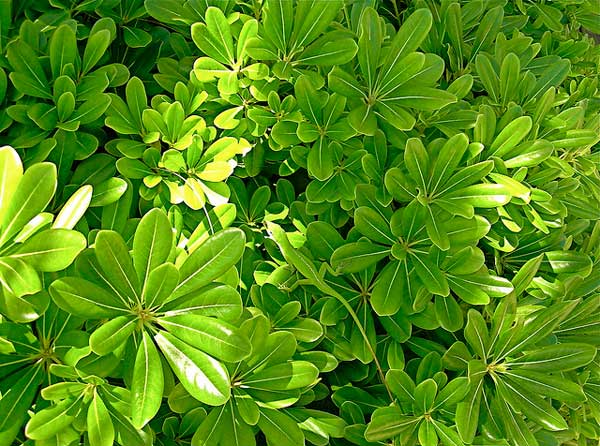 source
are camouflaged versions of Bernard's 6th step of "conceit".
If I am to learn humility, it's time to accept and act upon advice given in love – and not dismiss it because "I already know". It's time to literally grab some loving correction from the air and write it on my heart, like something else…
"I will place my law within them, and write it upon their hearts…" (Jer 31:33)
Don't we all have a pretty good idea of what Jesus would do in practically any situation?
Yeah…
like that…
written on my heart.
So I'm going to be looking back on this last year of blogging – my first year of blogging. I'll be going through the comments you've been so nice to leave, and I'm going to glean the wisdom.
A voluntary step away from pride and toward humility…
because the more voluntary steps I take toward humility…
the less need there will be for any humiliation.
source
I don't heart humiliation.
I'll reverse what Bernard wrote, and change it from…
"I am in no need of that correction, I already know about it. Move on"
to…
I am in need of correction…
so even if I know about it…
I won't pass by it…
but instead…
pause and reflect…
and write it…
…♥✞ღ …
on. my. heart.