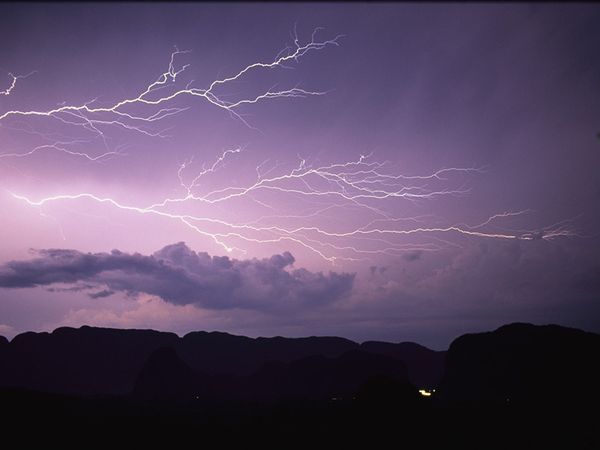 source
In pre-dawn as I write these words…
lightning bolts are in the distance…
the sky rumbles and rolls…
but no loud clashes of thunder…
it means, I think, the storm is ending.
I don't know what there is in that.
My brain's a little foggy this morning.
I think some sort of life lesson…
if you see something in it, tell me.
Anyway…
I've been going over Bernard of Clairvaux's 12 steps of pride…
which, when descended, lead to a pride that can prevent grace…
but when ascended become enlightened steps leading to true humility.
(By the way, step one is here, and two is here, three here, four here, and five…in case you want to peek)
I'm pausing on his 6th step, called "conceit"…
the step that prevents learning from others…
and I'm reading through your comments from the last year…
listening, learning, gathering wisdom like fish in a net…
and I'll be checking as this year goes along…
and the net may not always be full…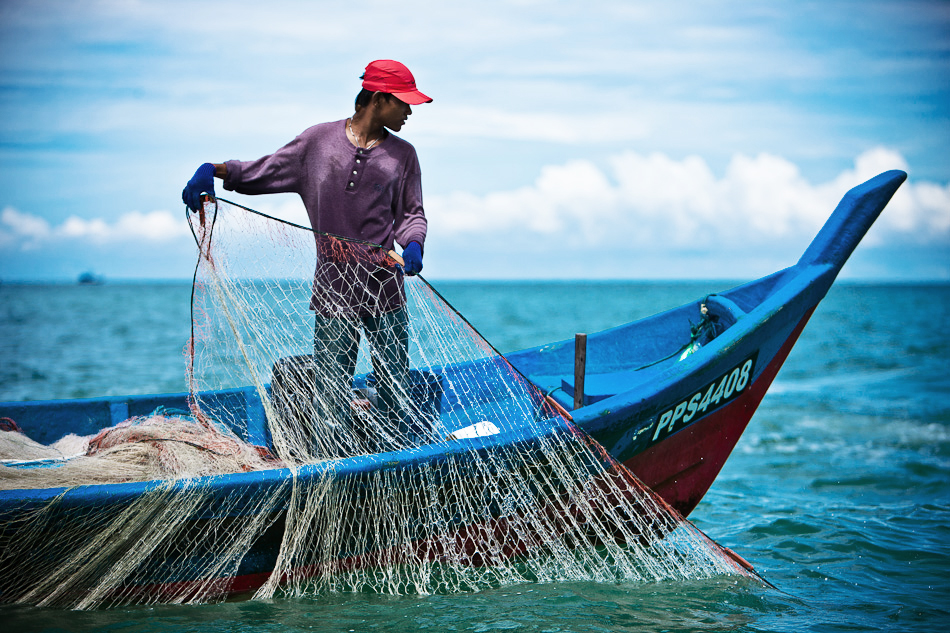 source
…but it better not ever be empty.
I've named this year "see"…
a year to see with better eyes.
Last year was named "connect", and I connected deeper, better, more pure, more loving than ever before. But along with this openness came vulnerability – and with the vulnerability, hurt. It was a surprise to me, but so many of you saw it coming from the start.
Amber from Click Pray Love knew, and also told me…
There is much joy that comes along with the pain,
somehow, though,
the pain often shines brighter.
This year I've shared in the joy of others…and heartaches too.
I've connected with so many open armed hearts…and some armed with daggers.
And what sticks out to me, sadly, are the daggers.
Why is it that a thousand kind words can be undone by a single hurtful one?
I have so much difficulty hearing the positive things.
First, because I just haven't had much of that in my life.
I'm used to being torn down far more than built up.
But second…
because…
before I knew our Lord…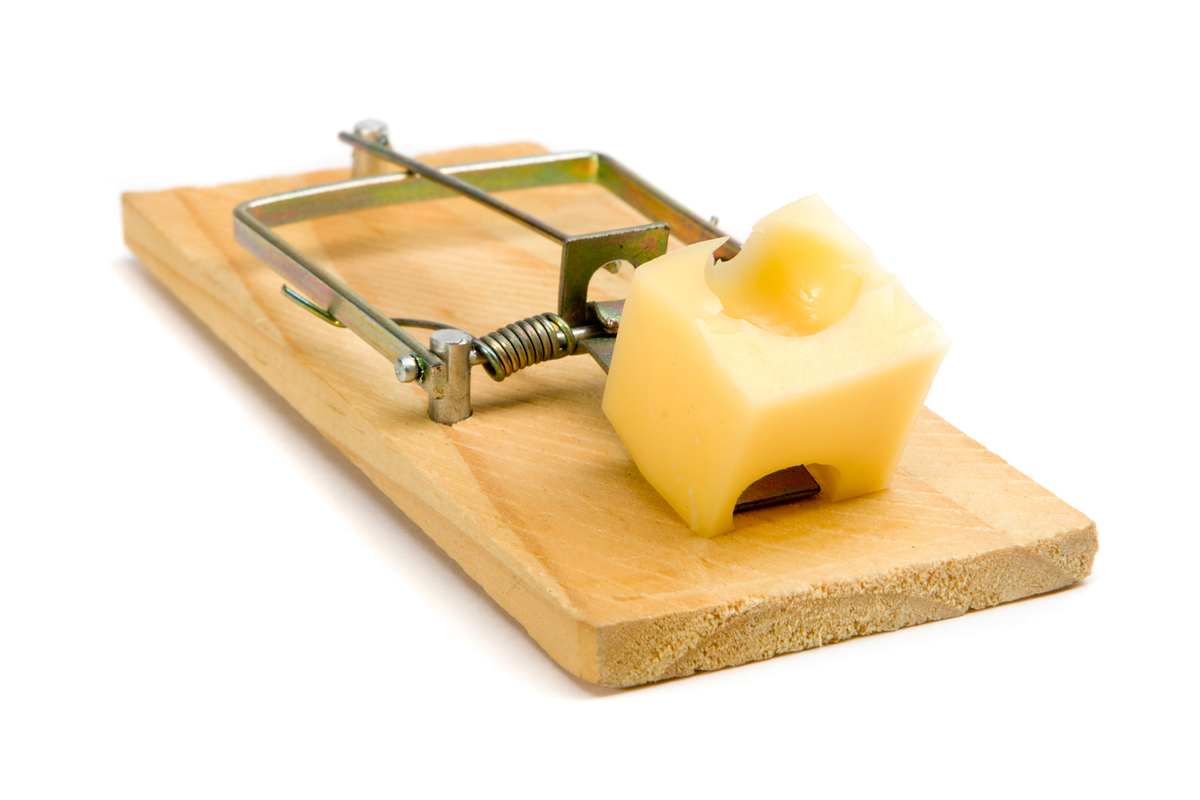 source
I used kind words more as a bait…
than as a blanket for the cold…
or bread for the hungry…
or pillows for a weary head…
to gain favor…
not bestow it.
So I'm more acute to hurt than happiness…to attack than edification.
As Amber put it, "…the pain often shines brighter."
I can't let that happen can I?
Learn from it…
use it as something to push against…
a way to propel forward…
not a mire in which to sink.
As quick as I've been to let a single unkind word or action unwind me…
I should be that much more open to kind words…and let them wind. me. up.
Right?