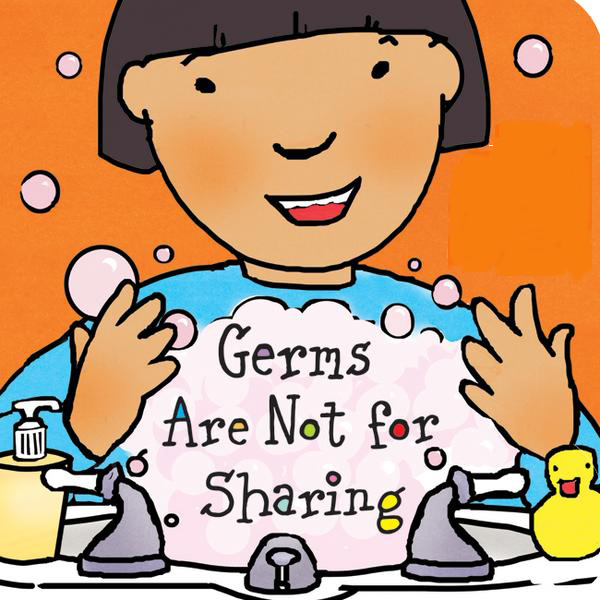 source
This morning as I write this I'm feeling all full of blech and blargh and meh. I don't heart being sick very much. But then, I remember the War of the Worlds movie, the old one, and the newer one, and how those aliens would've taken over the whole planet…
except they got some blargh and meh…
and they didn't have our immunities…
so they didn't take over the world.
So I'm thankful…
#774… for these little antibodies, and other immune system type things that are working now in my body so that I can still conquer the world…later.
And then of course there is how I got sick. It was my adorable little almost two year old germ factory of a niece. Remember when I asked for advice on how to help my sister who's nearing birth of twins?
#775… I heart all the amazing advice you all gave me. You guys know stuff!!
Anyway I've had some meaningful babysitting time with my adorable germ factory niece and her perpetually runny nose. Her cute little baby germs got all over me everything we played with, and my hair, and on my clothes. And it turns out baby germs are just as nasty as "big girl" germs. I'm not thankful for that. But I am thankful for…
#776… my niece's laughter when I threw her up in the air…and caught her.
#777… and the happiness it brought her to knock over my blocks after they reached a certain height.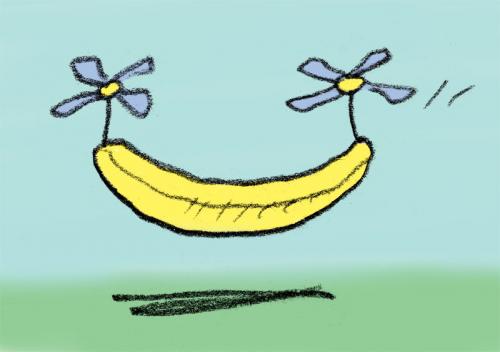 source
#778…and how saying "banana" just right elicited unstoppable giggles.
Remember that I told you that I wasn't much of a baby person…
but you all told me that a baby's smile could win you over…
Well…thankful for…
#779…  how her happiness made me happy.
#780… the thrill there was in finding new ways to make her laugh, and I wonder if it makes God a little bit happy when he does things that make us happy.
Oh, and there was a football game yesterday…
So I'm thankful…
#781… that I got to watch it with my brother and two nieces that DO speak in full sentences and didn't have baby germs
#782… that my nieces with no baby germs missed their uncle and ran to hug me – and then washed their hands.
#783… that my team won. It's nice when your team wins.
#784… that funny commercials are funnier when they are watched with people you love.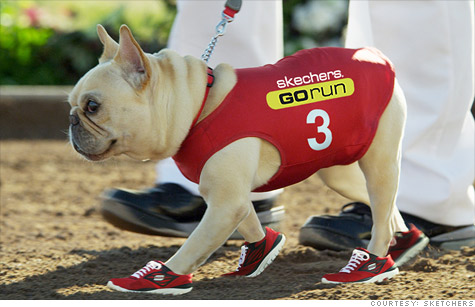 source
That's it. Nothing deep. Nothing uber-spiritual, just some baby germ filled smiles and thank you's.
Oh…and…
#785…I'm thankful you came here to read. I heart that!