First there's Matthew…
eye witness to Our Lord's ministry.
Then there's Luke…
hearing the story second hand…
researching…writing the story down.
And there are two versions of the Lord's prayer…
Matthew…
…and forgive us our debts, as we forgive our debtors… (MT 6:12)
And Luke…
…and forgive us our sins, for we ourselves forgive everyone in debt to us. (LK 11:4)
So we are to ask forgiveness of two things…
sin…
debt.
Matthew heard our Lord speak in Aramaic.
He wrote his Gospel in Greek.
He chose the Greek word "debt"…
makes sense…being a tax collector and all.
Luke writes without having heard the Aramaic word Our Lord used…
but asking the original hearers what was meant, and uses the word for "sin".
Two authors…same story…different perspectives…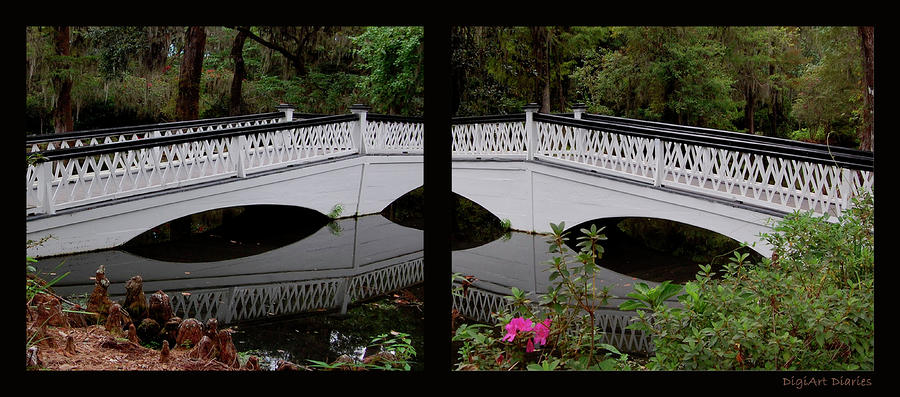 source
Not all debt to God sin…
yet all sin is debt…
and Our Lord says…
I am to ask forgiveness for both.
The Greek word for "sin" is ἁμαρτία (hamarteeya – emphasis on "tee")
The word for "debt" is ὀφειλήματ (ophayeelaymat – emphasis on "lay")
We stockpile debt…
and if it's not handled well…
it passes the point of repayment.
Sin is a more direct choice of words…
and a more direct offense against God.
We can't have any part of God if we have even one part of sin.
We all have at least one part of sin – so we all need Grace. No?
Bit this word, "debt" for which we also have to ask forgiveness…
In addition to the obvious, it means…
"a falling away after being close"…
"a deviation from what's true".
So it's broader in scope then the more narrow word "sin".
Sin…pretty easy to spot.  I lie – sin. I steal – sin.
But what about if I doubt?
What if I worry?
What if I skip church?
What if I pick a flower instead of taking 3 minutes to read a Psalm?
What if I settle for God's good…
rather than charging like a racehorse after his best..
life…but not abundant life?
None of those are "sins"…
but all of them create "debt".
All that is in this picture – if we (I) dwell on all these things – all the time – that will be heaven on earth. But we're human – we can't all the time. And there are things we can dwell on that are not these things, not praise, not lovely – but not sin. Those accumulate debt, because anything not perfect and holy accumulates debt we can't pay. We live, we create debt just by broken – and living in this broken world.
I added this picture after I wrote the post – I heart the things I read and the things I see from the blogs I heart. Thank you Sharon. This fit perfectly!
Anyway…
Father, I am your debtor.  I owe you not something, whether it be little or much, but quite simply, my person in its totality…I am your creation, sustained and nourished by your goodness.  I am your child, called by your Word, admitted to the service of your glorification — and I quite simply come short of what I owe to you. (Karl Barth)
Oh, Lord…
I owe you me!
So my sins…forgive.
And my debts…forgive.
One blocks me from You…
The other leads me away from You.
I want neither…
I want You.
Please. Forgive. Both.