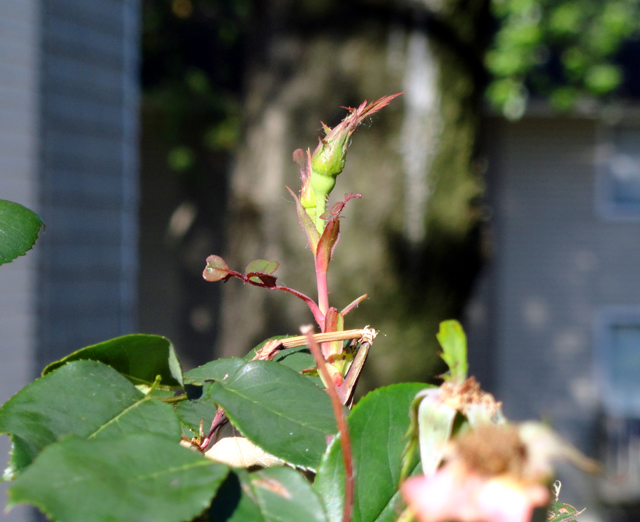 There are rose bushes outside…
once full of blooms, buds, and roses…
stripped bare by the storm.

But now there are buds…
and soon will be roses.
The plant doesn't know how this happens…
it just reaches for the sun…and it does.
Thank You Lord…
#910… that I don't need to know everything, but just keep reaching, keep believing 'til I see.
#911… for those rose bushes…growth frozen by trauma…that soon will bloom.
#912… that faith…though battered…can heal, bud, reach for the sun…and bloom as well.
And as I think about faith today…
I picture a road with a bridge washed out…
and a deep cavern to be traversed.
#913… that our English language has "a" "cross" in the word "across". ツ
The truth is…
we say we know…
but we can't know yet…
we can only believe.
There could be no God…
or there could be a God…
and still not be our God.
Thank you God…
#914…that the first case can't be true. The universe exists, and even atheistic science silently acknowledges that it came from nothing – a miracle by definition.
#915…that logic reveals that anything that "begins" must have an original "beginner"…
and that original "beginner" must be "un-begun".
And then we could have God wrong…
Islam, Hinduism, or Judaism could have it right.
But…
in my very first year of faith, 27 years ago, my logic warned me against risking all my faith on anyone claiming they knew the way to God…whether that man be named Mohammed, or Moses, or Joseph Smith.
Especially when there was a person who didn't say "I know the way to God." But, "I am God."
#916…thankful for the "trilemma" of C.S. Lewis, "Jesus is either liar, lunatic, or Lord".
I'm thankful that at the age of 21, sitting in a World Religions class…
a skeptic, an agnostic, learning of Hinduism…I rejected it outright…
writing in my notes:
"That whole caste system…and reincarnation.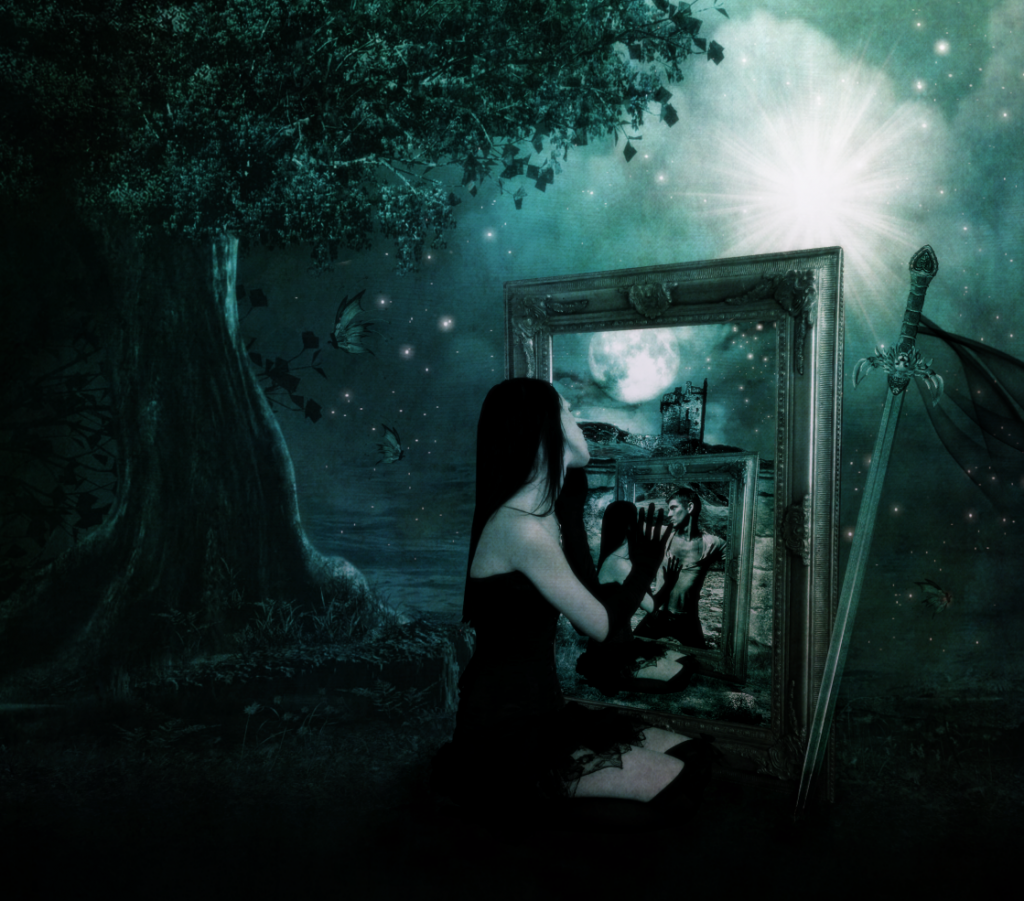 source
It's so clearly a dream scape…invented by the "have's"… the keep the "not have not's" in their place…to be happy to not to have what they wanted."
That unbiased rejection carries more weight than my current "biased" Christian rejection.
And then there's Buddhism.
There's no God in Buddhism.
It's just philosophy.
That's anti science…and anti logic…and meaningless…
because with no God…
nothing has any meaning at all.
Thankful…
#917… that the bridge washed out – has a way, "a" "cross".
#918… that logic and history make it difficult to legitimately deny Your claims, Lord.
#919

… for battered rosebushes and questions of faith…with answers.