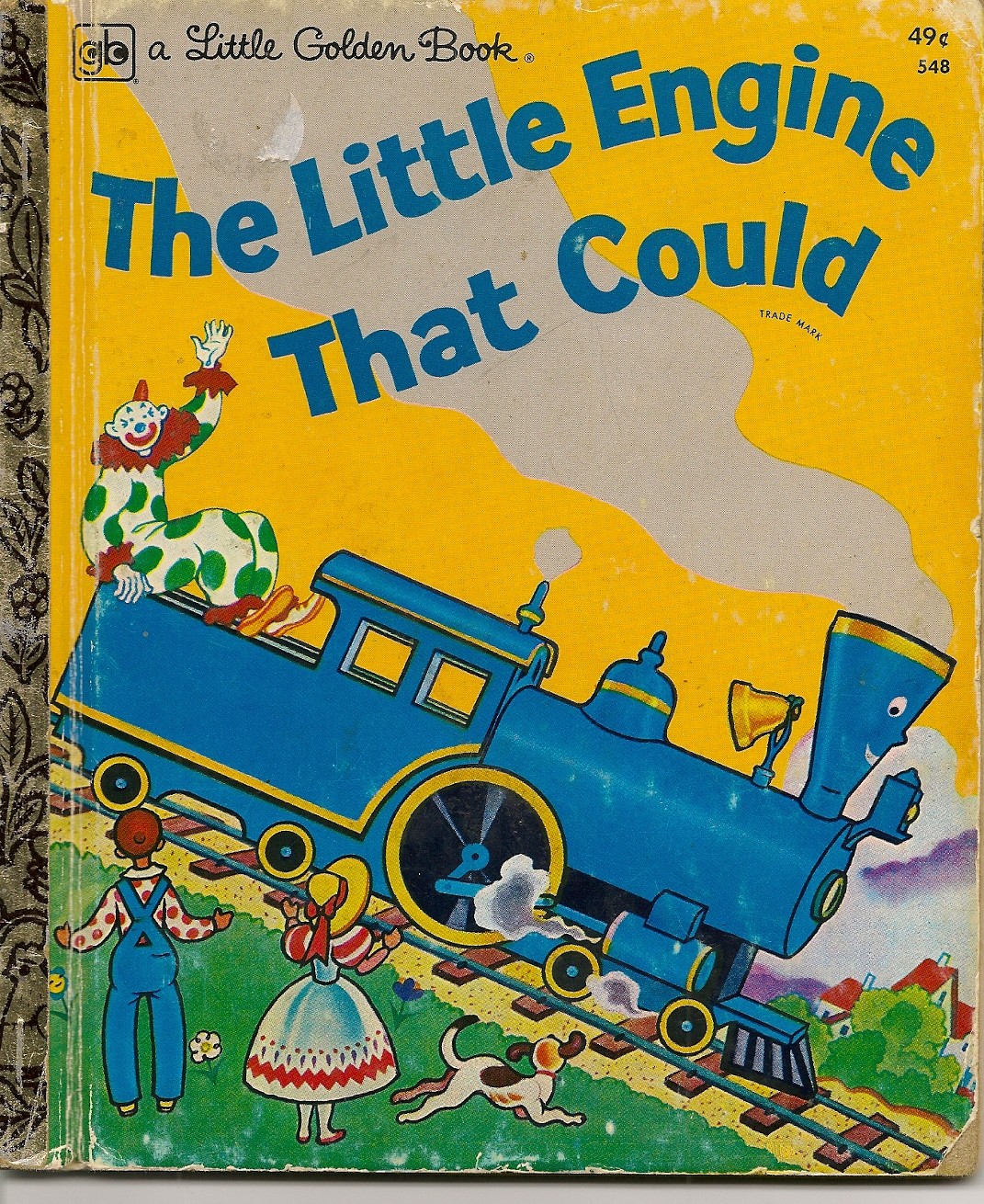 I've been patently unsuccessful at writing posts since those 7 days with no sleep.
But many of you have still visited and remained good bloggy friends – though I have failed.
I think I'm turning a corner.
But I've thought that way before.
Still, it's "I think I can, I think I can."
But as I'm thinking "I can"…
I'm also thinking "thank you".
Thank you to some very beautiful people…
Michelle
You haven't got a blog…
but you sure have enough wisdom…
and you possess enough knowledge…
to be able to share it with the rest of the class.
You have such a different, yet similar, head and heart as I.
Even though you're on the other side of the world…
and it's a miracle that you don't fall off face of the globe.
You know…
being on the upside down side of the planet and all.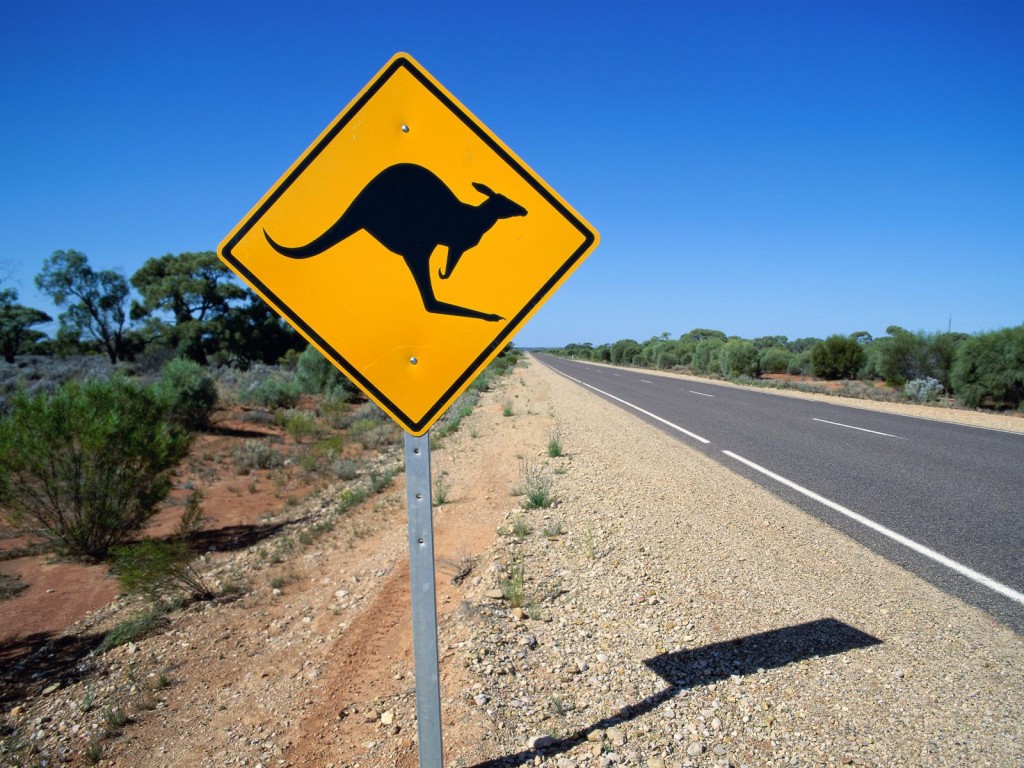 Linda, from You Know What I Need 
First of all…
my goodness…
a finished nursery…
and a baby to rock in it.
I'm happier than I can tell you.
Your spirit flies toward the Word of God.
I love how you dig into Scripture.
I love how you apply it to your life.
You always had the heart of a mama.
I'm really happy you are one now.
Layla, from Sign Upon My Heart 
I only know some of your physical struggles…
enough to know that you can more than understand mine.
You are so brave, so strong…an inspiration really.
Your goofy sense of humor never fails to make me smile…
and when you hit it just right, it even makes me laugh. out. loud.
Your babies couldn't have a better mama.
It's been a pleasure to pray for your marriage.
God bless you and Mr. Layla and all the Paytons.
Debbie, author of If Today We Hear 
I saved you for last – on purpose.
Of all the people who read me…
you've been around the longest.
You're kind of the charter member.
I remember commenting on your blog, and telling you that I was going to start a blog.
You were so encouraging and reassuring – and you have remained an absolute treasure.
As I've always said, your simple poems are simply. profound.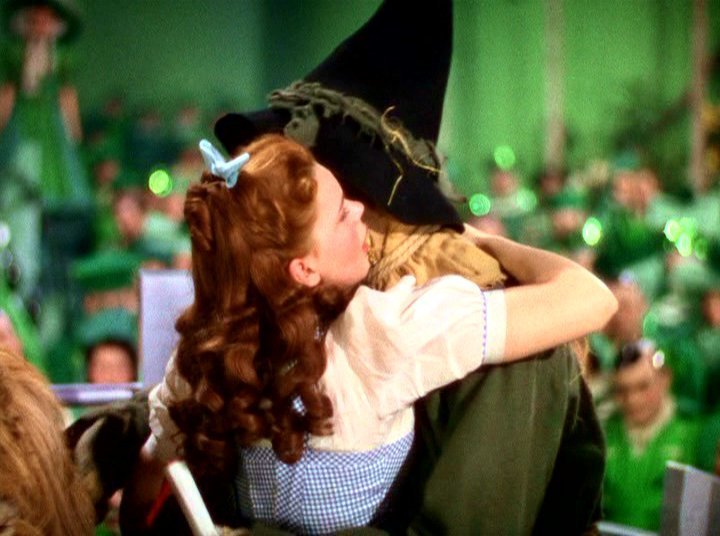 You know in the Wizard of Oz when Dorothy says goodbye to her three traveling companions? First the Tin Man, then the Lion, and finally the Scarecrow? It's when she says goodbye to the Scarecrow…that's the one  that gets me every time.
You and A…
you're kind of my Scarecrows…
and the only people who know…
what the bunnies did to my humble little garden.
Thank you.