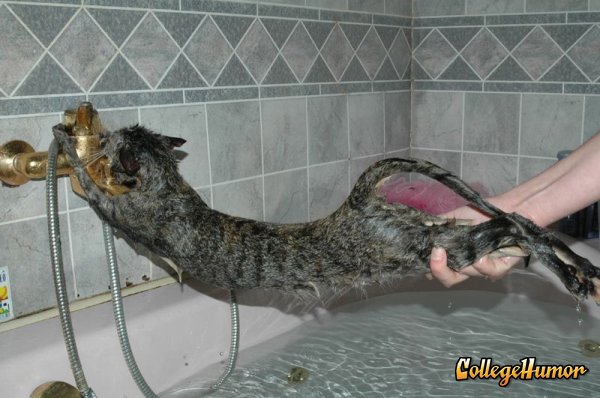 is this you too? 【°_o】 – and because funny cat pictures are…funny ツ
Really really hard to do anything at all right now.
It's tough, but I'm not the only one it's tough for.
If it's not tough for you, relish it!
If it is, and has been, I get it… I do.
So little in life brings me joy in this season. I'll be frank, virtually nothing does. Things just haven't been the same since those 7 days with no sleep. So I figure I should keep going for one thing that does bring me joy…
digging deeply into things of God.
And on Deep into Love I translated the hymn Panis Angelicus.
It's part of a much larger hymn – only one a section gets sung at Christmas.
So I'm thinking, since the translation of it is bringing me joy, it might sprinkle some joy on whomever happens to by pass by.
It's in my head…
and on scribbles of paper…
but scribbles and thoughts are not prose.
I'll be writing it here as it becomes what it should be.
Which will be really soon. 【◠‿◠】
promise
miss you guys