It's just about Scripture, and God stuff, and it makes me happy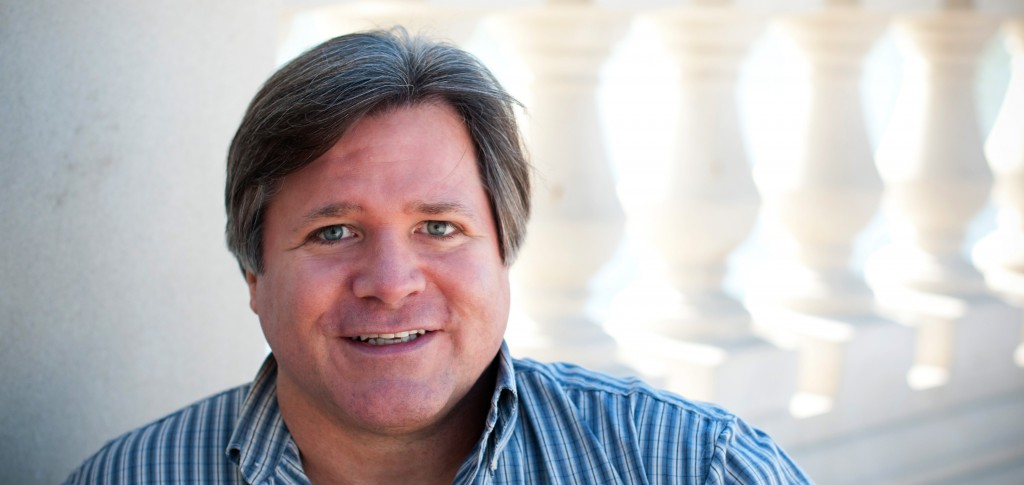 I heart God's Word.
So now I get to study Scripture for hours per post
and pray about it,
and learn it,
and just experience pure bliss in the process,
and then overflow that bliss into words,
and then the words get poured out onto the internets,
and to you.
I go through Scripture really slowly. I savor little morsels of it. I camp out on words, and sometimes even letters and squeeze them for all they're worth – and they are priceless.
This is not the place to zoom through the Bible in 90 days. God bless the Bible rabbits. There are so many fields of Scripture to run through and it can be so good to hop all over the landscape.
But I'm a Bible turtle.
This is my little lemonade stand on the internet sidewalk, where I invite you to go really, really, really deep, into Scripture – with emphasis on both real – and deep. We'll go as deep as the eggheadiest theologians. I have access to centuries of books and everything I get from them, and everything that God gives me, I'll share with open arms.
And please share back.
My perspective is like just one violin playing,
your comments will compose the symphony.
Everybody knows far more than just one 'body'. Please share. I used to like to play solo, but I've found that it's the whole orchestra God likes hearing best.
And Deep Into Scripture has a sister site, Deep Into Love. It's all 1st Corinthians love, every day, all the time, love love, love. This is the deep brown one – the other is the pretty pink one. Now that you've seen the brother – please go see the sister