"For we do not have a high priest who is unable to sympathize with our weaknesses, but one who has similarly been tested in every way, yet without sin." (Heb 4:15)
He knew of betrayal,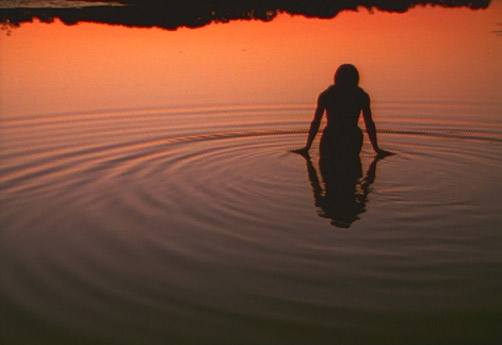 source
and hardship.
He knew what it was like not to have the support of those who loved him.
He endured being misunderstood.
And I have felt this week how he experienced a body that betrayed him and had limits.
He understands broken hearts because his was split.
He knows what it's like to be spread too thin,
and to have too many things to do and not enough time.
People tugged at him every moment of the day.
He basically had twelve children and every neighborhood kid riding on his coat tails. His twelve kids needed all sorts of training and discipline, and feeding and washing – and love.
"Foxes have dens and birds of the sky have nests, but the Son of Man has nowhere to rest his head." (MT 8:20)
And I've been thinking about his emotions during his last days.
I have experienced this very week how a body and mind not working well, drag emotions down with them. Our Lord must have felt that during his Passion.
He
must
have.
He was human.
I wonder, did he somehow know of the fate of Judas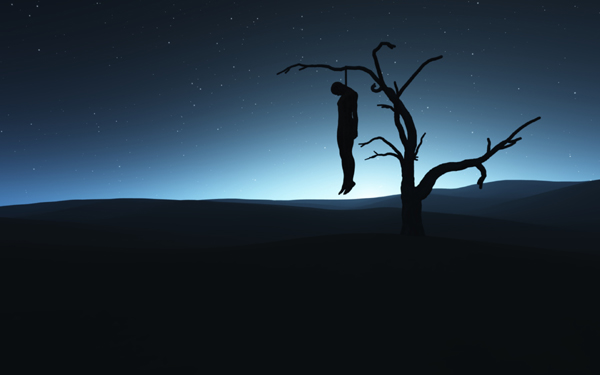 source
and did it break his heart?
He saw Peter just after his denials – and did that crush him?
And the crowds that shouted "Hosanna" – and then "Crucify!"…
How deeply did that cut?
"He came to what was his own, but his own people did not accept him." (JN 1:8)
I've been reminded this week that when a body fails,
and a mind is struggling to stay coherent,
emotions can crash.
Did his?
It wouldn't have been sin.
It wouldn't have been doubt.
It would have been physical.
I've had times of such sleep deprivation that I've experienced hallucinations.
Did he?
Then there was the Enemy. Was he nipping at the heels of Our Lord?
Love carries others when they can't carry themselves – non-love crushes those who are weak. Our Lord, the Almighty God, he was weakened in his last days.  I have no doubt that The Enemy was near, and taunting, and making things worse.
How can we believe Our Lord to be God and not believe there is an Evil One? And how can we think he'd stand idly by and not take every advantage in the last days of Our Lord, as he poured out his life?
Every demon from every corner must have been active.
How much angelic help would Our Lord have received? I don't know. We can only speculate. But there isn't a mention of a single angel coming to Our Lord's aid during the Passion.
I've written to you this week of how I've had scant few hours of sleep – for the whole week. I know that I've still been able to write, even with a mind absent. I've functioned, somewhat, with a body that just about completely failed.
Something has enabled me to do more than I should have been able to – and it sure wasn't me.
I didn't have anyone by my side
but I had lots of people praying.
You know who you are.
Thank you.
During The Passion, if angels were not flying close by – I'm sure they were on their knees. Even though nearly everyone who followed him was far from him now, I know some must have been in prayer….
This is part one of this,
it's the culmination of things I've learned this week without sleep,
it's a whole a new understanding of the Lord's last days.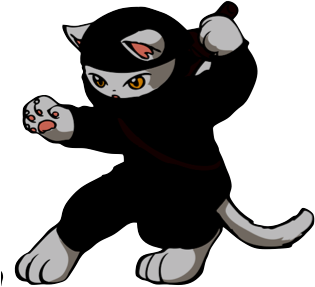 It's continued on my other blog.
You don't have to keep reading.
I'm grateful you've read this.
But if you'd like to finish this up
just click this little ninja kitten
and you'll scootch over to Deep into Love for the rest.
God Bless.