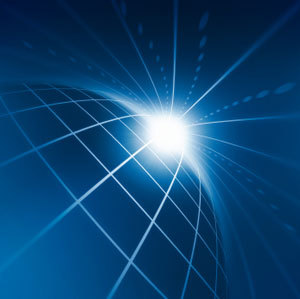 source
The fullness of time…
the one perfect moment in history…
for Our Lord to fulfill prophecy…
to come to Israel to teach, and to save…
before it would have been too early…
after it, too late…
But when the fullness of time had come, God sent his Son, born of a woman, born under the law, to ransom those under the law, so that we might receive adoption. (Gal 4:4-5)
And I've been contemplating this fullness of time. It began here, and over on the sidebar, and down a little, in the "Deep Subjects" section, is the short series of posts to this point.
And what is this point?
Israel was once a good-sized nation…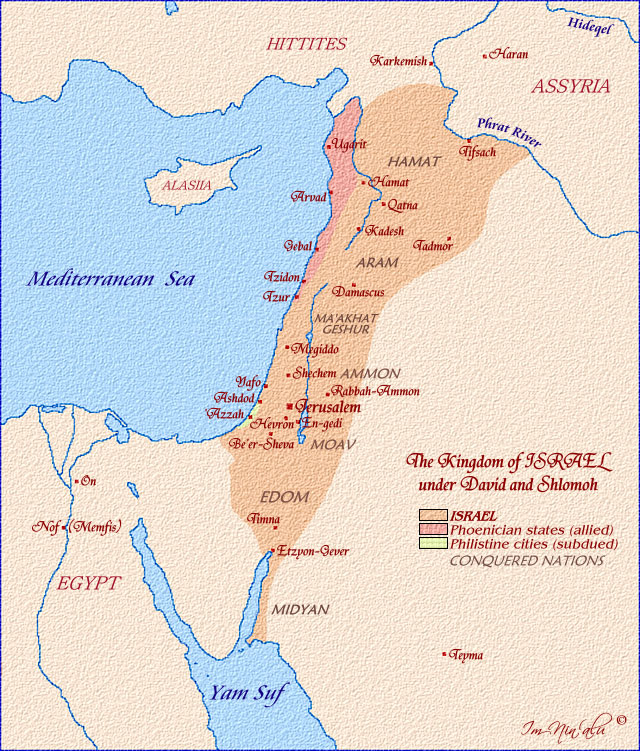 source
…wielding a certain amount of power on the world stage.
But first they split into two separate kingdoms …
Then Assyria took over the Northern Kingdom…
And Assyria was conquered by Babylon…
Babylon conquered the Southern Kingdom…
and there was Exile for Israel…
But Babylon gave way to Persia…
Persia returned the exiles to Israel…
the Greeks conquered the Persians…
the Greeks tried to make everybody Greek-ish…
The Israelites rebelled…
of course.
And how does this tie in with the fullness of time?
From the point the Greeks took over to 70 A.D. when Jerusalem was destroyed by Rome, this struggle to maintain the old ways and beliefs and customs, in their homeland, would define Israel. This resistance would ultimately lead to Rome's destruction of Israel as a nation.
The time of Jesus coming to the Jews…
in their own country…
to a Jewish culture and Jewish faith…
to preach the gospel…
have a three year ministry…
and Crucifixion…
and Resurrection…
could not have happened 100 years after his birth.
And what of this prophecy of God written 400 years before Our Lord arrived?
"'Look! I am sending my messenger, and he will prepare the way before me. Then the Lord you are seeking will suddenly come to his Temple. The messenger of the covenant, whom you look for so eagerly, is surely coming,' says the Lord Almighty." Mal 3:1
No Temple would mean a failed prophecy.
A failed prophecy would mean an imperfect revelation of God.
An imperfect revelation of God means an imperfect God.
God is not, and cannot be imperfect, otherwise he is not God at all.
And I'm wondering about a personal "so what" to all of this.
And I think that maybe there are many fullnesses of time in our lives.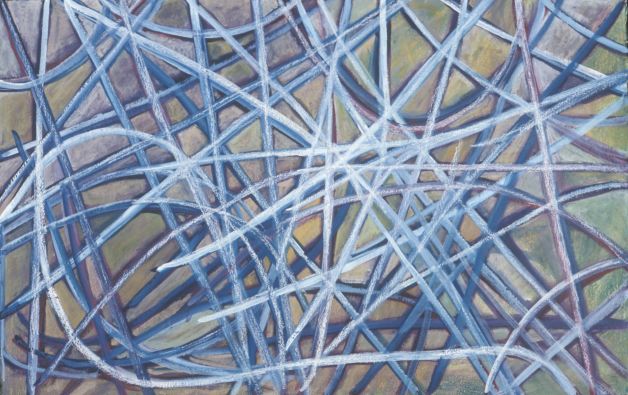 source
There are better times, worse times, and perfect times…
to move boldly…
to make changes..
to realize dreams.
As we get older we can see more and more of these "convergences" in our past.
But as we're living we don't have that advantage…
only God can see all the convergences of circumstance that lead to a fullness of time.
So I'm thinking…
isn't it that much more important to stay in touch with him?