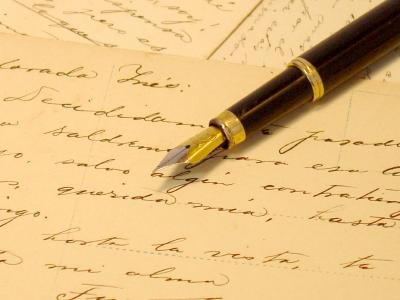 source
A letter written after days and dozens of questions to see where my mom's heart and faith were at. Written to answer each doubt, and stir each belief. A personal gospel still always leads to the same path to heaven. I began sharing the letter here, and it almost finishes today.
But mom…
there is that separation between you and God now…
I know you feel it…
I know you feel you aren't quite near enough to touch…
I know you want to be nearer…
But it's your iniquities that separate you from your God.  It is your sins that make him hide his face so that he will not hear you. (Isaiah 59:2)
There is only one God and only one way to him.
Perfection can exist where there is imperfection.
But imperfection always falls apart.
We are imperfect at our best.
Mom, I know you believe that Jesus is God, and that he lived and died and didn't stay dead.
I want you to have more than knowing. I want you to live.
Jesus proved that death can't stop His life…
and only his life can give you forever life.
He covers completely what we can only barely begin to grasp.

There is one God.  There is one mediator between God and the human race, Christ Jesus, himself human, who gave himself as a ransom for all. (1 Timothy 2:5)
For Christ also suffered for sins once, the righteous for the unrighteous, that he might lead you to God. (1 Peter 3:18)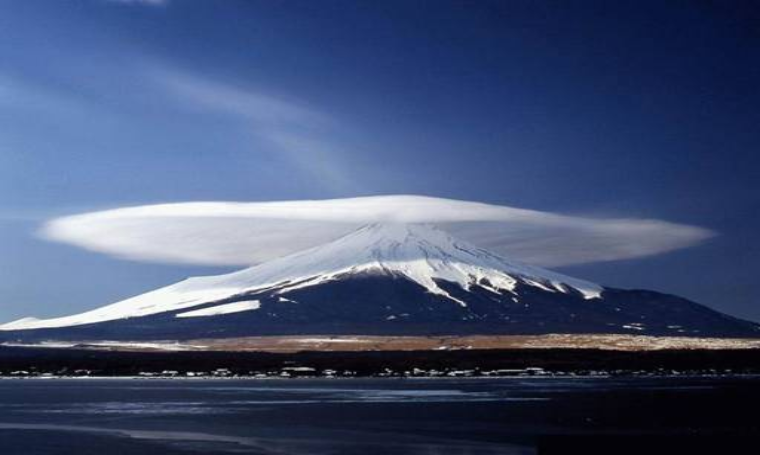 source
So Mom…
the God of the universe – the One who created and sustains it all – and keeps your heart beating…
He made the first step, but the other step has to be taken by you.
You have loved greatly, but you are not perfect…
and perfection is a requirement for heaven….
and only perfection can conceive perfection…
and only the God of the Bible is perfect.
Nobody knows better than you how imperfect this son of yours is. But you also know how firm my sight is on heaven. You know I stumble, but I keep heading for him. You I know I believe that I'll live forever, together with God and all those who have accepted His Grace.  I want to know for sure that you will be there too. I don't want to be without you.
Mom – it's a gift. Accept his forgiveness not for any one sin, but for all sin.
Just grab it and you have it – if you grab with all your heart, not your head, or hands.
And Mom, I know you've read this…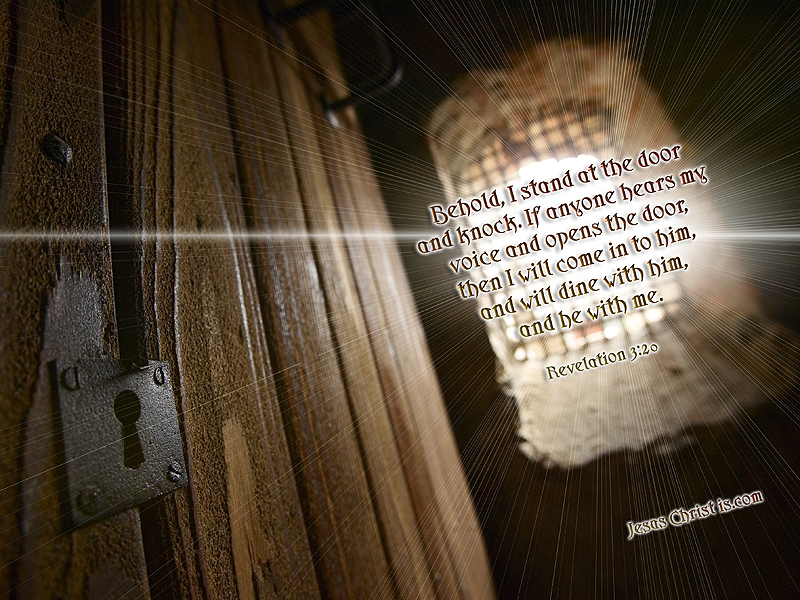 source
But he won't enter unless he's invited.
And mom, now it's just simple steps…
just take them if you want him living in you…
and you living in him…
forever…
and tomorrow the letter ends…
as my mom's life ended…
as Sara's life just ended…
except they are both more alive than ever.