I feel like hiding…like isolating…
eating a gallon of cookie dough ice cream…
source
and replaying the movie Anna Karenina again and again.
Poor Anna – things go from not so good to worse, to worse, to worse.
You keep pulling for her, hoping things will get better, but they never do.
The sweet girl has no hope but she keeps clinging until, in the end, she loses her grip.
It's the movie I watch when I'm feeling sorry for myself…
and I want to keep feeling sorry for myself…
rather than face whatever it is that's making me sad.
I don't see our Lord watching Anna Karenina with a bowl of ice cream so he can feel better about his own tough circumstances by watching someone else's misery.
I haven't put it on…yet.
The next one of Bernard of Clairvaux's steps of pride is what he calls "Foolish Mirth".
A thing about Bernard's steps is that the names of them are a thousand years old. What some of the words meant then – they don't mean now. "Foolish mirth" sounds silly – but not so bad. But what he means is choosing the easier way…the more "happy" way…over the right, but less "happy" way.
It would be like Jesus skidaddling off to pick berries in the garden of Gethsemane when the soldiers came.
What has happened recently, that started here, and has had repercussions that are actually not nearly as nice, the details of which I want to spill – but it involves people that many of you know and I'm not sure that opening this up publicly is the way to go.
So we'll just say it started bad…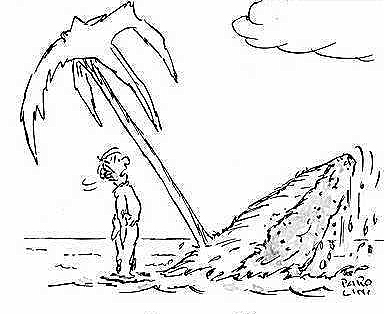 source
and that led to worse…
a little like Anna Karenina.
I'm feeling awfully humble now…
acting humble, low, meek…
but it's not because I'm humble…
it's because I've been humiliated.
Not so humble, not so noble, not so "happy".
But this lesson of humility, choosing to study humility at the beginning of this month – well before any humiliation – it's awfully well-timed. I don't think God brought about these sad events to teach me. I think, rather, he brought the lesson to me at this particular time to match the events he knew would be happening right now.
God is smart that way.
If I yield to the lessons…
I'll be the better for it.
If I walk the tougher road with Him…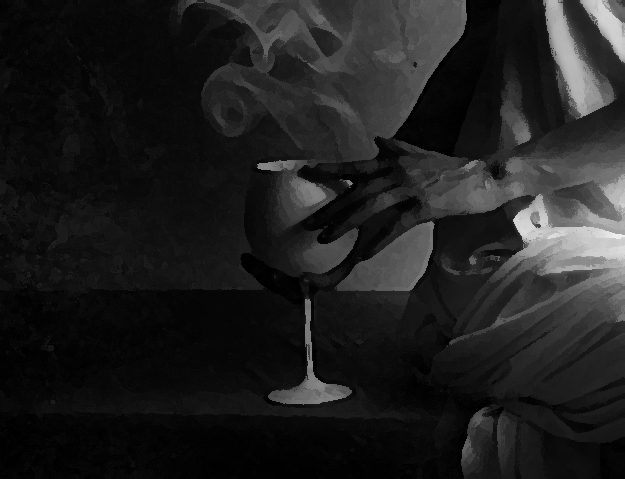 if I drink this bitter cup (MT 20:22)…
instead of the "foolish mirth" of ice cream and Anna…
I'll be more like our Lord…
and isn't that what I want?
I think I want another day to ponder this step of Bernard's…
This foolish mirth – that's every bit foolish, but not really so mirth-ish.
Please come back.