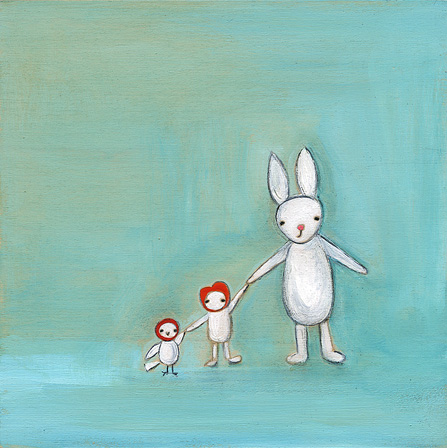 Just grow up…
even if you're already grown…
breathe…
focus on the task at hand…
decide on the fly…
because later will be too late.
Just. Grow. up.
Be direct…
say what's needed…
Truth in love…
always in love…
delicate care over a sharp tongue…
words cut…
but say what's needed now…
because later will be too late.
And sometimes…
silence…
because anything will hurt…
words of love or hate feel the same…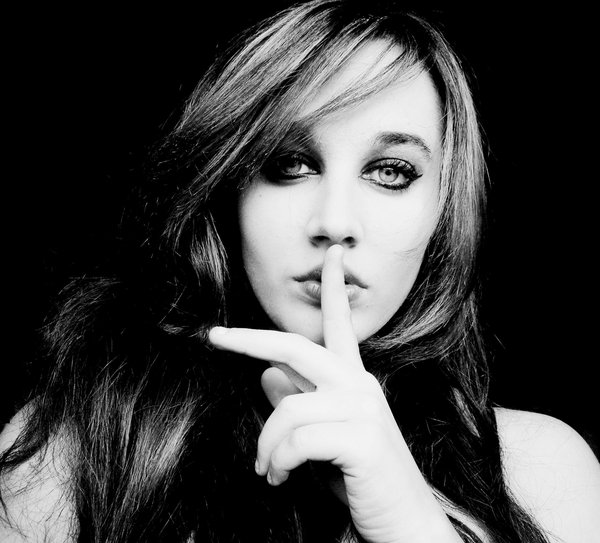 source
bite the tongue…
hold the words…
because sometimes now is too early…
…grow. up.
No bargaining with God…
no turning back time…
step up…make hard choices…
and if you can't…
do it anyway.
Wabble the knees…
face the giant…
sling the stones.
Ask for help…
from others…
from God.
One foot in front of the other…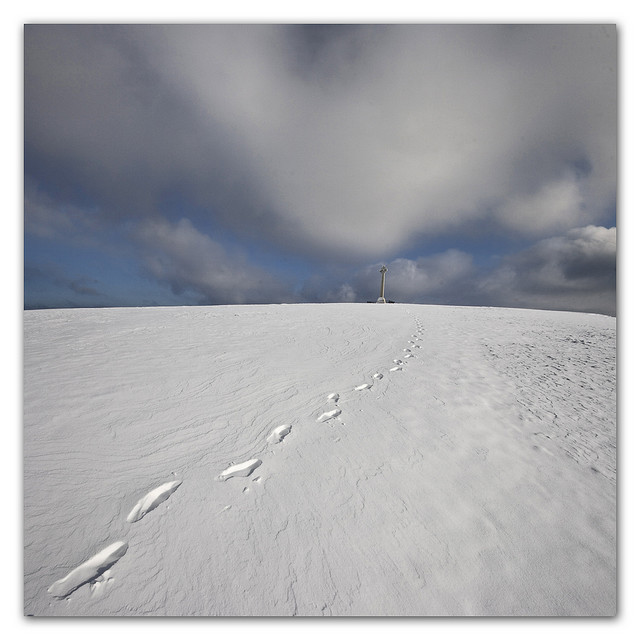 source
…even if yours are the only feet.
God is there, even if He's silent.
Either strive to believe that all the way…
or if not…
why believe at all?
And so for days after I named the year "see" – and said I would "see with better eyes". I closed those eyes for too long. My eyes, "better" or not, were blind. Blind eyes only see shadows, if anything.
I wasn't breathing…
wasn't deciding…
wasn't moving…
wasn't connecting…
wasn't confronting challenges…
I was listening too hard to the wrong voices…
disregarding the better ones…
I wasn't grown up.
My year of "seeing with better eyes" saw only bleak and failure. I was speaking too much to myself and not enough to others, and not enough to the One who is always just right, always on time…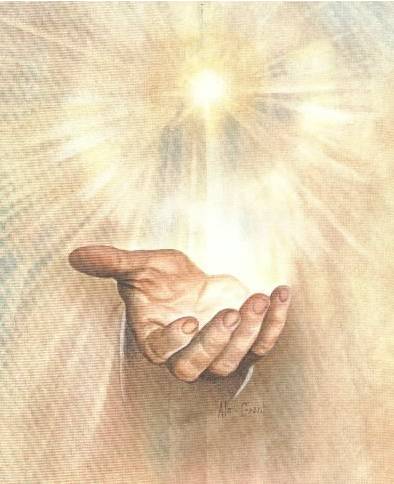 source
…until I reached up to the hands of the Father…
and I asked for help…
and God listened…
and gentled me and settled me.
Darned if he doesn't do that so often.
Then the peace he gave…
I gave it right back…
unable to hold the gift…
with hands covering eyes.
Darned if I don't do that so often.
So I asked the Father again…and again…and again…
repeating as Jesus did for Peter (JN 21:15-17)…
and the Only Begotten Son did with his Father (MK 14:35-39).
I asked like a child…
small voice….
big God.
Because sometimes…
you have to grow up…
grow up and become as…
a child.