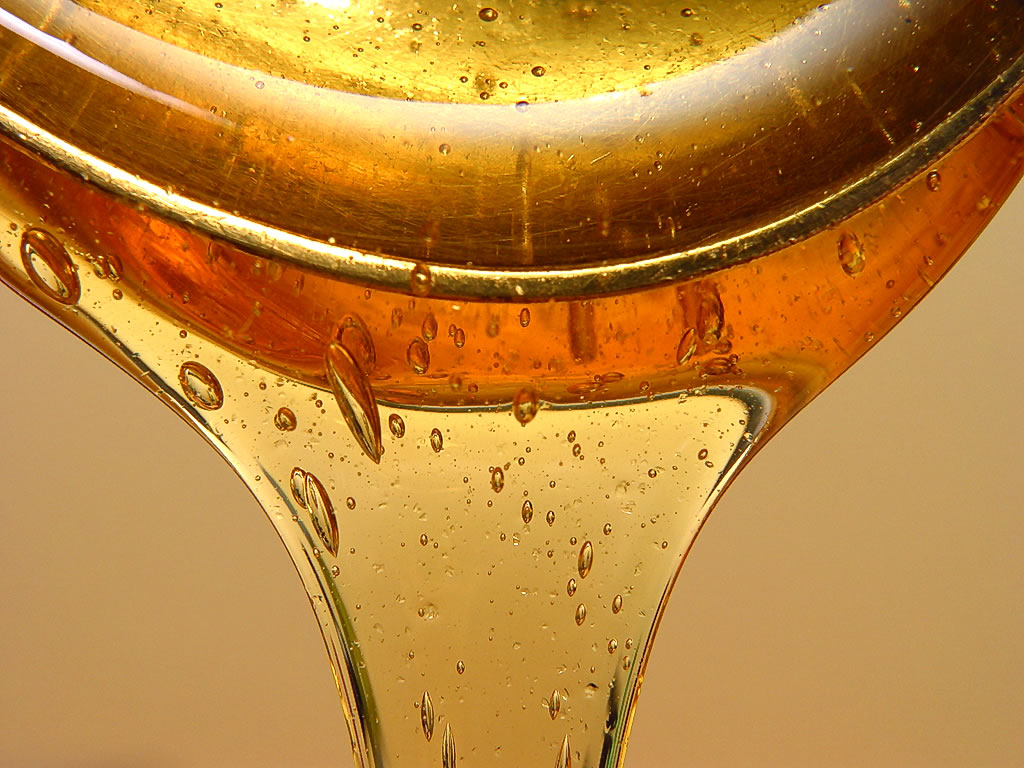 source
I began this thank you list not feeling one bit thankful.
But I thought that if I talked it out with God…
the thank you's might pour out…
even if they flowed sluggish…
and sleepy…
and slow…
like cold syrup from the fridge.
And so I did.
And so they did.
I'm thankful…
#742…that You get, Lord, that I can't always be "up".
#743…that "…we do not have a high priest who is unable to sympathize with our weaknesses, but one who has similarly been tested in every way, yet without sin." (Heb 4:15)
#744…that You didn't find and save me because I was perfect, but because You loved me in my imperfection.
My thank you's are to You Lord, so not admitting to the struggle is a little bit useless. You understand how these feelings of mine can betray me. You get how lack of sleep can make a plaything of my emotions.
And there has been severe lack of sleep.
#745…that You understand, that when enemy spiritual forces, or earthly circumstances, surround me, surround us,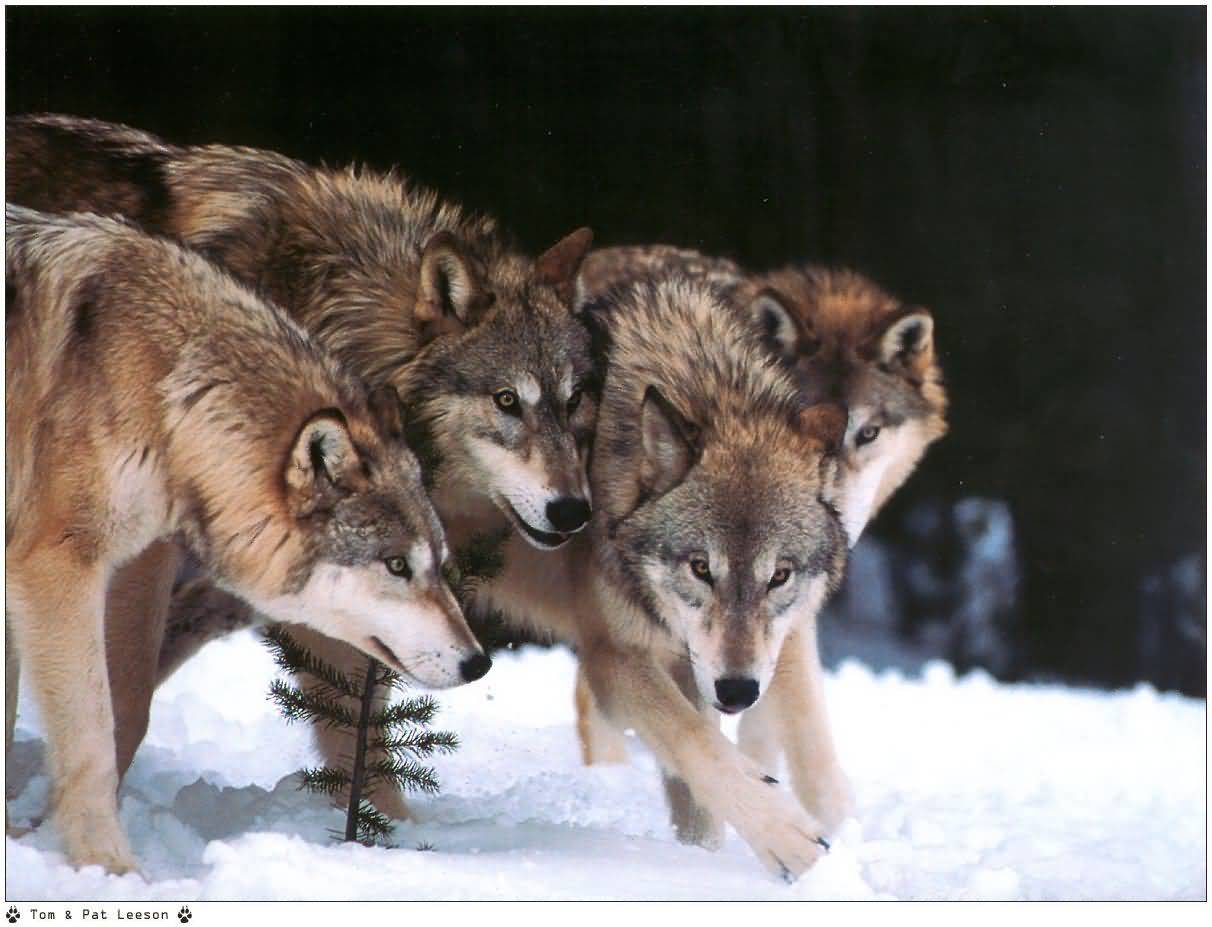 source
…like wolves… howling, baring teeth, jostling for the lead position in the attack…it's can be hard to say thank you.
#746…that your justice is mingled with mercy. Oh, how I heart that.
I named this year "see"…
and it's not so successful so far…
but You whisper to me that it's a whole year…
there is time to learn to "see" better.
#747… that you "see" the end from the beginning. You are never surprised.
And since  I named this year "see" publicly…peer pressure makes it hard to go back on that.
#748…for peer pressure. (written with an actual smile)
I felt like a hypocrite this morning…
after writing just a week ago of an inexplicable darkness…
one lifted only by prayer…
and find myself in in a less dark…but still foggy dimness as the sun rises today.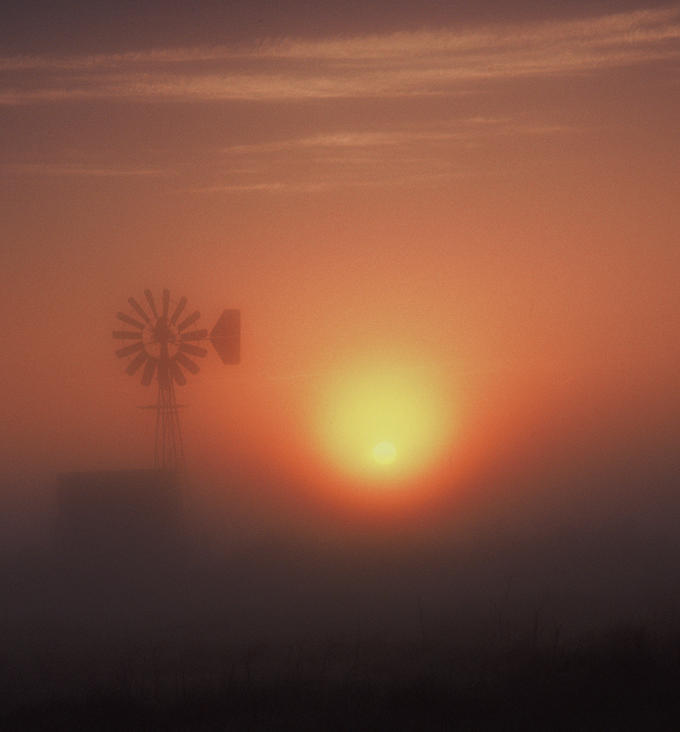 Then this comes to mind.
When an unclean spirit goes out of someone, it roams through arid regions searching for rest but, finding none, it says, 'I shall return to my home from which I came. But upon returning, it finds it swept clean and put in order. Then it goes and brings back seven other spirits more wicked than itself who move in and dwell there, and the last condition of that person is worse than the first. (Luke 11:24-26)
It's not uncommon that spiritual forces, once defeated, return…with reinforcements.
#749…that You don't leave us alone on the material and spiritual battleground of this life.
#750…that even though I don't feel it right now, I believe it, and I'll keep on believing it, until I feel it.
#751…that I can talk to You so freely and honestly about doubt mingled with my faith.
#752…that You understand.